Beanfield student and teacher win Spirit of Corby Awards
25/03/2021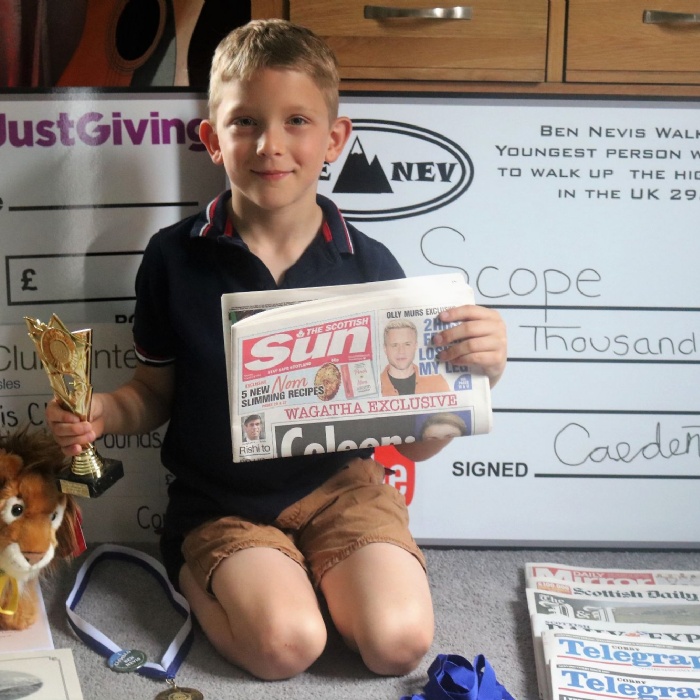 We are very proud of student Caeden Thomson and teacher Caroline Haynes, both from Beanfield Primary School, who have won Spirit of Corby awards for their charity work and online learning resources respectively.
Caeden was chosen as the Overall Spirit of Corby award winner while Mrs Haynes won the Educational Spirit Award. A total of nine awards were presented, organised by Corby Council and voted for by members of the public, with Caeden being chosen by a panel as the Overall Spirit of Corby award winner.
For Caeden, who has cerebral palsy, it is the latest in a string of awards and accolades since he hit the headlines last year when he and his family completed an amazing charity walk up Ben Nevis which raised nearly £23,000. The money was donated to Kettering General Hospital, St Mary's Hospital, Kettering's Sudborough House, and charity Scope.
Over the past few months Caeden has appeared on national television, been named as a 'Point of Light' by the Prime Minister, won a 'Rose of Northamptonshire' award and is thrilled with his latest award. Well done Caeden.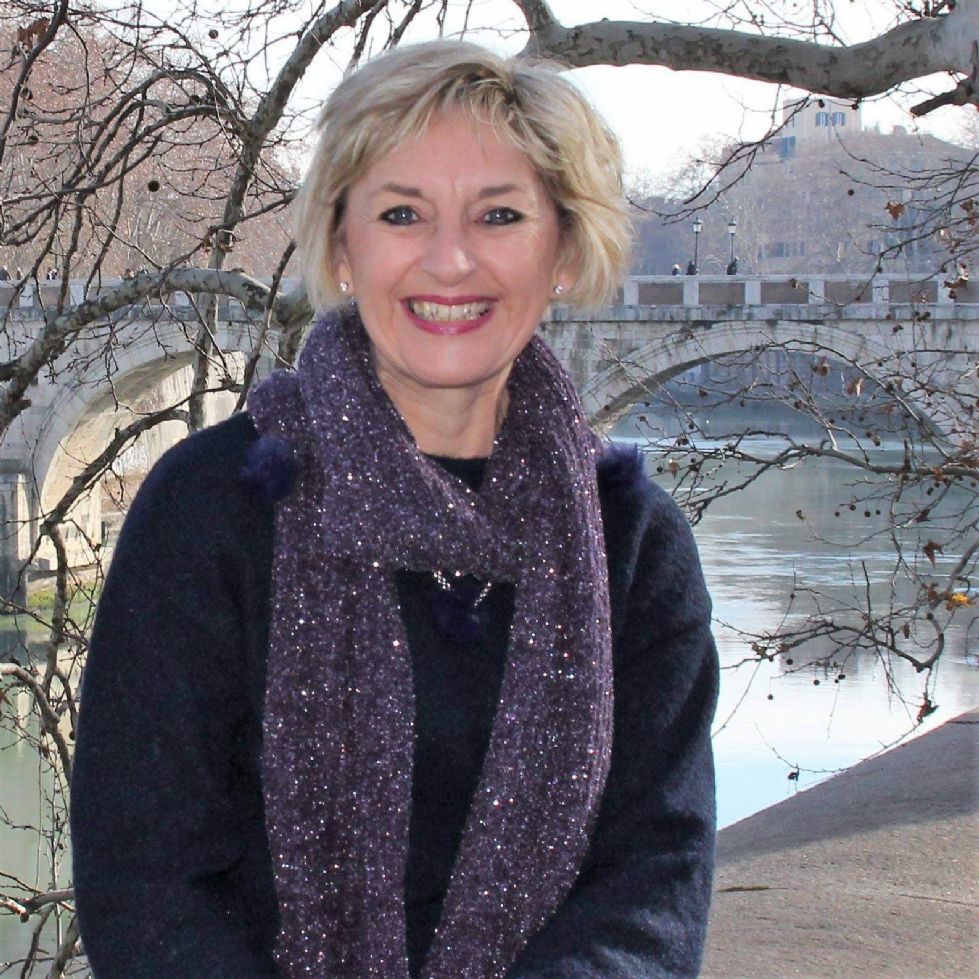 Mrs Haynes, a Year 2 teacher, set up the 'Making Learning Fun with Mrs H' Facebook page initially to help her friends with ideas during the first lockdown, but its popularity exploded and it now has over 10,000 followers worldwide for her daily tips and activities. She has recently launched her own website and is continuing to work on a book as well.
The Award nomination said: 'The time Caroline has devoted to supporting others through the development of the page, the creation of all the activities and posts on top of continuing with the challenges of teaching through the pandemic is truly above and beyond expectations!'
Mrs Haynes said: 'I've been really humbled by all the lovely comments that have come my way in relation to the Award and of course that still flow through my Mrs H page. I am constantly amazed by the continued growth of my learning page, which is now being used in every country throughout the world, except China. Since our last interview the website has been launched, and when I have a moment I will continue to work on my book. Very exciting times!'
The view the Making Learning Fun with Mrs H page, click here.
To view the website click here.
To hear Chris Evans talking about the website click here