Introducing Trust Director of Primary Curriculum
06/07/2021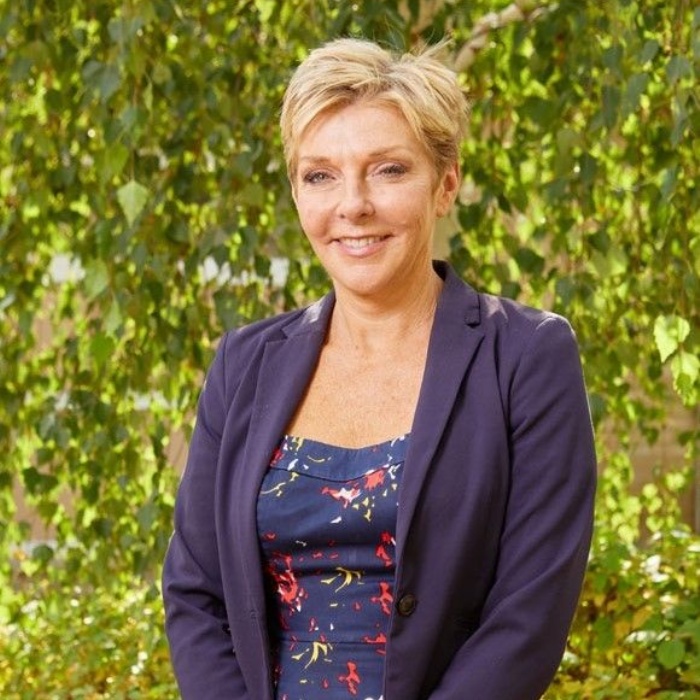 Carrie Norman, who has been in post as Principal of Peckover Primary School for the last 7 years, will be taking up her new role as Trust Director of Primary Curriculum from September 2021. Here is what Carrie has to say about her new role!
What attracted you to your new role?
For the past 18 months I have lead on planning and implementing a common curriculum across the Trust Primaries. I have had the privilege to work with a group of talented Vice Principals and have thoroughly enjoyed the role. Through curriculum and teaching pedagogy development, the academies have worked closely together and formed strong and trusting relationships — I am excited at the prospect of being able to bring more colleagues together across the Primaries to build on existing practice and develop strong networks, with the aim of delivering an outstanding offer for our pupils.
What are you most looking forward to in your role?
I am looking forward to working with a wider range of colleagues — network leads, subject leaders and teachers, on delivering an exciting and demanding curriculum. My heart has always been in the classroom, and I am really looking forward to focussing on developing curriculum, teaching and teachers subject knowledge and expertise.