Introducing Peckover's Associate Principal
06/07/2021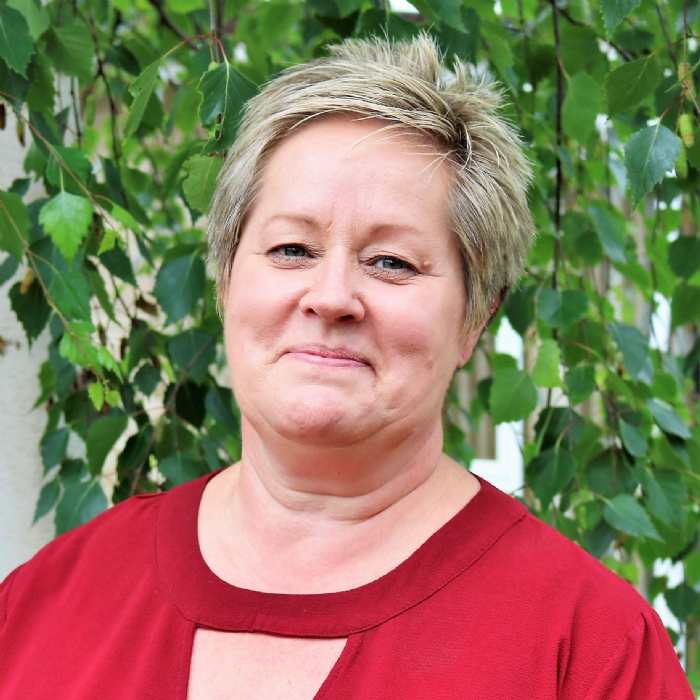 Kate Kendal, VP at Peckover Primary School, will be taking up her new role as Associate Principal from September 2021. Here is what Kate has to say about her new role!
How long have you been in your current role?
I have been at Peckover Primary School for 14 years, during which time I have taught in various KS2 year groups, the majority of the time in Year 6. I have been Deputy Head for around 7 years and have thoroughly enjoyed each and every day of the role and my career. I am also an SLE and have worked with 19 local schools on a SSIF project in Wisbech and have supported 4 local schools to improve outcomes for children as a PiXL associate.
What attracted you to your role?
Having worked at Peckover for the whole of my teaching career, I know what an amazing team of staff there are at the school and it has been a real privilege to be asked to take on the role in September. I have seen lots of children on their journey through Peckover and watching them grow, learn and become successful individuals is a real honour. I enjoy the challenge of working in Peckover and the fact that no two days are the same.
What are you most looking forward to in your role?
I am looking forward to continuing the exciting journey of Peckover School. Working closely with Carrie over many years, it has been lovely to watch Peckover go from strength to strength and to witness the difference a great school can make to the lives of children. There is a wonderful team at Peckover, who always go the extra mile for our children and families and i am looking forward to getting back to 'normal' after the pandemic and to watch our children go on, excel and achieve great things.