GCSE Results Day 2021
08/12/2021
Congratulations to all of our GCSE students who have collected their results today!
Today we are celebrating the fantastic results our Year 11 students have achieved this year. Our Chief Education Officer (secondary), Anne Hill said: "The students in all of our schools should be incredibly proud of themselves for the fabulous GCSE results they have achieved, under extraordinary circumstances. I congratulate them and would like to thank every member of staff for their incredible efforts on behalf of our students."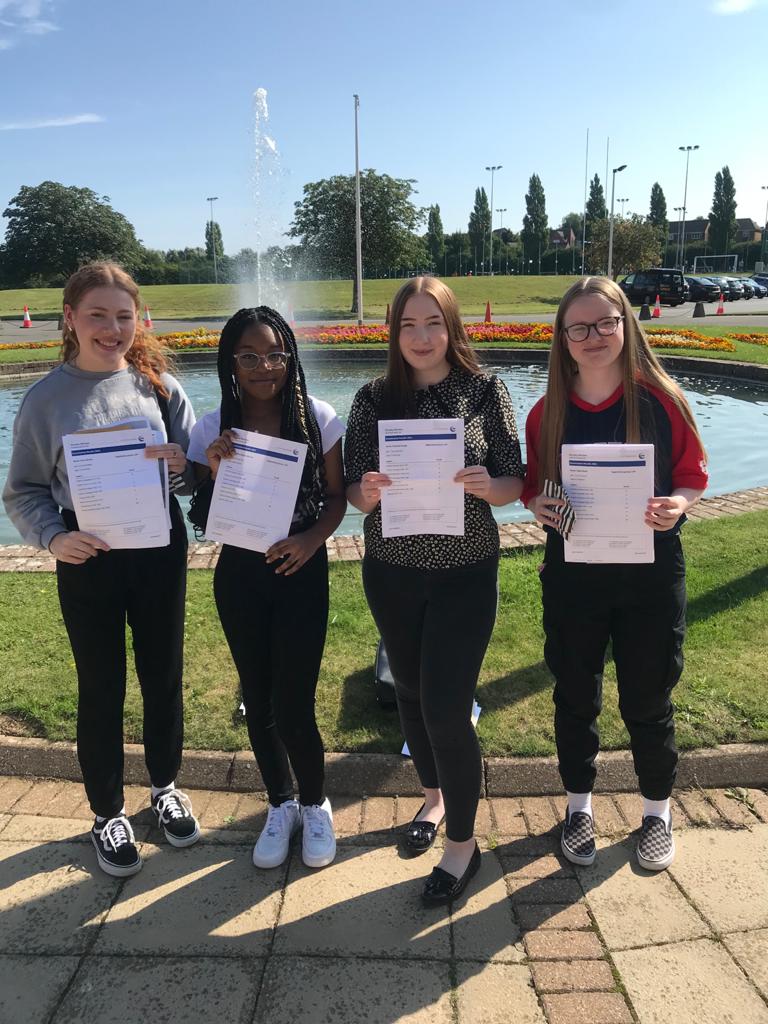 Our Principals have shared some comments about the performance of their students and have highlighted some notable successes from individual students across the BWT family.
Principal at Brooke Weston Academy, Shaun Strydom said: "All of our students have worked incredibly hard throughout this difficult period, and we are so proud of their achievements…In particular, I would like to say a huge thank you to all of our staff for their ongoing efforts and for the support and motivation they have provided to our students during this time."
Simon Underwood, Principal at Corby Business Academy said: "During their time with us, the students have demonstrated the Academy's values to commit, believe and achieve in themselves and it has been a joy to see this reflected in their results today…Thank you to all staff for their unwavering commitment in providing a high-quality educational experience and always encouraging learners to aim for success."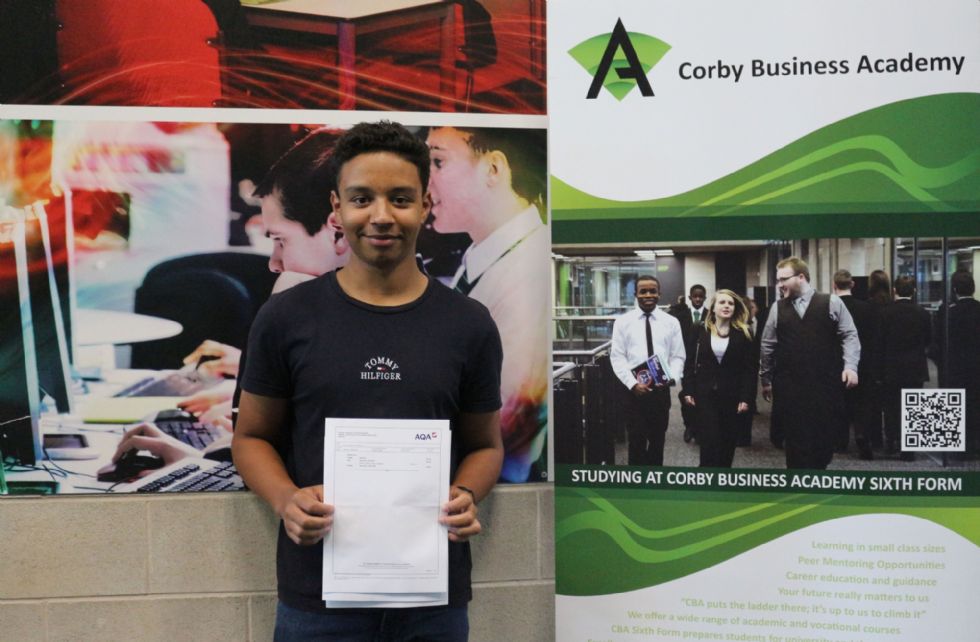 Angela Reynolds, Principal at Corby Technical School said: "We are incredibly proud of our students for the sheer hard work, determination and strength they have shown over the past few years and the way they have overcome significant challenges. As a close-knit school community, we pride ourselves in providing an atmosphere where our students feel safe, confident and our supported in all aspects of their education and it has been a privilege to watch them grow into bright and talented young people."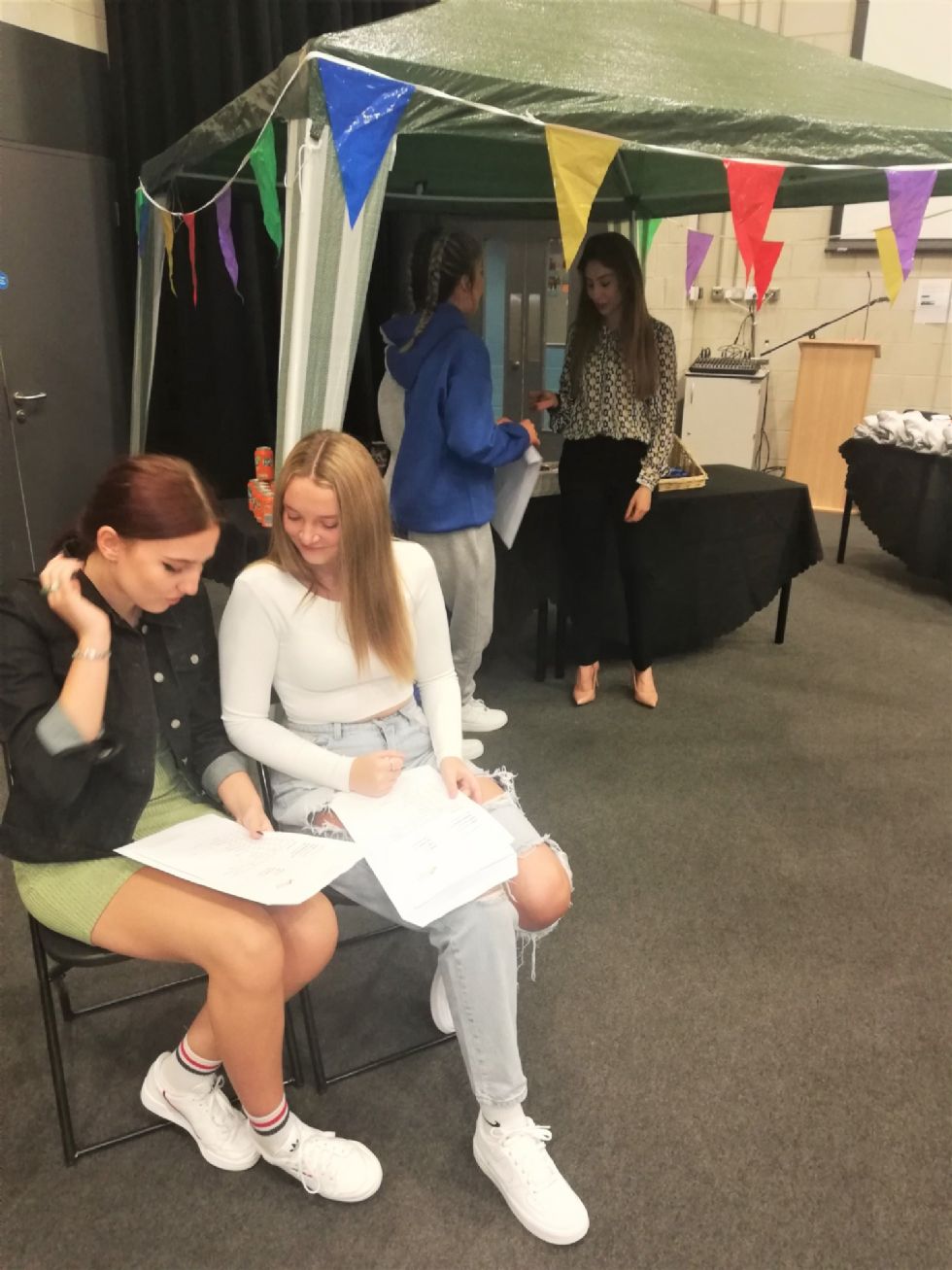 Tony Segalini, Principal at Kettering Science Academy said: "These results represent another successful academic year at KSA, and I am delighted that, regardless of the disruption to students' learning, our young people have still been able to achieve qualifications they should be most proud of…Thank you to all staff and parents for their constant support and for motivating students to be the best they can be."
Richard Scott, Principal at Thomas Clarkson Academy said: "We would like to congratulate all our Year 11 students who have overcome unprecedented challenges over the last two years to achieve these amazing results. We are in awe of their sheer determination, hard work and resilience. I am also extremely grateful for our incredible team of staff who never fail to inspire and motivate their students, and for our amazing partnership of parents and community. The success of the school would not have been possible without your continued care and support."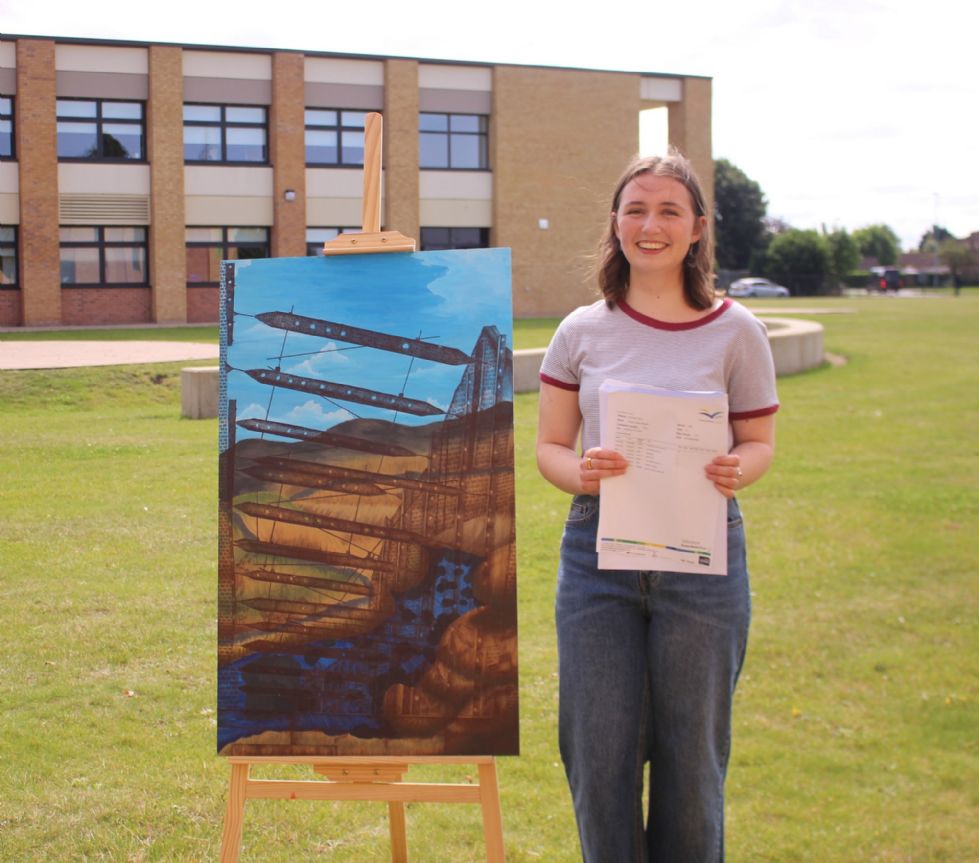 Notable successes
Brooke Weston Academy students:
Top performing students include Louis Bereton, Matthew Russell, Finley Short and Tilly West who all achieved grade 9s in every subject.
Stefan Mariciuc, Rufus Matthew, Grace McClintock, Olivia Kopania and Nicola Edge all achieved grades 7, 8 and 9 across all subjects. All of the above students are continuing their sixth form study at Brooke Weston Academy.
120 students will stay on for sixth form at BWA whilst some other students have secured prestigious apprenticeships and scholarships.
Corby Business Academy students:
Top performers include Blazej Puchala and Aaron Rawlins, who both achieved grade 9s across all their subjects studied. Blazej achieved eleven grade 9s and Aaron achieved nine grade 9s.
Alan Zajac gained seven grade 9s, two grade 8s and a grade 7 and Angela Bujac secured seven grade 9s and two grade 8s.
Corby Technical School students:
Sam in Year 11 said: "I'm thrilled with these results and I'm looking forward to going on to study Maths, Further Maths, Physics and Art next year at A-Level."
Carmen in Year 11 was also thrilled with her results today. She received seven grade 9s and three grade 8s and will be staying at Corby Technical School to study Maths, Physics and Chemistry A-Levels.
Kettering Science Academy students:
Sean Dimmock achieving ten grade nines
Harry Hutchinson-Owen achieving four grade nine's and 5 grade eights.
Jessica May achieving five grade nines, two grade eights and two grade sevens.
Eman Naeem achieving four grade nines, three grade eights, one grade six and one grade 5.
Josh Darnell achieving one grade nine, two grade eights and six grade sevens.
Thomas Clarkson Academy students:
Our top achiever, Kameran Sorani's hard work was rewarded with grade 9s in English Language, English Literature, History, Chemistry, Philosophy & Ethics and Statistics.
Aristi Nicolaou achieved her grade 9s in Geography, Maths and Combined Science.
Thomas Green achieved his grade 9s in English Language, English Literature and Maths.
Evie Crowson, who is also the student who made the most progress in her cohort, achieved her grade 9s in English Language, History, Maths and Combined Science.
Our Trust CEO, Dr Andrew Campbell said, "We are delighted to join with our Year 11s in celebrating their GCSE results. Our students have demonstrated remarkable fortitude and resilience over the last two years of study and I congratulate each and every one of them as they look forward to the next step in their education or training."
Further information about our students' successes can be found on the BWT and individual schools' Twitter feeds, listed below.
@BWTrust
@CorbyBusinessAc
@TCAWisbech
@KSAcademy1
@BWAcademy2016
@CTScorby