Welcome to our new Chief Education Officer
10/11/2021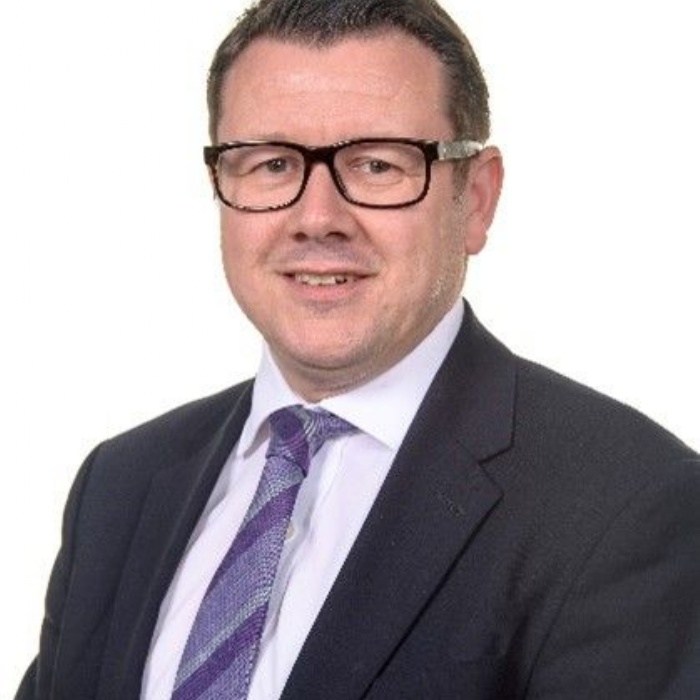 Andrew Burns will be taking up his new role as Chief Education Officer (secondary) from January 2022. His role will be pivotal in our passionate and unrelenting desire to give our students the best in life academically and as citizens.
What experience do you bring to the role?
After graduating from Warwick University in 1994 with a mathematics degree, I moved to Birmingham and started my career as a teacher. I worked at several different schools that were all in challenging circumstances. I discovered my passion for making a difference in the community and providing support for children from disadvantaged backgrounds who deserve a good teacher and role model.
I became Principal of Ormiston Forge Academy in 2012, after the predecessor school was deemed 'failing' by Ofsted. We worked extremely hard to turn the academy around and our success was rewarded when we were rated 'Good' by Ofsted in 2016 and became a National Support School in 2017. Following on from this achievement, I became a National Leader of Education and Executive Principal, leading three schools. In 2020 I was promoted to work across Ormiston Academies Trust, leading on behaviour, curriculum led financial planning and supporting principals.
I have been a Trustee on the board of the Access Project since 2016 and work with academies to provide students with the opportunity to progress to university, through tuition and mentoring with 'top' businesses. As the first in my family to go to university it is important for me to give others the same life-changing opportunity.
What are you most looking forward to in your role?
I am looking forward to joining BWT and being part of a family of schools that support the local community and make a real difference. It is a privilege to be able to influence and direct the education of young people, especially those that really need us. I am also looking forward to working alongside all the talented people at BWT, being part of and shaping the next leg of the Trust's journey.