Introducing our new Head of Catering
02/08/2022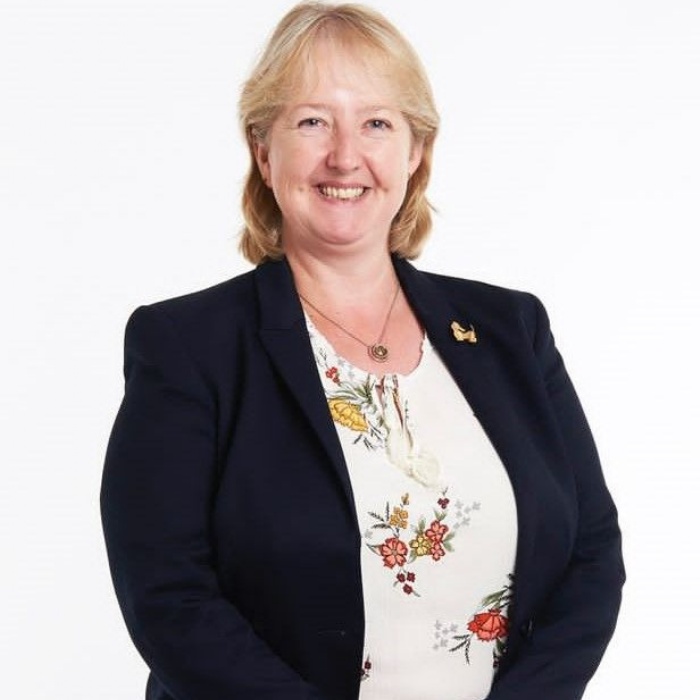 Theresa Jackson will be taking up her new role as Head of Catering from February 2022. She will lead the catering services across the Trust and further develop the quality of the offer we provide to our students.
What experience do you bring to the role?
I started my career working at a local pub as a pot washer. This led me to attend catering college and from there, I worked at the Post Office Technical Training College for 7 years, catering to over 400 people per session. This was a real eye-opener at 18, fresh out of college and thrown in at the deep end. However, it was a great experience and I loved that everything was home cooked – this is something I am still extremely passionate about today and look forward to implementing this in my new role.
I also ran my own business for over 15 years, catering for weddings and events for various clients, such as Aston Martin and Bonhams. I have had many catering contracts and jobs over the years but the first time I entered the world of education catering was at Northampton School for Boys. From there, I joined Aspens Services, an education catering service, where I started as a Catering Manager running a big secondary school, with 2,200 students on site. This quickly developed into a role as an Area Manager, where I was looking after 24 schools in total!
I have a keen interest in HR which encouraged me to become CIPD Level 5 qualified. This is something I believe works hand in hand with my catering experience and will allow me to offer more support and training to my team.
What are you most looking forward to in your role?
I'm most looking forward to meeting my new colleagues and building our team ethic across all the teams within the schools, to ensure I understand their needs and let them know that they are valued and will be listened to.
I also hope to implement new ideas to the menus we provide, looking at the demographics of the different sites and seeing what suits the needs of each individual school. I hope to introduce more encouraging, healthy and fresh menu choices based on the feedback from students and staff, as they are the ones whose opinion matters the most.
Overall, I'm really looking forward to joining the Trust and having the family aspect it provides, which is something that I have felt before even starting my role. Right from my interview process, I have loved how welcoming and friendly everyone has been, so I know I will receive the right support in my role and can't wait to meet everyone.