Welcome to our new Chief Operations and Resources Officer
04/08/2022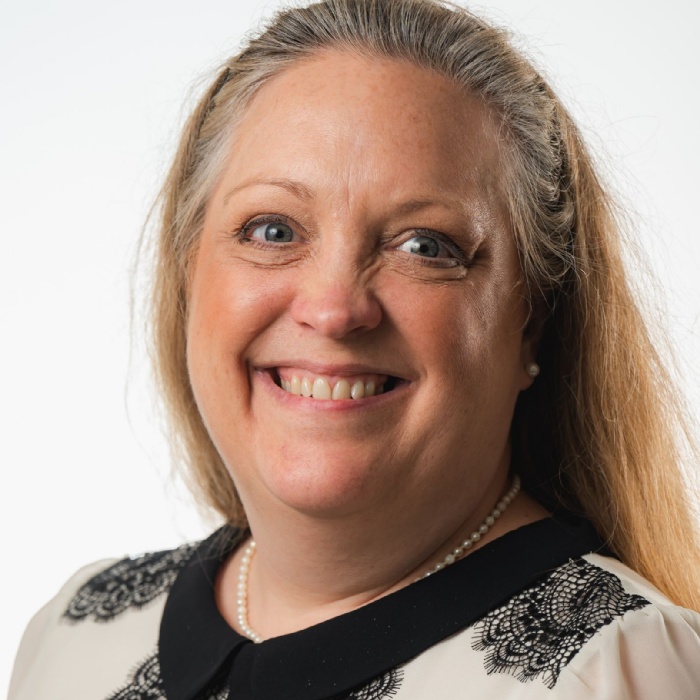 This week, we've welcomed Michelle Wenham to her new role as Chief Operations and Resources Officer (CORO) at Brooke Weston Trust. Working alongside the Trust Strategic Delivery Group, Michelle will oversee a wide range of functions across our Trust, including Estates, IT, Human Resources (HR), health and safety, catering, communications, procurement, risk and data protection.
What can you tell us about yourself?
After graduating from university in 1995 with a Law and Marketing degree and a Master's degree in Employment Law and Relations, I have worked across a variety of commercial, regulatory and public sector organisations including Higher Education. Most recently this included helping with the creation of a new university, along with all the challenges and creativity required to make it a reality.
With experience in leadership, change management strategy development and a background in business and HR, I could not be more pleased to join an already successful multi-academy trust which reflects my own values and provides me with a genuine opportunity to make a real difference.
What are you most looking forward to in your role?
One of my key priorities is to build close partnerships with colleagues at each of the 10 schools within the Trust. I'm also looking forward to supporting the Resources and Operations team with continuing to deliver an effective service and facilitate the success of our individual schools and our young people.
It is important to me that our schools continue to receive a high-quality provision and approach from the Central BWT team, and that we are known to challenge appropriately and knowledgeably to ensure outcomes are right. The shared commitment and enthusiasm of all the colleagues I have met so far has been inspiring and working together, I know we can solve challenges and dare to do things differently in order to achieve our mission as a Trust.
It is also vital that we are as visible and transparent to our colleagues across the Trust as possible. To do this, I will be visiting each school over the coming weeks, making myself available on an ongoing basis, listening carefully to what we do well, what can be developed together over time and driving our ambition to lead the way in both our strategy and the exceptional services we deliver.