Introducing our new Directors of Professional Development
27/04/2022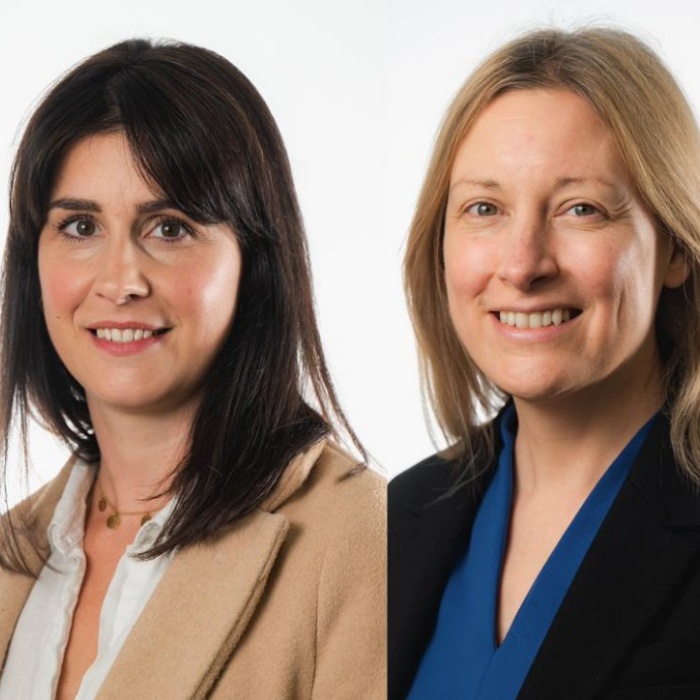 Charlotte Hawker-Smith and Rachel Lawrence started their new roles as Director of Professional Development. Working together, they will help strengthen our five secondary schools and provide a bespoke and personalised offer of professional development to our staff at all levels in their career, to ensure they are supported to be the best they can be.
Charlotte Hawker-Smith
What experience do you bring to the role?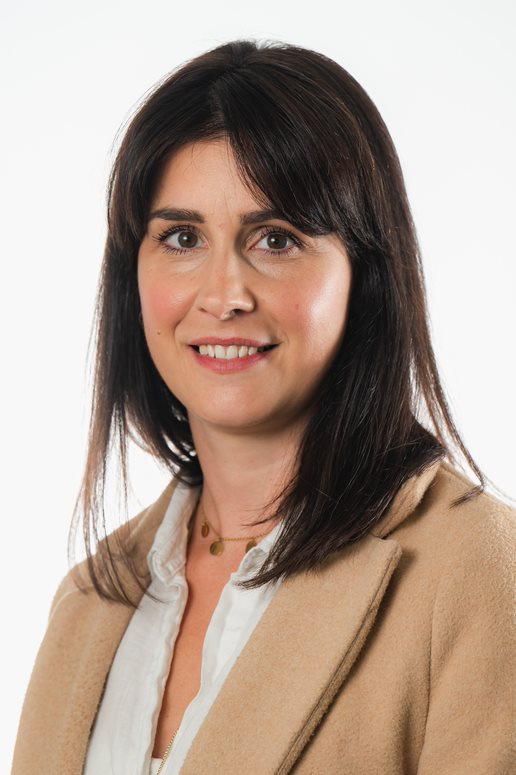 After graduating from Royal Holloway, University of London with an English Literature degree, I became an English teacher, a role I maintained for over 17 years. I have worked at several different schools across Northamptonshire County and alongside teaching English, I took on many different roles such as being an Advanced Skills Teacher. This helped me to discover my passion for supporting other teachers to achieve their best and is what led me to take up a position as Deputy Director of Teaching School, where I led the research and CPD branches of the teaching school. This was at a time when teaching schools were just becoming established and nurtured my enthusiasm for supporting teachers throughout their careers.
Most recently, I became Assistant Principal of Sharnbrook Academy in 2017, where for five years, I led on whole school improvement, teaching & learning and professional development.
What are you hoping to achieve in your role?
Having come entirely from a school-based background, this is my first time in a trust role so I have found it liberating and daunting at the same time. However, it's great to have joined such an excellent team of dedicated individuals and it's exciting to be a part of helping the Trust grow.
Rachel and I have already started to familiarise ourselves with the secondary schools by visiting all the Assistant Principals. From these visits, I'm really looking forward to getting a better understanding of each school's needs and providing them with an offer that suits each of them.
It is my long-term goal to support the Trust in building on its excellent reputation by promoting the outstanding professional development offer that we have in place. Brooke Weston Trust isn't just a foundation for students to get a high-quality education, it Is also an excellent place to work and grow your career. Not all teachers wish to take up leadership qualifications, so I want to ensure that classroom teachers have access to the best possible learning and are supported through every step of their career, regardless of what stage they are at.
Rachel Lawrence
Can you tell us about your background in education?
After graduating from Oxford University with a degree in Theology, I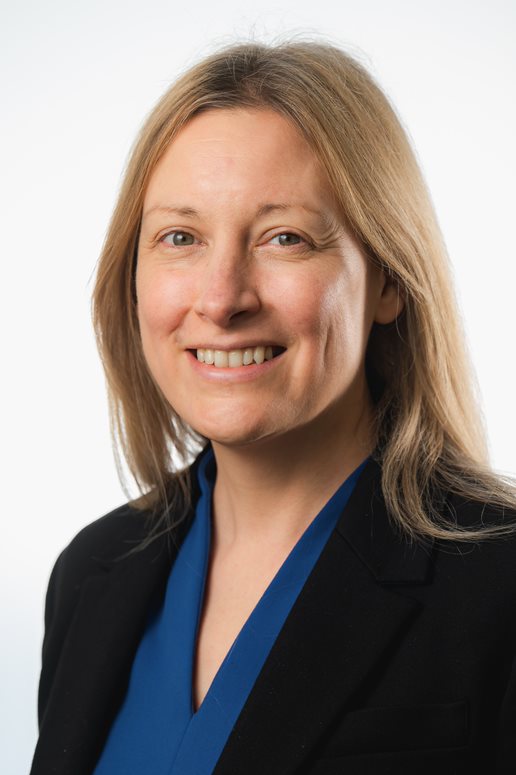 started my career as a Religious Studies teacher for a comprehensive school in Hounslow, West London, where I taught for over 15 years. During this time, I also had many different roles such as being an Advanced Skills Teacher, where I worked in a variety of London schools supporting teachers in challenging circumstances to improve teaching and learning standards in their schools.
After being Head of Religious Studies for a few years, I then focused on pursuing teacher development in more depth as an Associate Assistant Headteacher with responsibility for whole-school professional development. I also took on a Senior Leadership role in a School Centred Initial Teacher training programme.
Most recently I worked at The Brilliant Club, on the Researchers in Schools (RIS) programme. RIS is a DFE funded route into teaching and training exclusively for people who have a PhD. I led the Initial Teacher Training for the pilot of the programme, which was scaled up to become a national programme. I later took on the role of Curriculum and Development Director for the RIS programme. In this role I led the design and delivery of the Research Leader in Education award, a three-year training programme that helps RIS teachers to utilise their subject expertise, and to use their research expertise to encourage research-rich cultures in the schools where they teach.
What are you most looking forward to in your role?
I'm really looking forward to working alongside Charlotte as I think we have complementary skill sets, so can bring different strengths to the role. It's already been a really warm welcome with lots of exciting projects on the horizon, so I'm looking forward to getting stuck in and learning new skills from my colleagues. I am in the final year of study for a doctorate in Education, where I explored what helps teachers to use research to inform their teaching practice. I am keen to bring my learning from this into my role in the Trust, and to offer professional development opportunities that encourage teachers to use research to increase their agency and creativity and to give them confidence to try new things.
In the future, I would like to build a clear vision for the Trust, focussing on professional development that makes a positive difference to outcomes for students. CPD isn't a one size fits all process, so I hope to build on the excellent CPD that already takes place in the Trust and to collaborate with different people to offer something really exciting and rewarding.