Secondary schools across BWT open their doors to prospective students
28/09/2022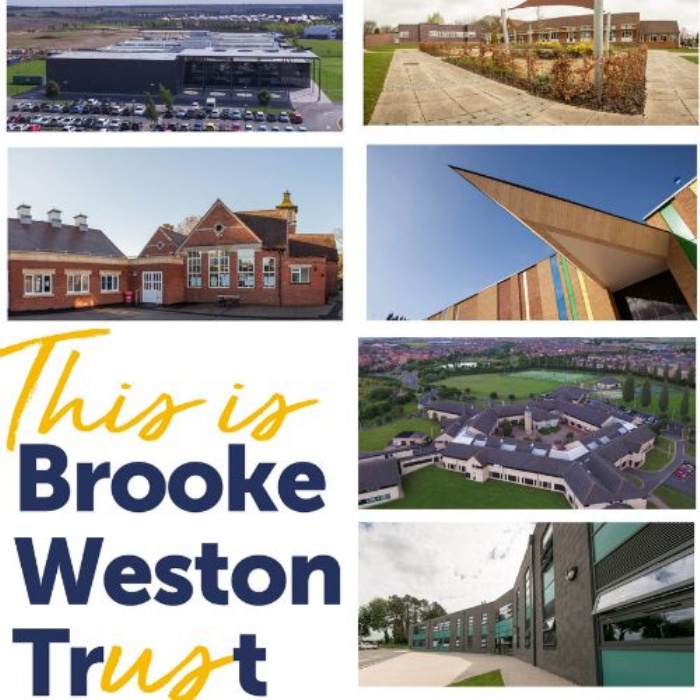 A series of Open Days are being held across our secondary schools for prospective pupils in Year 6 and their parents/ carers to attend and discover what opportunities our schools can offer them.
We have five secondary schools across the Corby, Kettering and Wisbech area consisting of Brooke Weston Academy, Corby Business Academy, Corby Technical School, Kettering Science Academy and Thomas Clarkson Academy. As part of our Trust, each of our schools commit to the 'BWT Way' – a set of shared expectations of how our schools should be and how they should 'feel'.
With each of our secondary schools providing a high-quality education and passionate about giving all our students the best start in life, we hope these open evenings will allow you to see the opportunities that being a part of the Brook Weston Family can offer you and gain a real insight into the supportive and welcoming environment at one of our schools.
The open evenings take place on:
Corby Technical School's Open Days were on Thursday 22nd September and Tuesday 27th September. However, you can still find out more about the school's provision and view their online prospectus here.
For more information on individual Open Days and to contact the school's directly, please follow the links shown above.