EDI in the curriculum
30/09/2022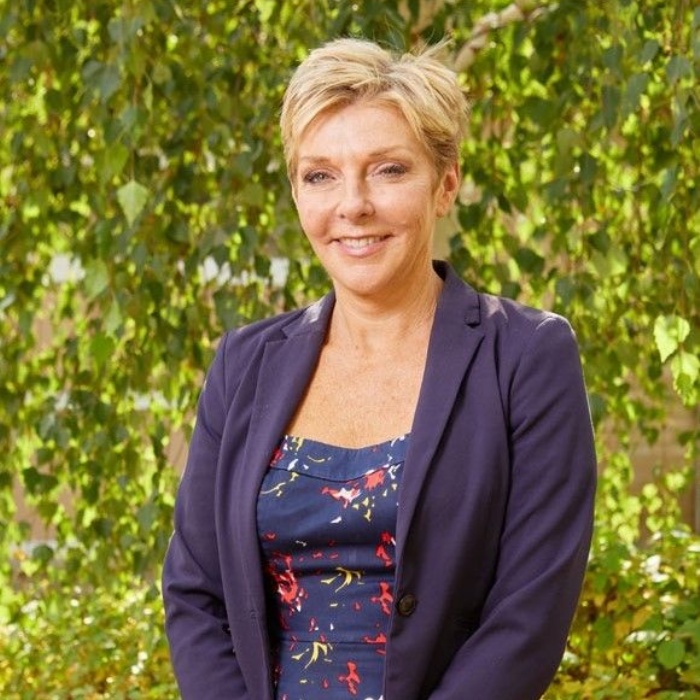 "All students deserve a curriculum which mirrors their own experience back to them, upon occasion — thus validating it in the public world of the school. But curriculum must also insist upon the fresh air of windows into the experience of others — who also need and deserve the public validation of the school curriculum." – Emily Style, 'Curriculum As Window and Mirror'
At Brooke Weston Trust, we believe in ambition for all. We value every student equally and ensure that no one is left behind. A core part of this work has been the development and reorganisation of our primary curriculum to ensure it is more equal, diverse and inclusive. Our Director of Primary Curriculum, Carrie Norman explains the importance of this piece of work and the impact this has had on children across the Trust.
Why is it so important that the curriculum is equal, diverse and inclusive?
"As Emily Style wrote in her 1988 article 'Curriculum as Window and Mirror', we believe all children need windows and mirrors in the curriculum – windows into the lives of others to develop their empathy and understanding and mirrors in which to see themselves reflected. Both windows and mirrors help our students to grow their ambition, empathy and understanding and to find role models they can believe in and look up to.
"When we do our deep dives, we talk to the children about the curriculum, and we take their feedback. Recently a few students told us they loved learning about Mae Jemison, the first black woman to travel into space, and Katherine Johnson, an American mathematician whose calculations of orbital mechanics were critical to the success of the first and subsequent U.S. spaceflights."
How did you go about making the curriculum more diverse?
"Representatives from our five primary schools came together on a regular basis to build the new curriculum. Diversity was a strong theme in all our conversations, and we constantly came back to the same question – is this diverse enough? Have we got positive role models that reflect everyone in our school communities? We looked to the demographics and populations of our schools to try and ensure that we had texts and role models that allowed all our children to feel represented, seen and heard. Staff have been really supportive of the changes to the curriculum and although they've had to upskill themselves and learn a lot, they have really embraced this challenge."
How is EDI incorporated as part of the curriculum?
"Equality, diversity and inclusion runs through our entire curriculum and isn't something we just teach once or in one particular subject. For example, one of the key themes that came up when looking at the demographic of many of our schools was migration. This was something lots of our children have experienced themselves or feel a connection with. As a result, we've introduced a theme of migration throughout all subjects, looking at the benefits of migration right through the ages and in all different subject areas. Our students have really enjoyed learning about this and seeing their lived experiences reflected in their education.
"We have also outlined 50 books that we want children to read in their particular year group and these books have been selected because they cover topics such as disability, gender and same-sex relationships. This gives our children a really broad view of the world with which they can understand the world we live in."
What are the plans for developing this further in the next iteration of the curriculum?
"There's so much more we can do, and I don't think we have gone far enough yet. An important for this year is continuing to ensure that our curriculum is scaffolded, accessible and adapted for children with SEN and we are going to be partnering with a special school to support us with this. We are also rewriting our PSHE and RE curriculums to adapt elements of what we have and make better links to the curriculum. We will continue to keep questioning ourselves to ensure we provide a curriculum for the future, preparing children for the modern world."