Creating an Equal, Diverse and Inclusive Catering Offer at Brooke Weston Trust
10/03/2022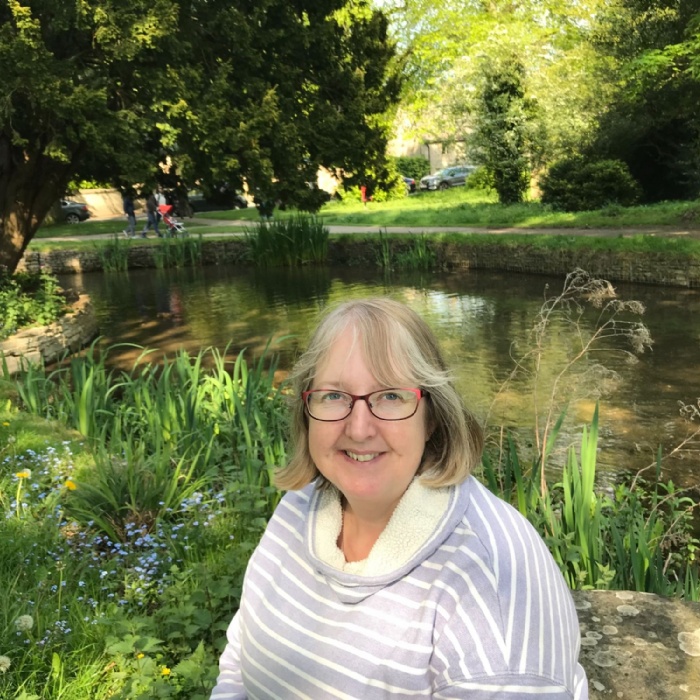 As a Trust, we take our commitment to Equality, Diversity and Inclusion very seriously. We work with our schools to ensure that they live and breathe this commitment in every aspect of their offering, not least their catering provision. Our recently appointed Head of Catering, Theresa Jackson, who has an extensive background in both private and public sector catering, explains more about her plans to ensure that menus are more equal, diverse and inclusive across the Trust.
Why is it important that the Trust's Catering Services reflect Equality, Diversity and Inclusion?
School is about preparing children for the modern world and as such, school life (including meal times) should reflect the diversity of our world. EDI is more than just a policy here at Brooke Weston Trust, it's about respecting the unique needs and perspectives of all pupils at our schools.
Since your appointment in February 2022, what changes have you made within the Catering services to support EDI?
I've been very busy, working with my team on a new menu (launching after October half-term), which I'm really excited about. It includes more themed days that are linked to the curriculum and more appealing alternatives for those with specific dietary needs or choices. I feel passionately that school menus should represent the diversity of their communities and that provisions for dietary requirements should be vibrant, well thought-through and appealing.
How will your changes affect the catering teams within the schools?
One of the positive consequences of the new menus is the increased amount of freshly prepared meals that we'll be able to offer. I'm keen to ensure that alternative dietary options are no longer the 'poor relation' of the standard offering. For example, a vegetarian or plant-based option should be just as vibrant and flavoursome as the rest of the menu. Once our catering managers have reviewed the new menus, we will then work with pupils to sample dishes and give feedback, so that we can refine and improve before launch.
What are your key focus areas around EDI in the coming months?
Providing nutritional values on food items is a really important change that I'm going to be implementing. I want pupils to know what they're eating so that they can make informed choices. Another critical area for us is the awareness of any allergens within our offerings and importantly, which pupils have specific allergies. I've implemented the principles of 'Natasha's Law' into our everyday ways-of-working, but I'm also hoping to work with 'The Natasha Allergy Research Foundation' to roll out more extensive training on this topic. It's relevant not just for our catering staff, but also our midday supervisors and any teaching staff who might be involved in lunch service. Parents of children with allergies and intolerances put their faith in us and it's a responsibility that I take very seriously, so I'll be continuing to work with the foundation to improve awareness and education around this topic.
Can you give us a teaser of any upcoming Menu plans?
We're really excited about our themed days this year. We've got a theme calendar to map out the culturally significant days of the year, but it's not just about the food, it's about the visuals in the dining rooms too! We'll be providing decorations for schools, to help bring the themes to life – which should really enhance the learning experience and allow children a taster of different cultures they might not be familiar with. I'm particularly excited about Chinese New Year, Eid and Diwali. I know that the pupils and staff are going to really enjoy these days too.
Any advice for schools wanting to get more involved in the discussion?
I'd encourage our schools to get in touch if they have any ideas to further enhance our catering services from an EDI perspective. Corby Technical for example, recently put together a themed menu, based on 'Countries around the World' and it was a huge success, enabling pupils to experience new cuisines and learn more about their respective cultures. We would love to hear more great ideas so that we can build them into our future menu plans for the Trust.