Diversity and Inclusion Leader meets with the new student Diversity Committee at BWA
23/01/2023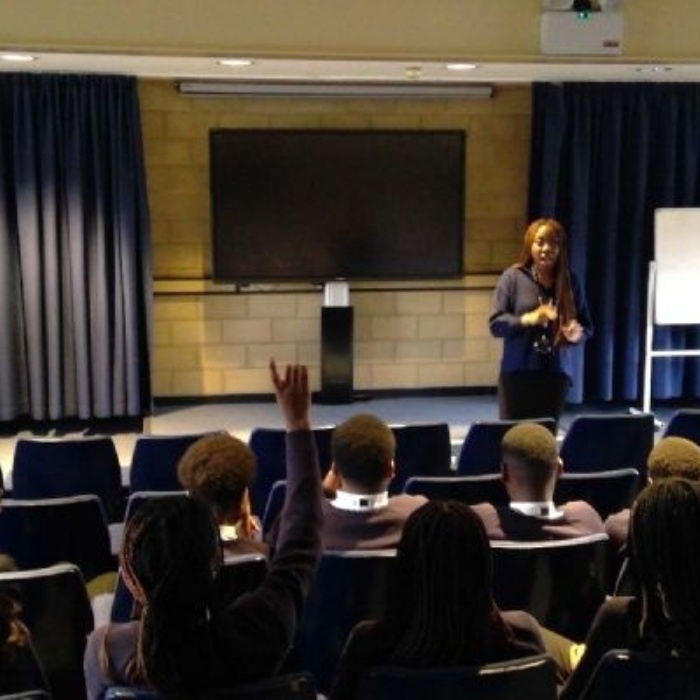 Year 13 student leader of Diversity and Inclusion, Isabel Offor, held the inaugural meeting with the newly appointed student Diversity Committee to discuss and share ideas to build an inclusive environment for all at Brooke Weston Academy.
Speaking about the role, Isabel said: "There are 20 students on the committee ranging from Year 8 through to Year 10 who are all looking at ideas on how to improve diversity and inclusion.
The first meeting went very well and the input I received from all the students was very insightful. It has allowed me to see issues from their perspective and how to go about improving diversity and inclusion at Brooke Weston Academy.
"I believe it's important to have a diversity committee here at Brooke Weston to allow the student body to embrace ideas that they feel made not be heard, and give them the opportunity to provide an impact that can benefit everyone."