Nominations now open for the Good School Food Awards
20/03/2023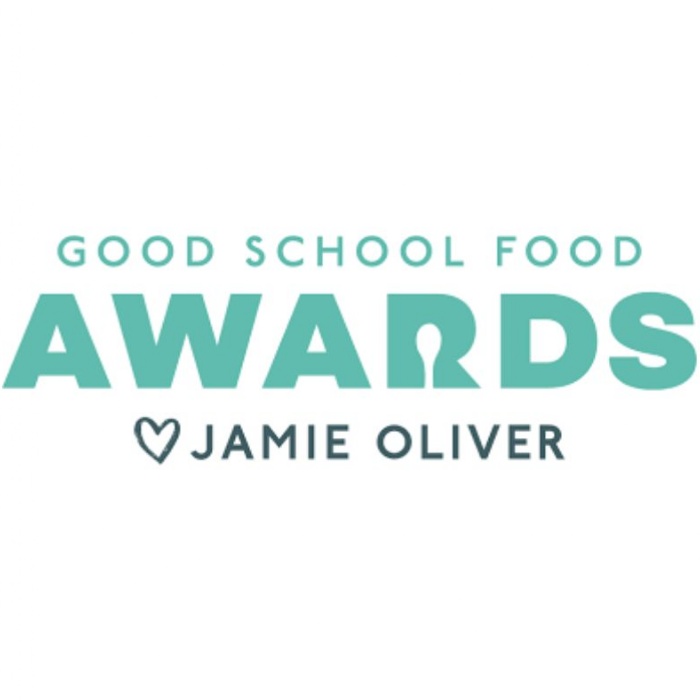 We've been delighted to see that celebrity Chef, Jamie Oliver has launched a new set of awards to celebrate the 'unsung heroes' of the UK food industry, who work tirelessly to feed children across the country.
The Good School Food Awards is a chance to celebrate and recognise the hard-working people in school catering teams across the country. At Brooke Weston Trust, we're proud to have our own fantastic Catering team who deliver an amazing experience for our students, and we'd love to see their hard work recognised.
There are eight categories in the awards including; Food Educator of the Year, Sustainability Star, The One Shows Rising Star, Early Years Award, Youth Activist of the Year, The Sun's Catering Team Champions, Governor or School Leader Food Hero, and Hearts Kindness and Community Award.
Students, parents and staff can nominate those who have gone the extra mile by clicking here to visit the Good School Food Awards website.
The closing date for nominations is 12pm on 23rd April 2023. Winners will be announced and presented with their 'Golden Spoons' in June.