Working together to support school improvement the 'BWT Way'
27/03/2023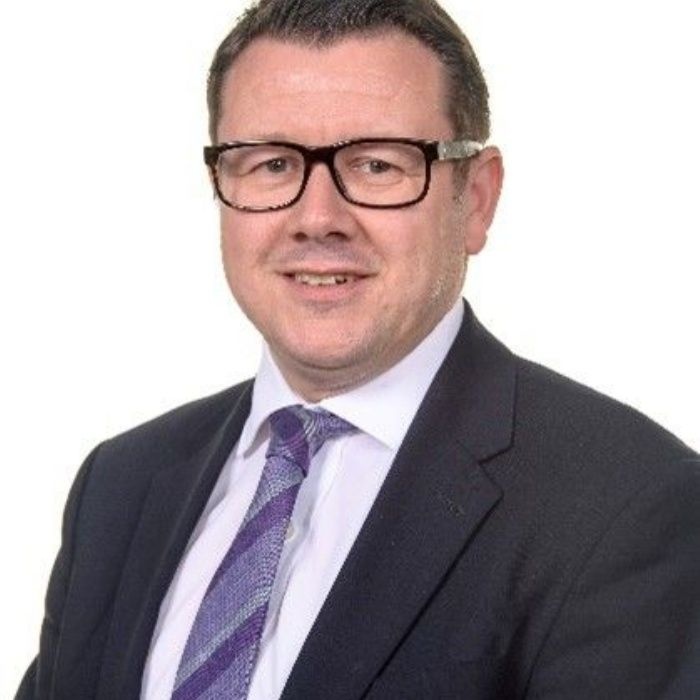 At Brooke Weston Trust, we are passionate about giving students the best start in life both academically and as citizens. Working together, we strive to ensure that staff and students are provided with a range of high-quality opportunities and support to help them realise their ambitions. Our central team is made up of a small team of professionals who help provide this support to our schools, to promote school improvement and deliver the best possible outcomes for our students.
Andy Burns, Chief Executive Officer, Leyton Smith, Executive Principal and Carrie Norman, Director of School Improvement (Primary) are keenly involved in school improvement both at Primary and Secondary levels.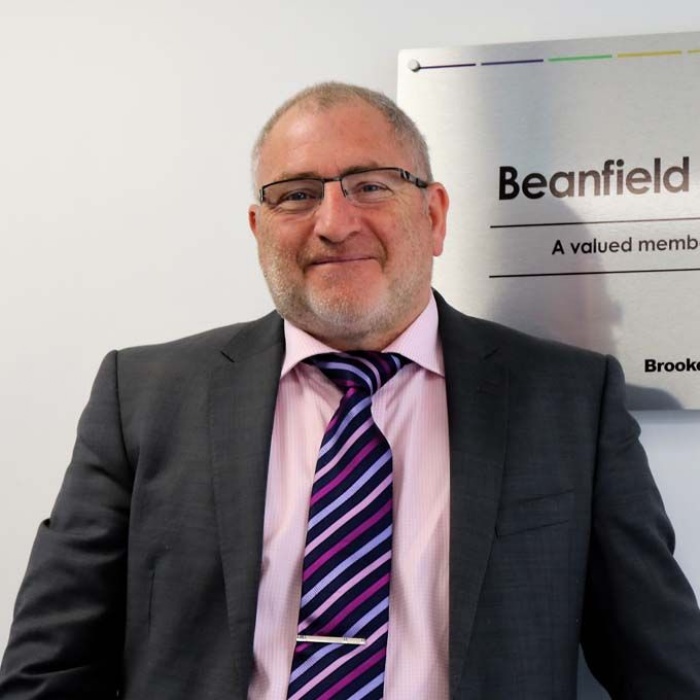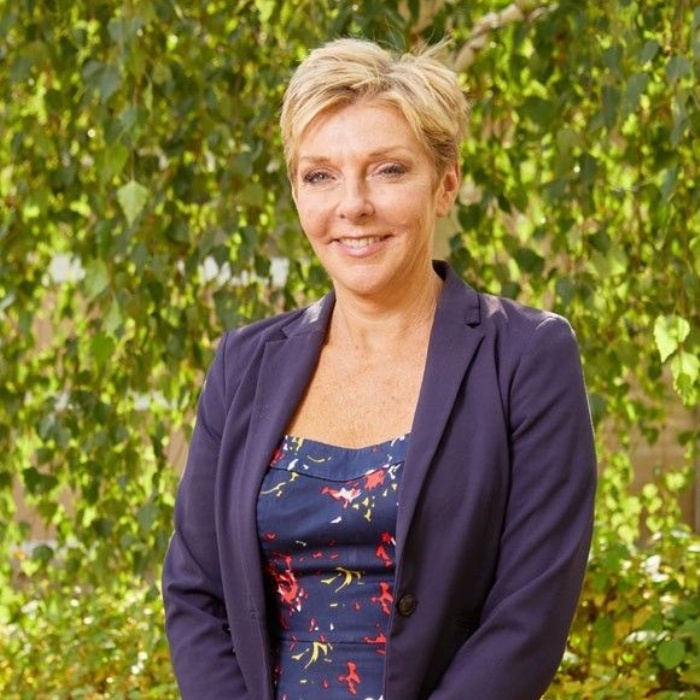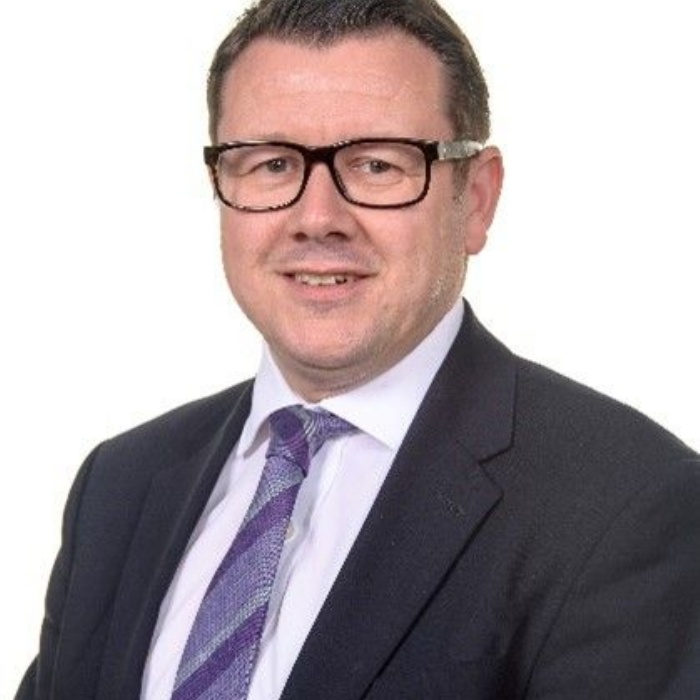 Roles and responsibilities
Andy is accountable for the performance of our Secondary schools and the Northamptonshire Teaching School Hub. This involves working alongside the five schools, their headteachers, leadership teams and the Director of the Teaching School Hub to support school improvement.
"Schools are constantly going through a performance cycle, so even if their performance is high at a given point in time, it's our job to work together to share best practice, maximise resources and ensure that they try and continue to stay at the top of their cycle" said Andy.
Leyton role mirrors Andy's in this regard, his focus being the Primary Schools across the Trust. His experience is invaluable.
"I was previously the Principal of Beanfield Primary School, where we moved our Ofsted grade from 'Requires Improvement' to 'Good' within three years. The work we did to improve Beanfield Primary was a collective effort and shows what's possible when we work as a team to better our offer" he said.
Working to improve schools
Andy said: "I believe that the way headteachers lead their school determines the school's success. At BWT, we're proud of our ambitious headteachers and strongly support them to become the best versions of themselves. Depending on the level of support they want, we guide them - offering direct line management, quality assurance and mentoring.
I visit all of our schools and Principals regularly. These visits are supplemented with termly quality assurance activities, where we focus on areas the school wants to improve. Regular governance meetings with each school allow us to measure outcomes and work with headteachers on areas of improvement."
"Alongside this, we ask schools to provide us with an annual self-assessment. They identify what they would like support on and we deploy the right resources based on their need. This can sometimes be difficult to manage as schools might all want the same resources. However, we start with that's school's priority for the year and what they need to support that priority to make sure it's achieved" added Andy.
Leyton continued: "I work with Carrie and our principals to drive educational standards and we review our progress weekly – looking at writing, reading, maths, sharing best-practice and bringing in additional experts where required.
Carrie added "We use the latest educational research and work closely with experts to build our curriculum and pedagogy to drive school improvement. It's a collaborative effort and staff at all levels are involved. The key is to empower our staff through excellent CPD and support so that they can become effective leaders."
Tackling the challenges
Andy said: "Managing online learning, hybrid working and the rising cost of living affects our staff, our students and their families, so our focus needs to be on investing in our staff, the right technology and resources to ensure that we keep up with our ever-changing world."
Leyton continued: "Since Covid, the indication is that nationally, the progress gap has widened, particularly for children with SEND. This means delivering additional support for speech and language, self-regulation and resilience in our children which impacts our finances and resources. Funding of specialist provision is under pressure, but we strive to meet the increasing needs of our SEND children. Our recent partnership with an outstanding special school has been important in helping us meet the needs of our pupils."
Progress to be proud of
Andy said: "I love my job! Being able to individually visit each of our Secondary schools and be involved in their continual growth is a reward in itself. In my previous role at a different Trust, working across multiple schools was challenging, but at Brooke Weston, we give representatives from each of our schools a platform to collaborate, share best-practice and forge their path in leading their school to success."
Leyton's achievements at the Trust span beyond improving school Ofsted ratings. He's particularly proud of the collaborative culture that has grown across the schools in the last few years - "We are a team!" he says! Leyton has been instrumental in the design of a programme called '50 things to do before Year 7' a range of exciting experiences on offer to BWT children, including University visits and star-gazing!
Carrie Norman mentions staff continuity: "We're proud of the smooth transitions we deliver when staff move on. Most recently, the seamless handover of Gretton Primary School to new Principal Julia Dickinson (formerly Vice Principal at Beanfield Primary). That's just one of many examples that I could cite – we're good at spotting and nurturing talent here." She continued: "The Northamptonshire Teaching School Hub and our Primary Training Hub provide excellent development opportunities for all members of staff at all levels. We have some exceptional classroom teachers who started their careers here as midday supervisors."
One team, one vision
Carrie said: "Leyton has been pivotal in mentoring and his insights have taught me personally so much about the journey that our Primary schools have been on. The improvements that are being made are so often be replicated at Secondary level. We meet periodically to discuss these, making sure that our strategic plans are always aligned.
The team has clear plans to build on this way of working: "Moving forward, we're planning to start bringing Primary and Secondary headteachers together more frequently to ensure our family of schools can regularly collaborate" Andy added.
Carrie concluded: "I've thoroughly enjoyed the past 18 months, working closely alongside Leyton. Our roles compliment each other, enabling us to give the best support possible to our Primary schools."
In closing, Leyton shares his gratitude and optimism about the future: "I'll be retiring at the end of this academic year, but I leave the Trust in good hands with our amazing team…"
An amazing team indeed and an undoubtedly bright outlook for our Trust schools…