Our schools celebrate the King's Coronation
05/05/2023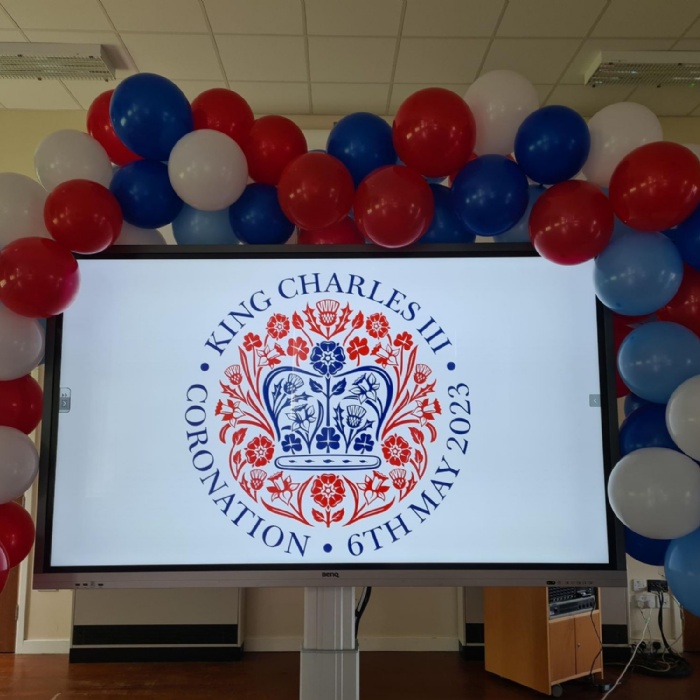 We enjoyed a wonderful week of celebrating the Coronation of King Charles.
Here's a selection of just some of the fun we had...
At Peckover Primary, Year 2 children came to school dressed as Victorians to celebrate King Charles III coronation. They had lots of fun during the day, eating cakes, making crowns, bookmarks and shaking hands with his Majesty, the King! The day was planned to help all the children write a recount as a part of Literacy.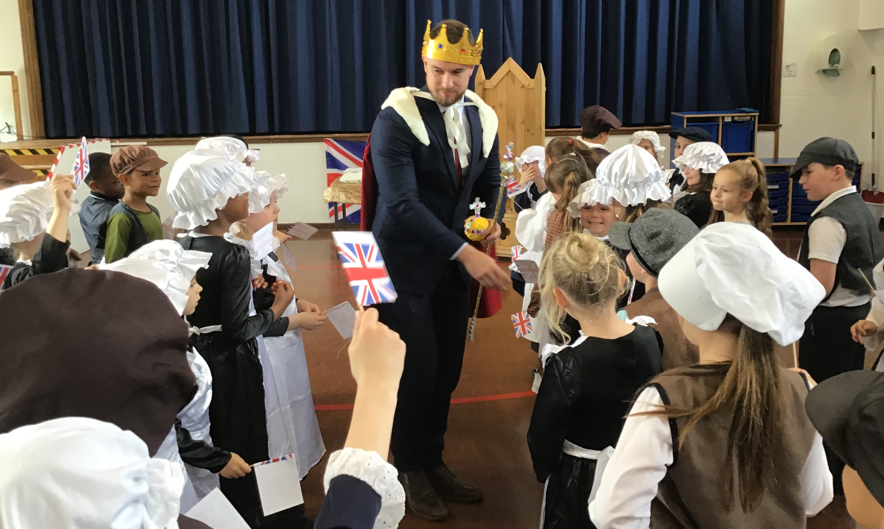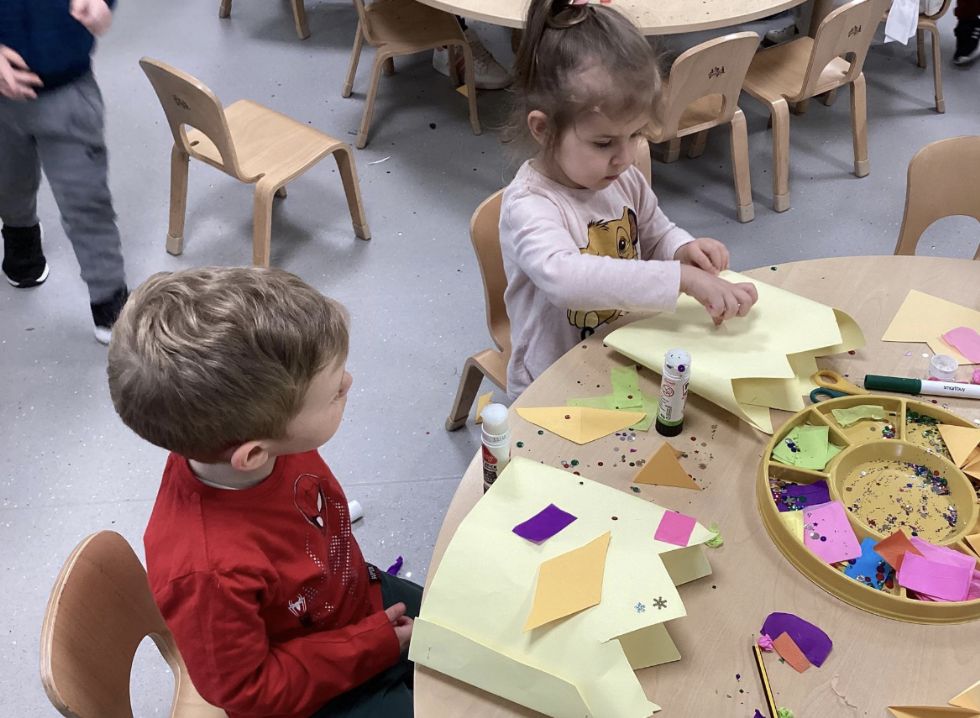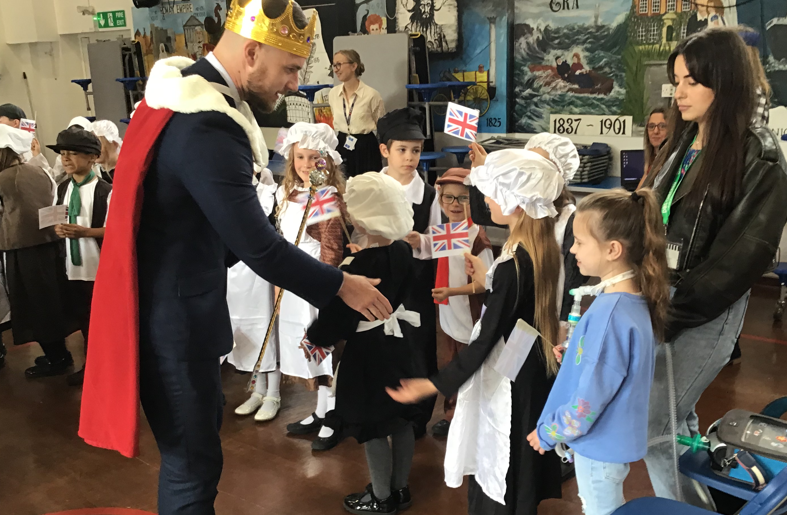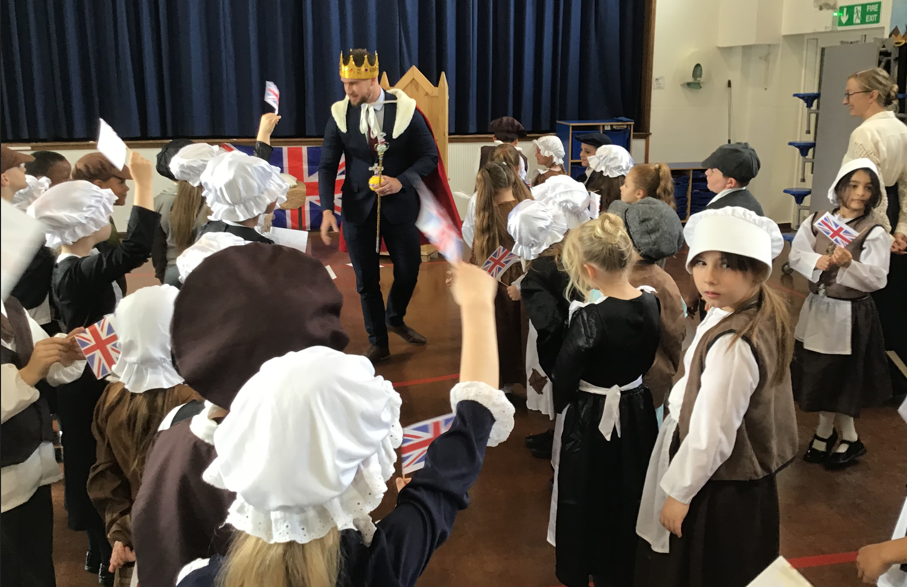 At Peckover Primary, the children in Nursery had a wonderful day, despite the weather ruining their outdoor picnic! They made crowns, danced for the King, watched a coronation, attended our first assembly and practised bows and curtseys!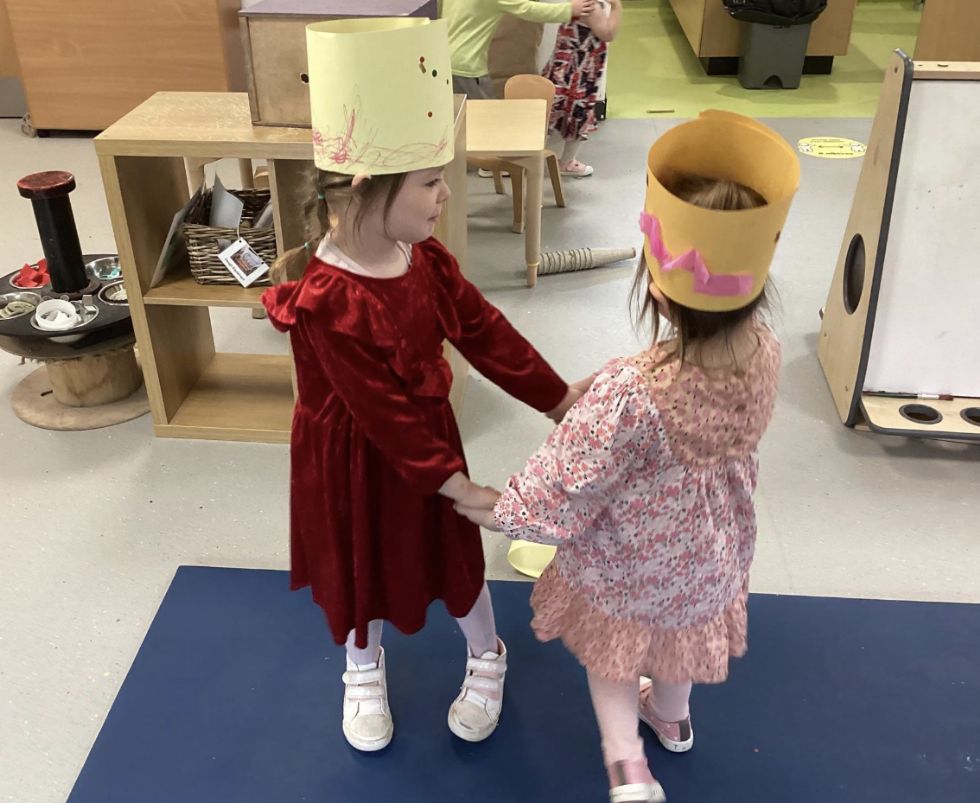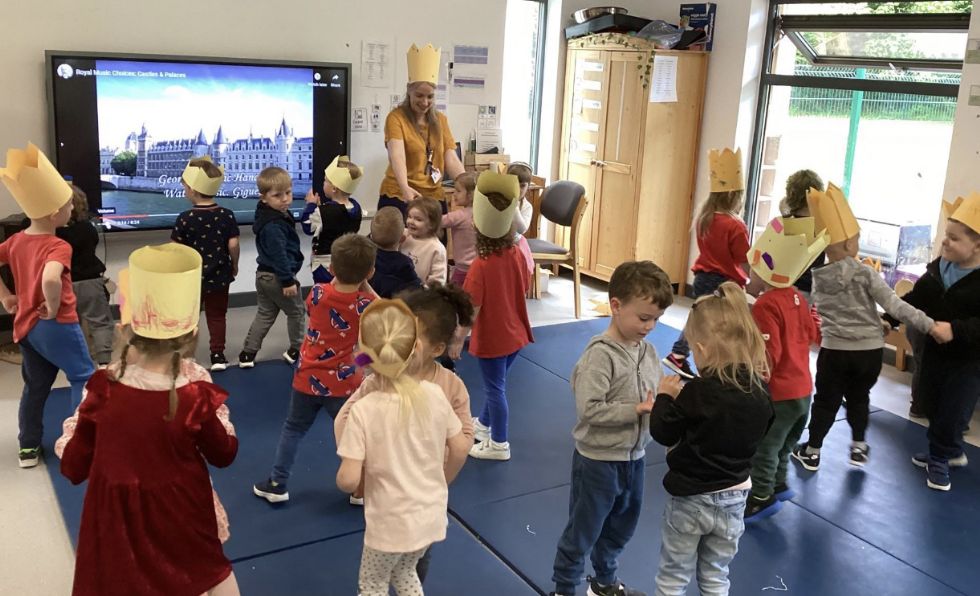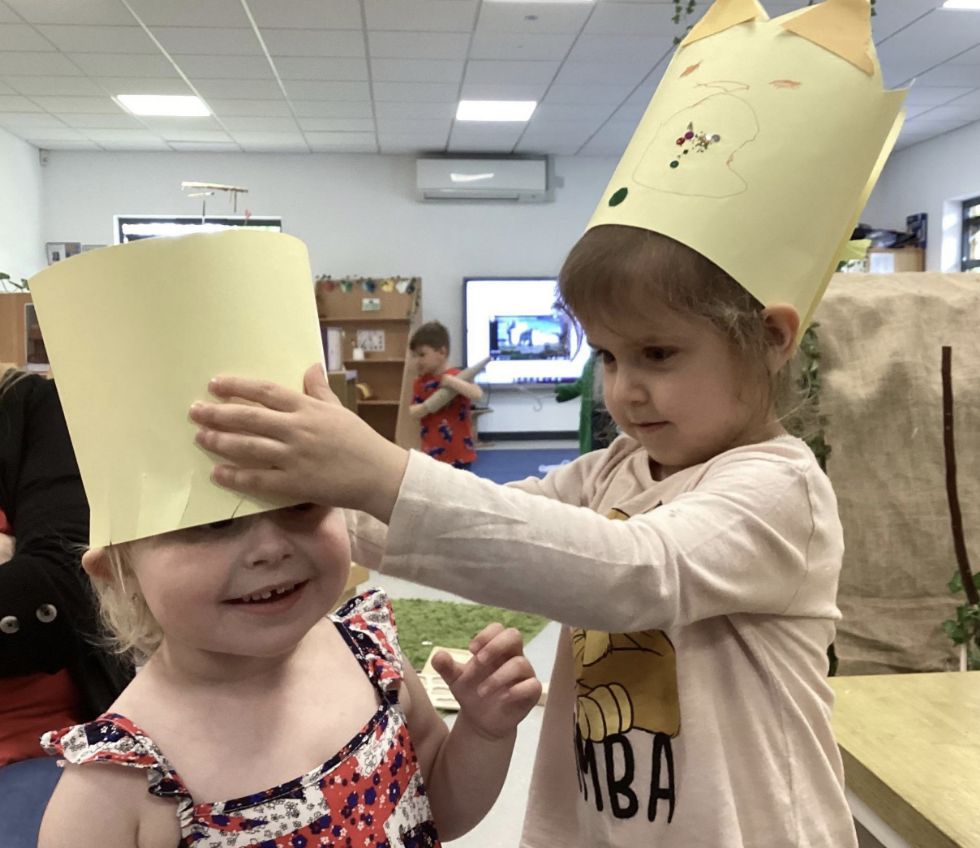 At Gretton Primary, the Rose Fair was brought forward to coincide with the Coronation. The Parent Staff Association provided lunch for whole school children decorated paper plates with a royal theme. Mrs MacDonald (previous principal) returned to 'crown' King, Queen and Attendants. The Trust held a competition for best bunting design. Owen Thacker was the proud winner and won a cake!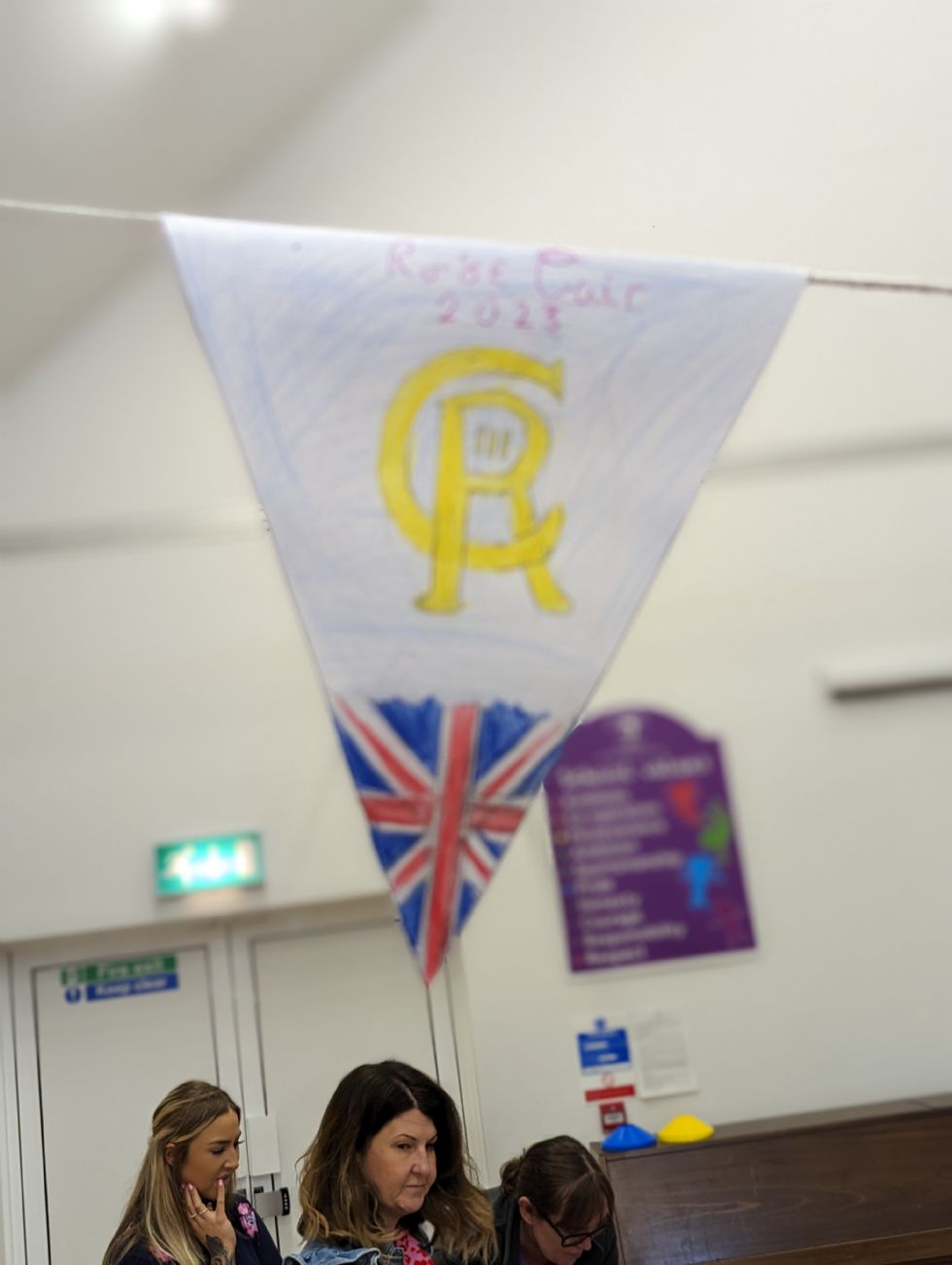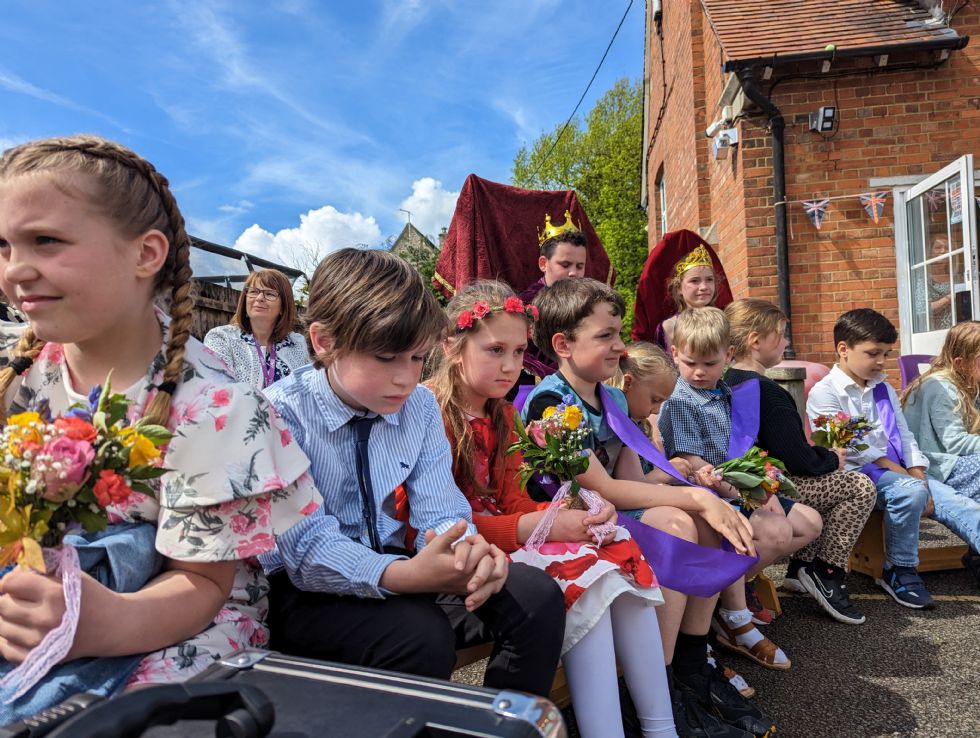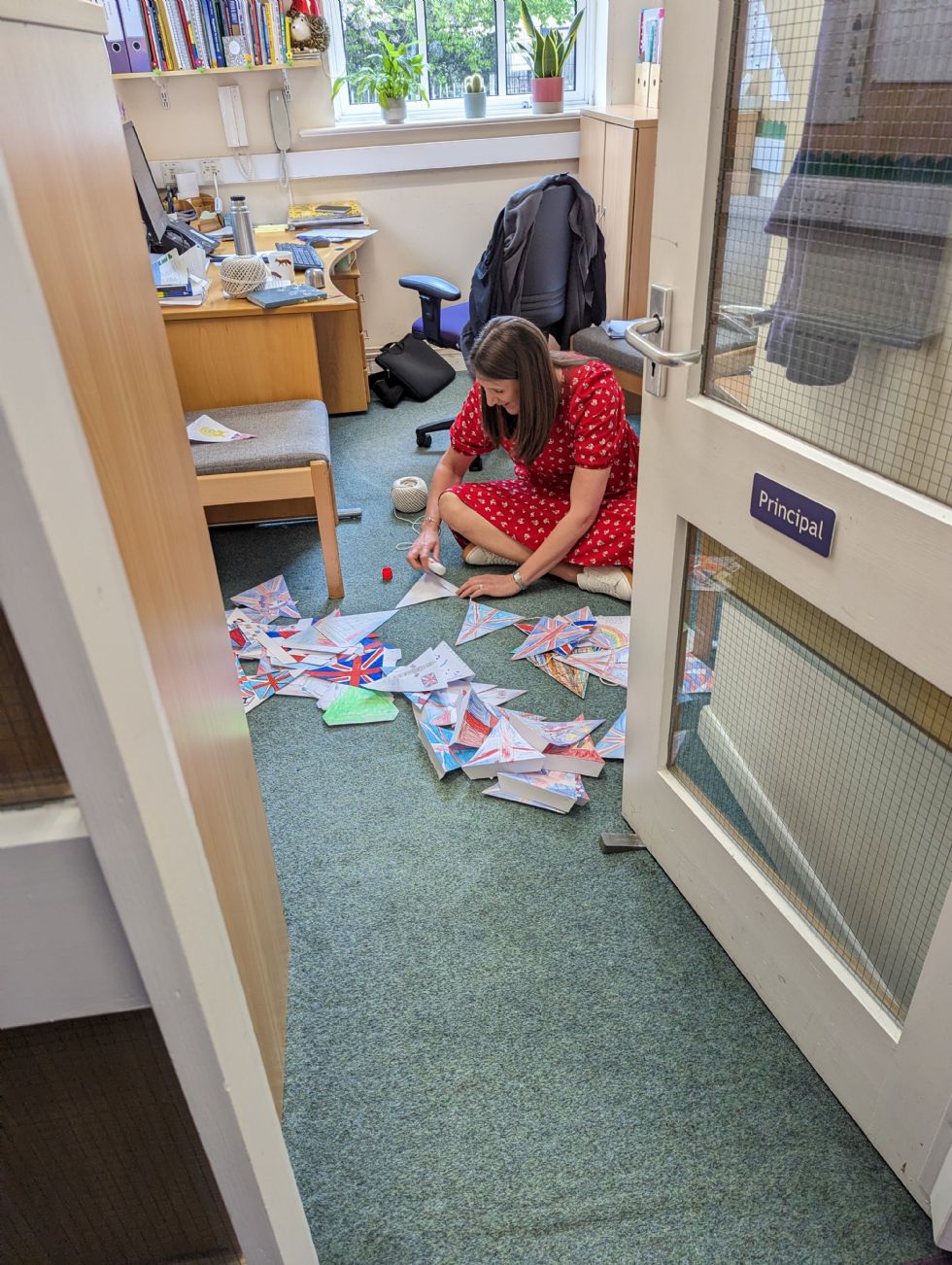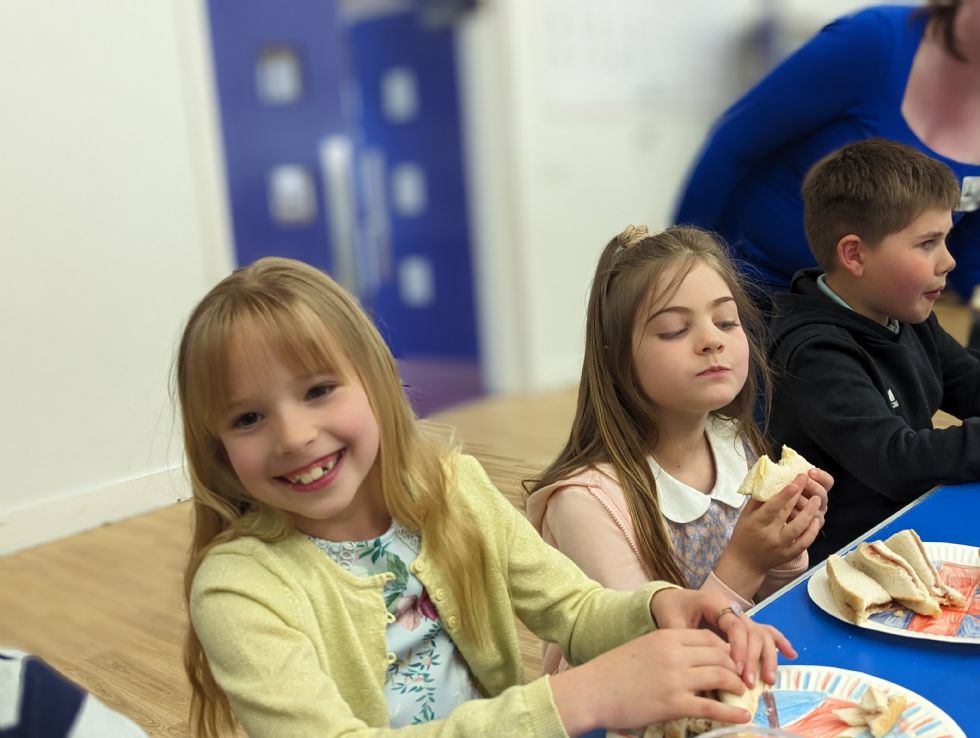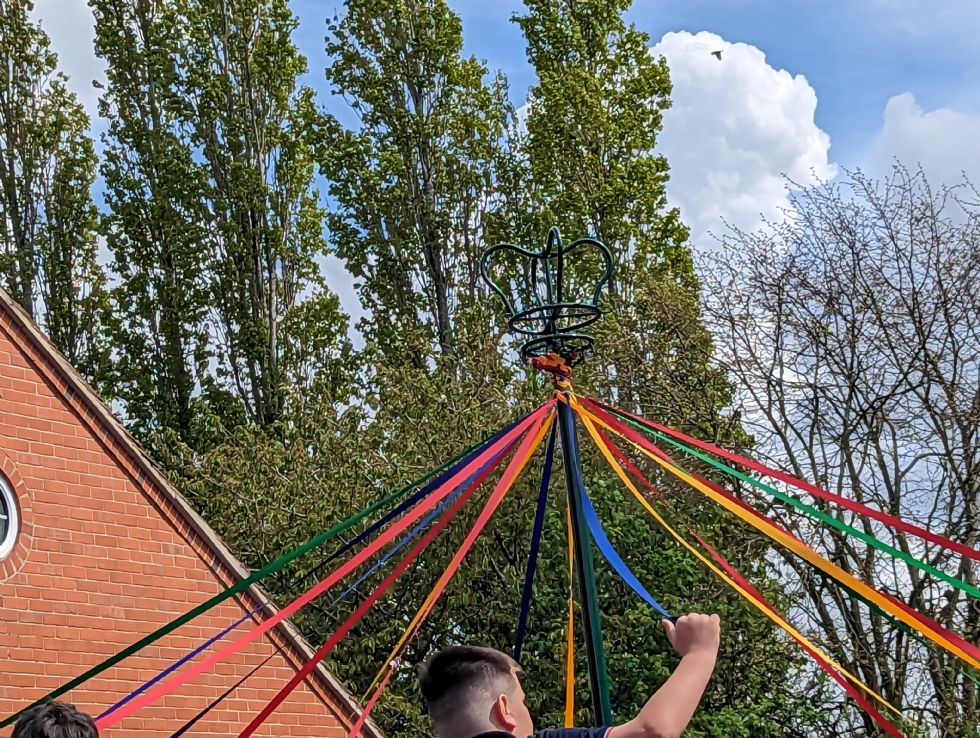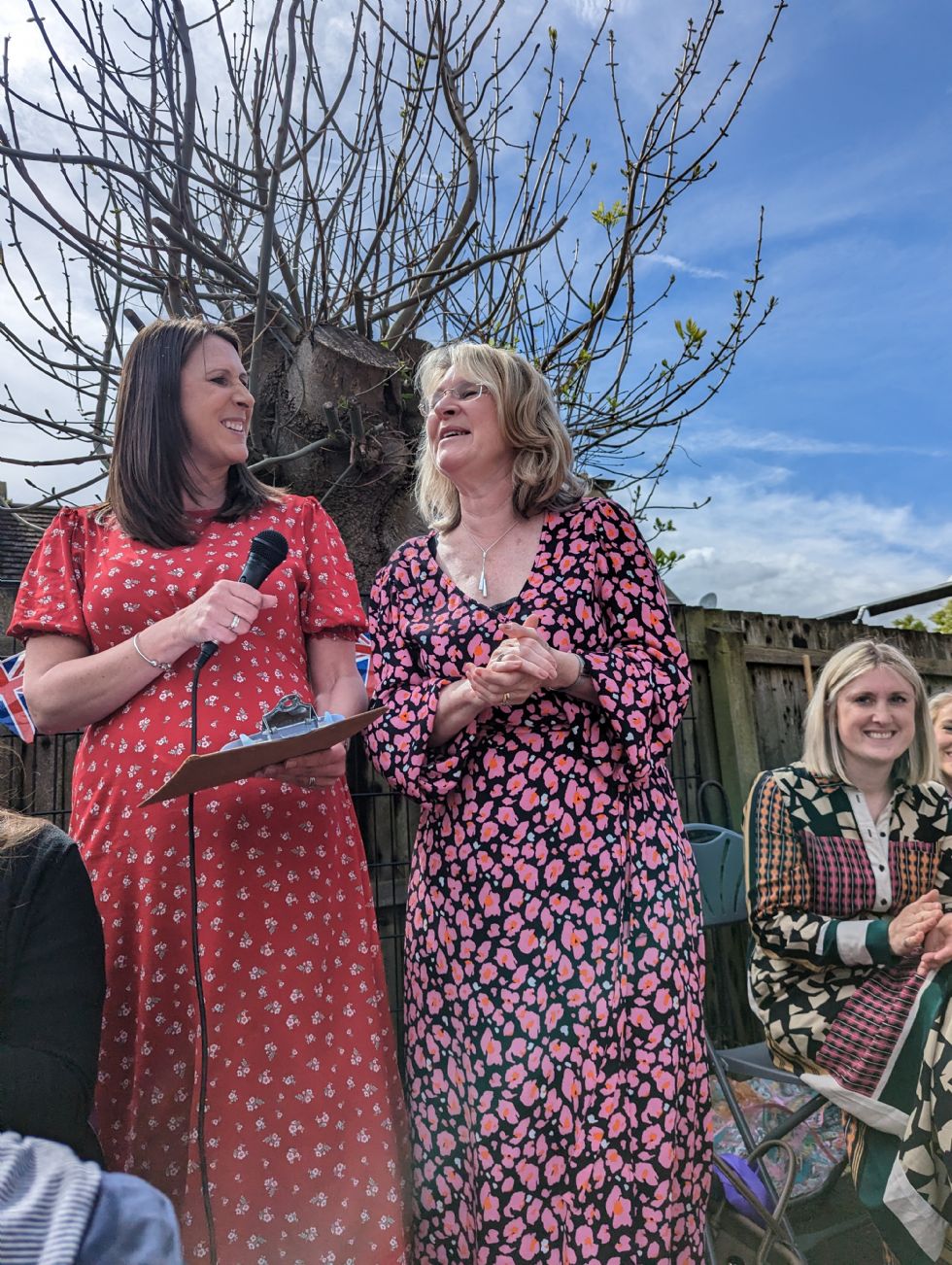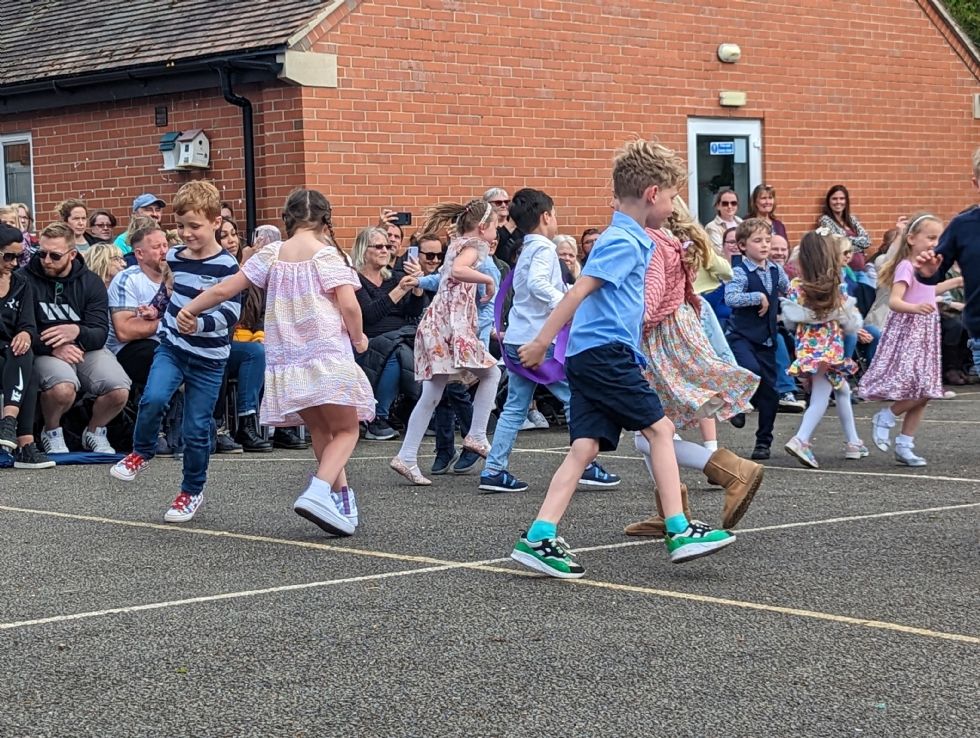 Compass Primary School thoroughly enjoyed their Coronation celebrations which consisted of a special assembly, singing, arts and crafts and a whole school picnic lunch. Well done to Kailey on winning the BWT Coronation Bunting Competition for Compass Primary. She was presented with a beautifully decorated cake by our fabulous Catering Team on Friday.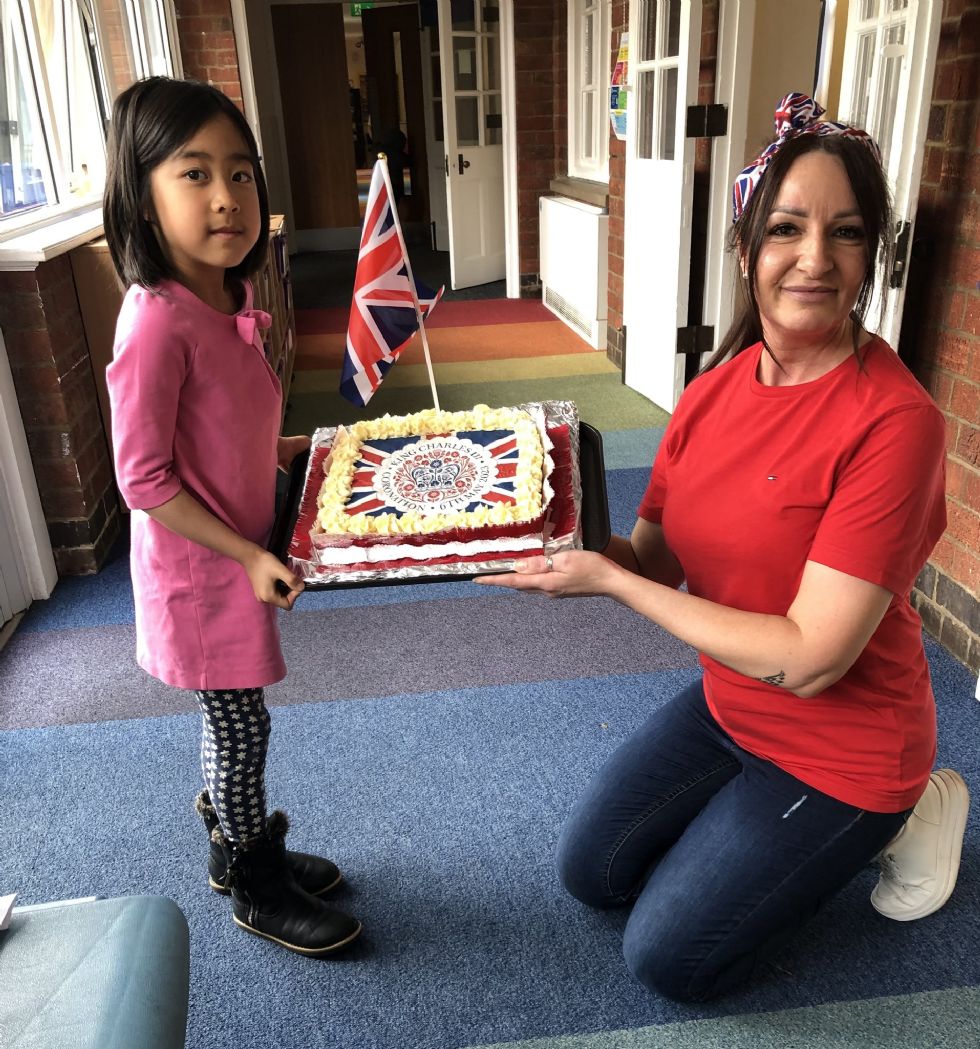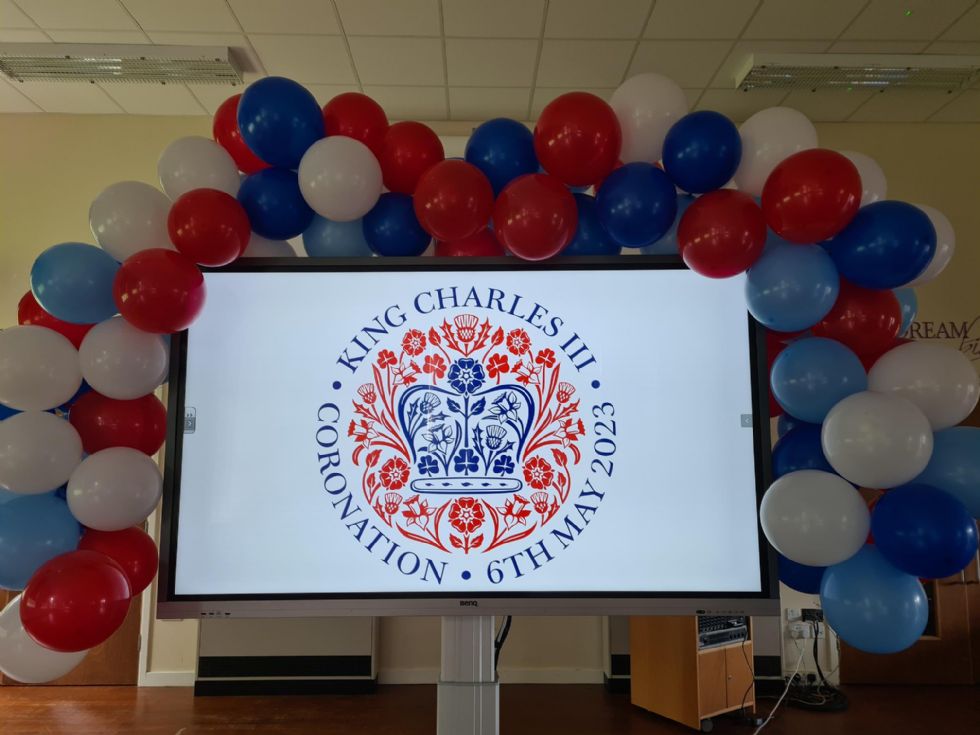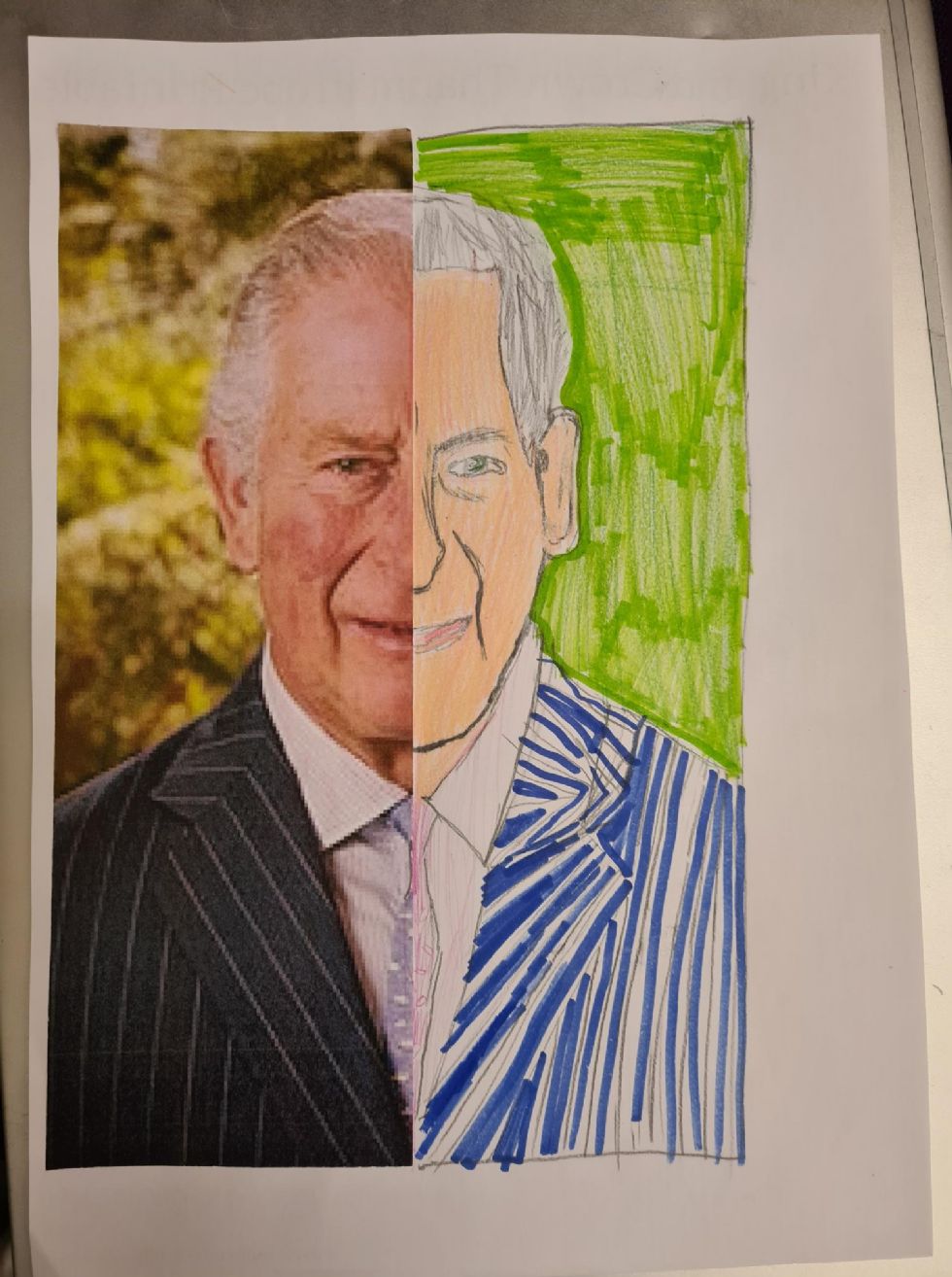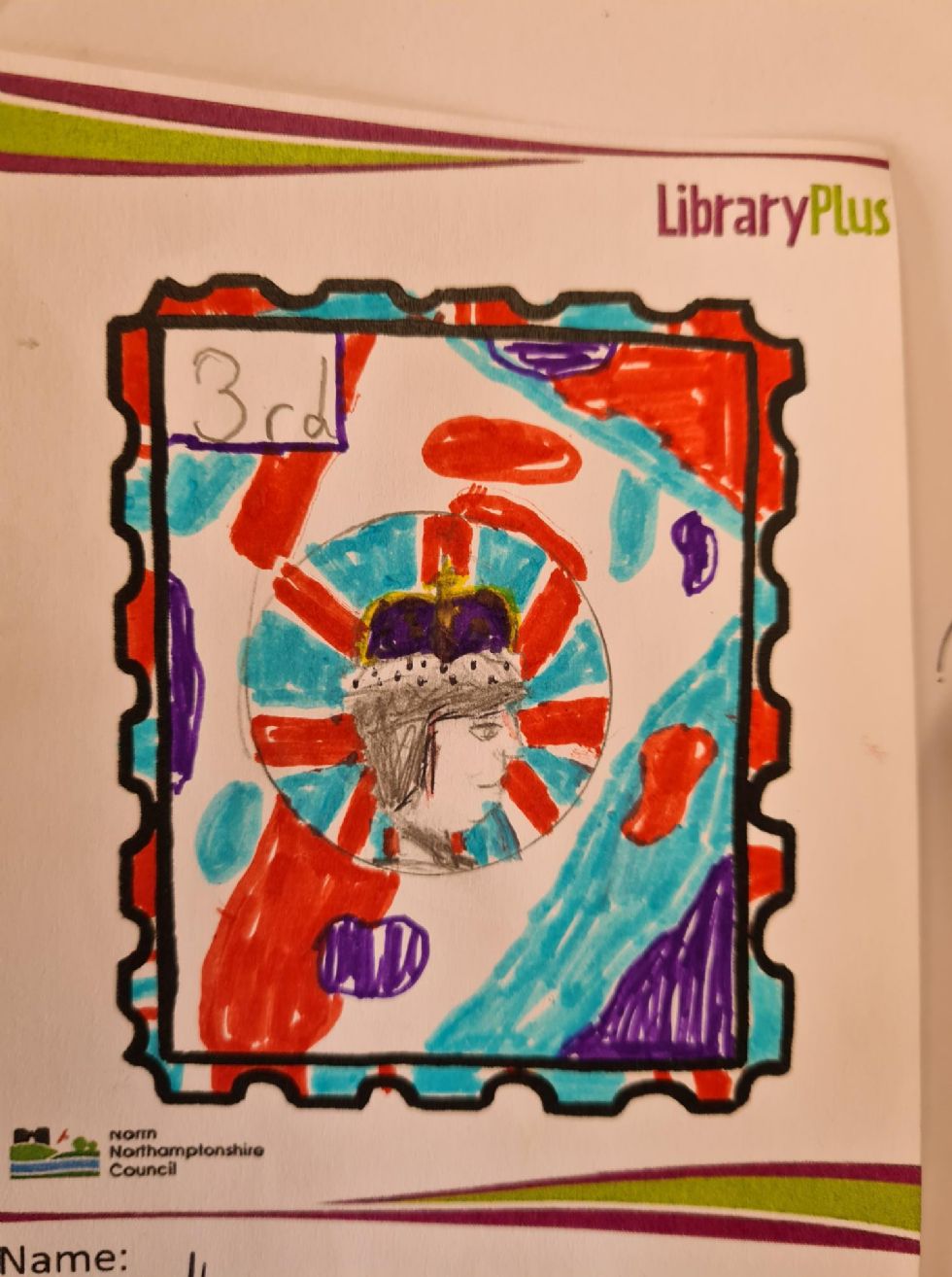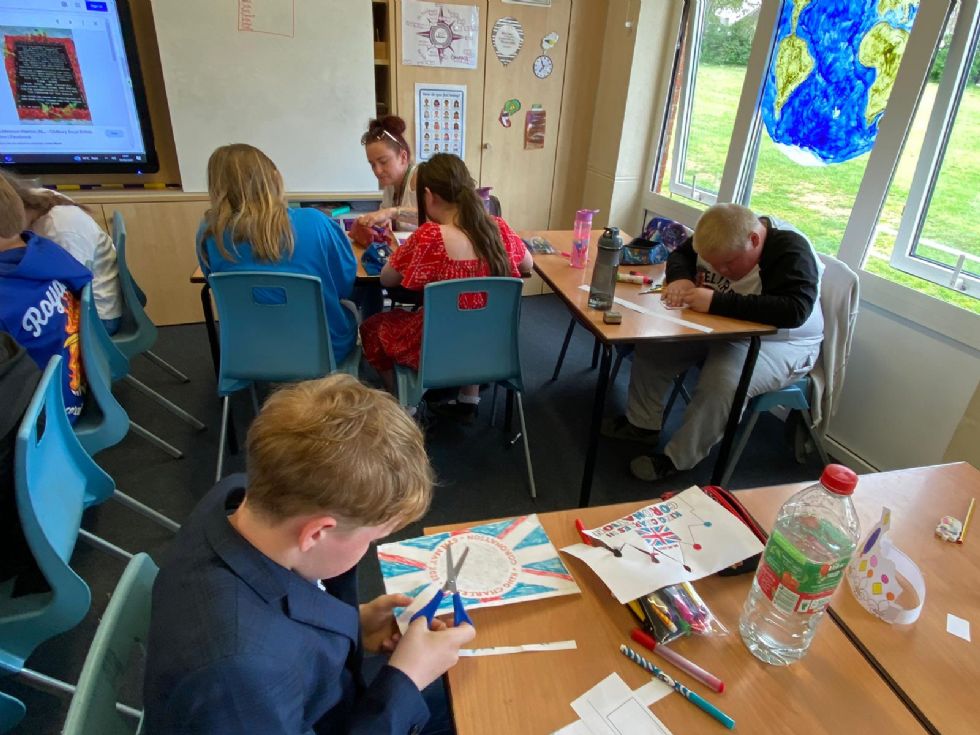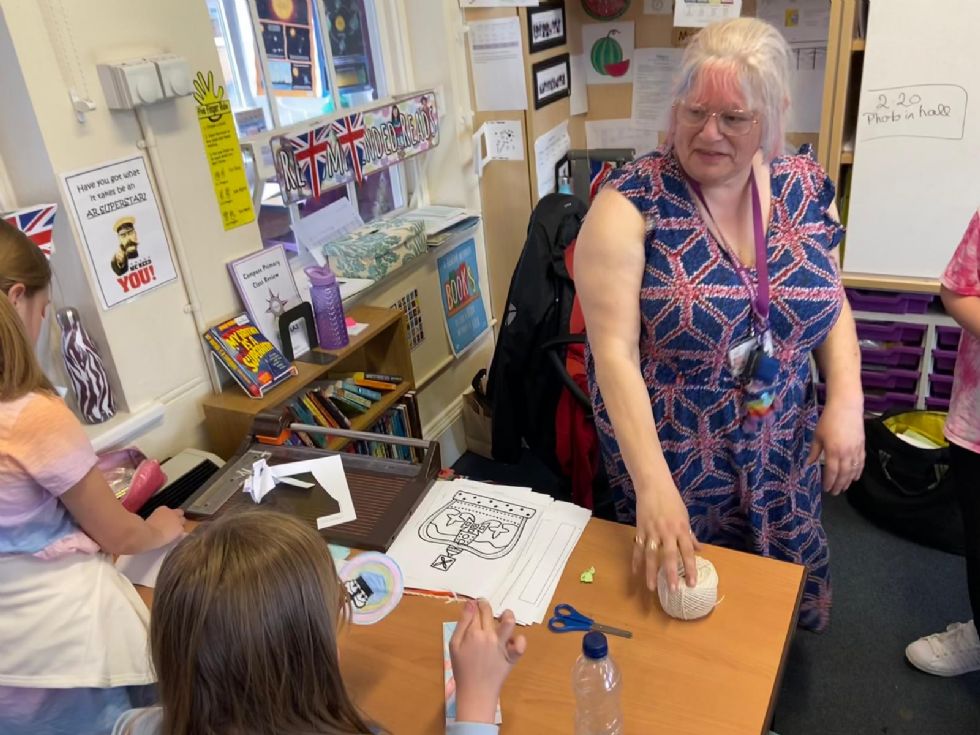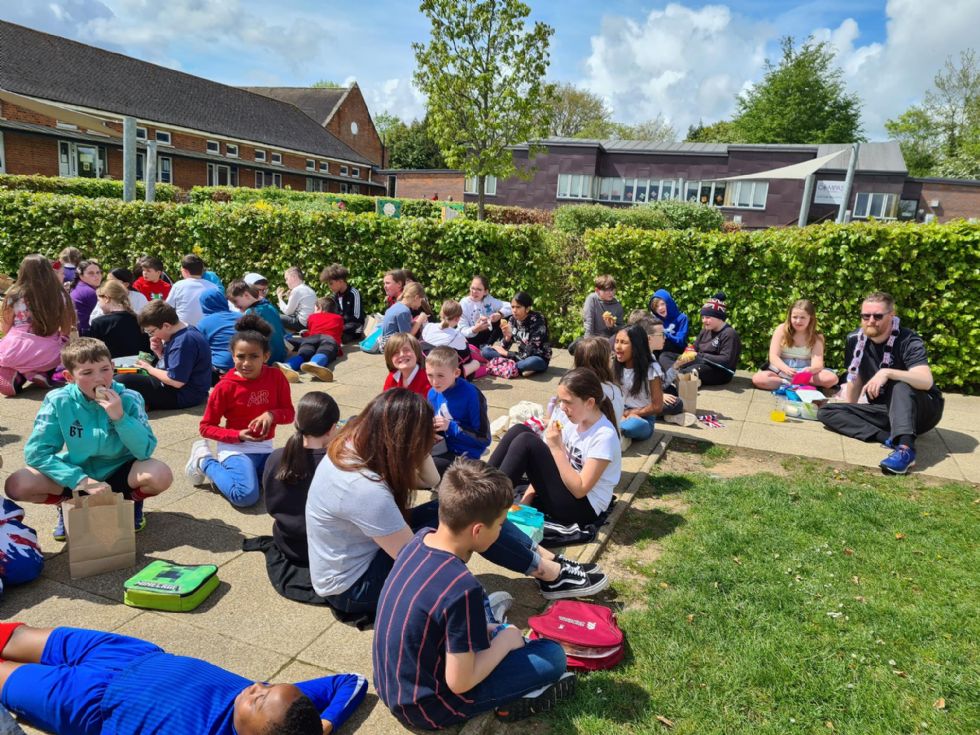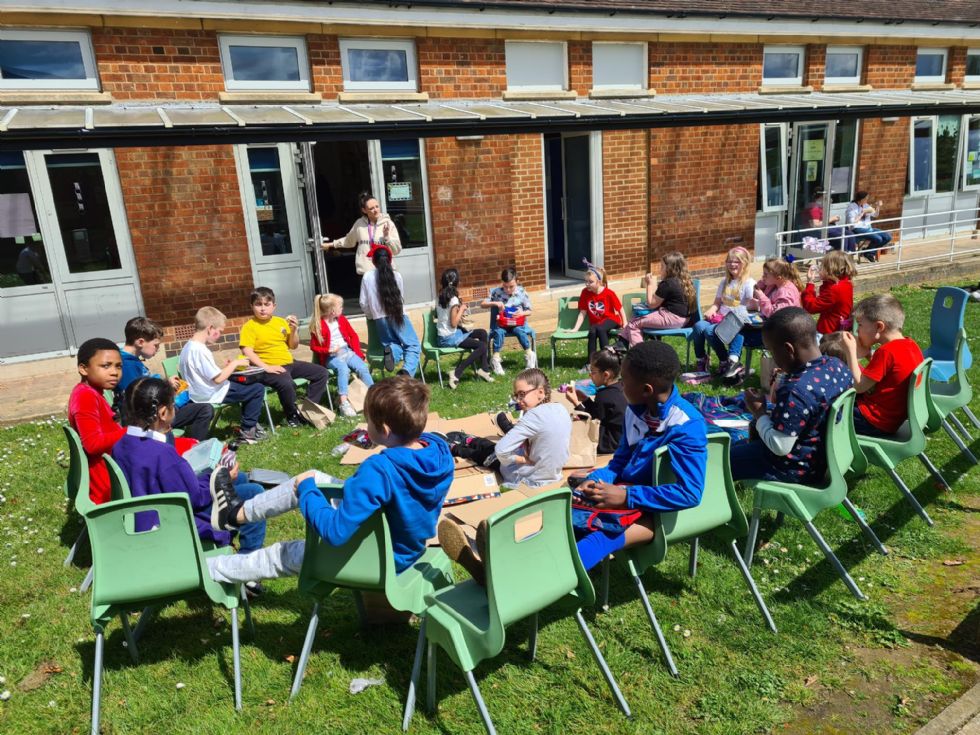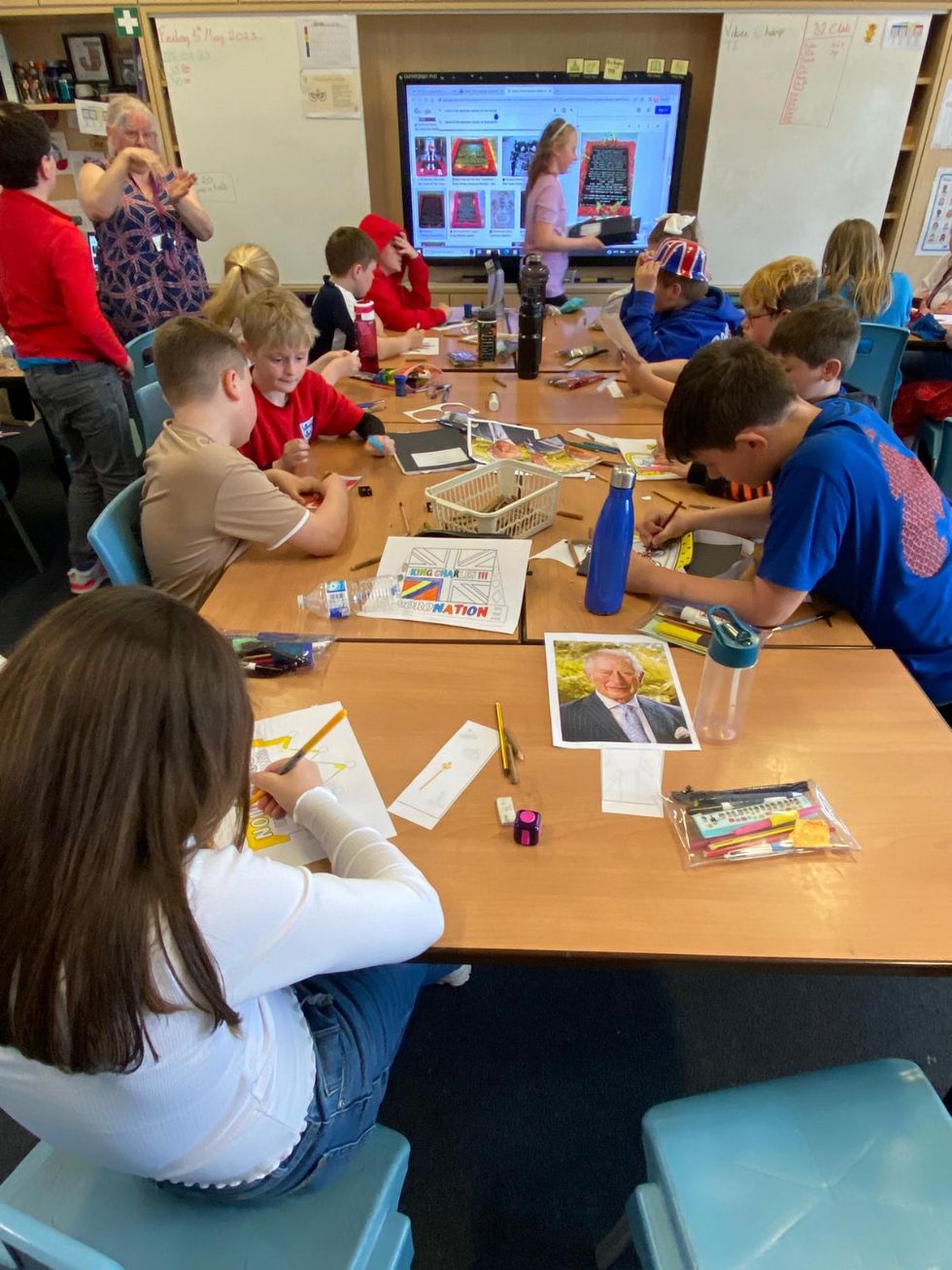 Pupils and staff from Oakley Vale Primary School had a great time celebrating the Coronation. Everyone dressed up for the occasion and KS1 even had face-painting! The day began with the PTA and Eco-Council planting a tree to mark the Coronation. In class, the children were busy with a variety of activities including, crown making, arts and crafts, creating a timeline of British Coronations and learning all about Coronation Regalia. After playtime everyone headed outside, where the DJ station had been set up, to work with children from different classes on a range of fun activities lead by Year 6 students, who did a superb job! After a picnic lunch each class were invited to take part in Jester's Training School where they learned to spin plates and juggle! The school catering team then announced the winner of their bunting competition and awarded a delicious cake!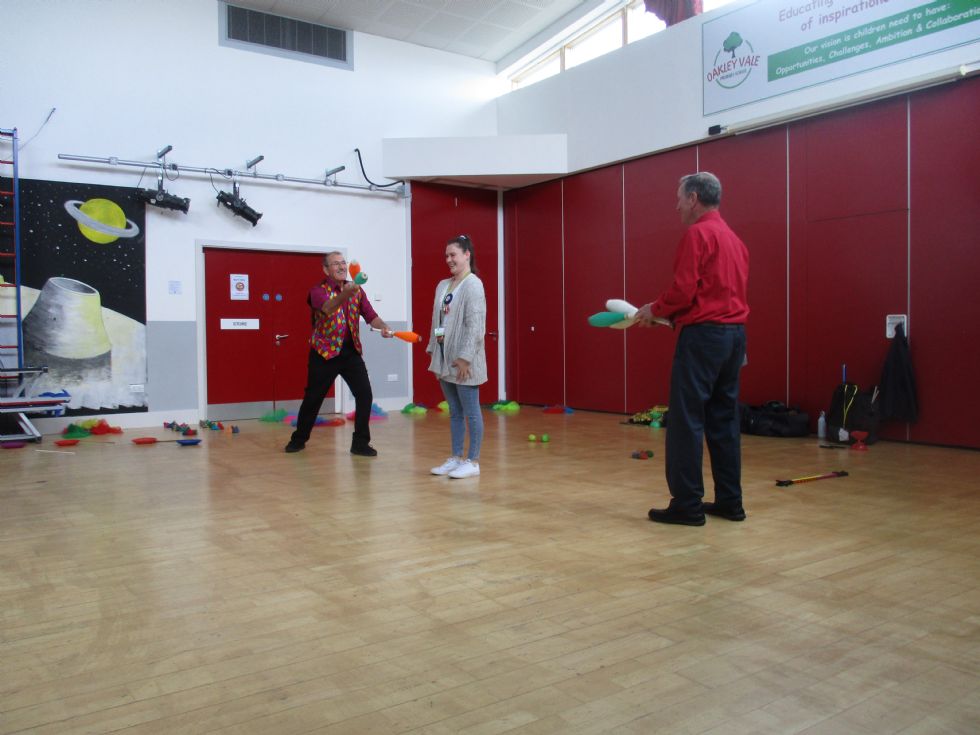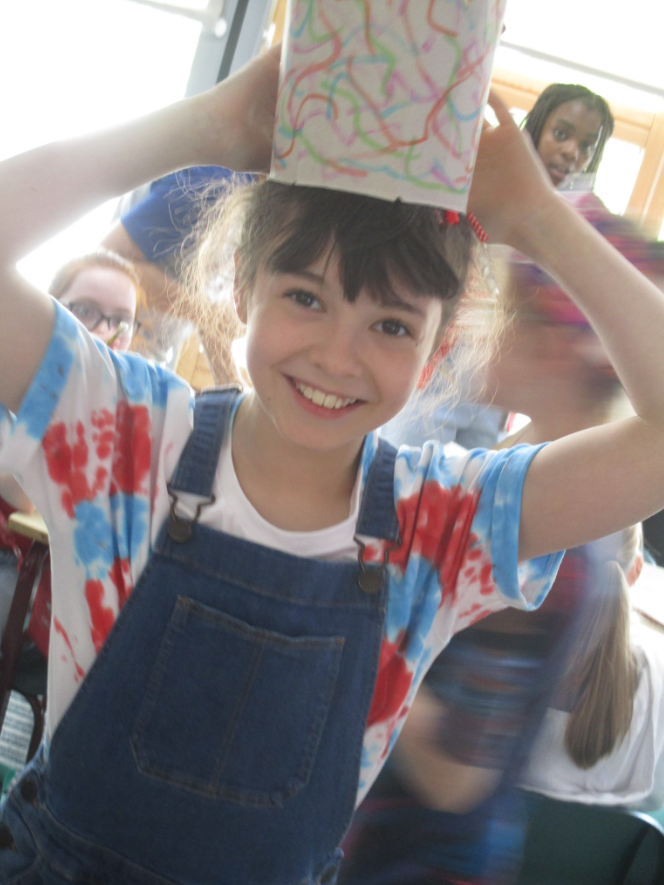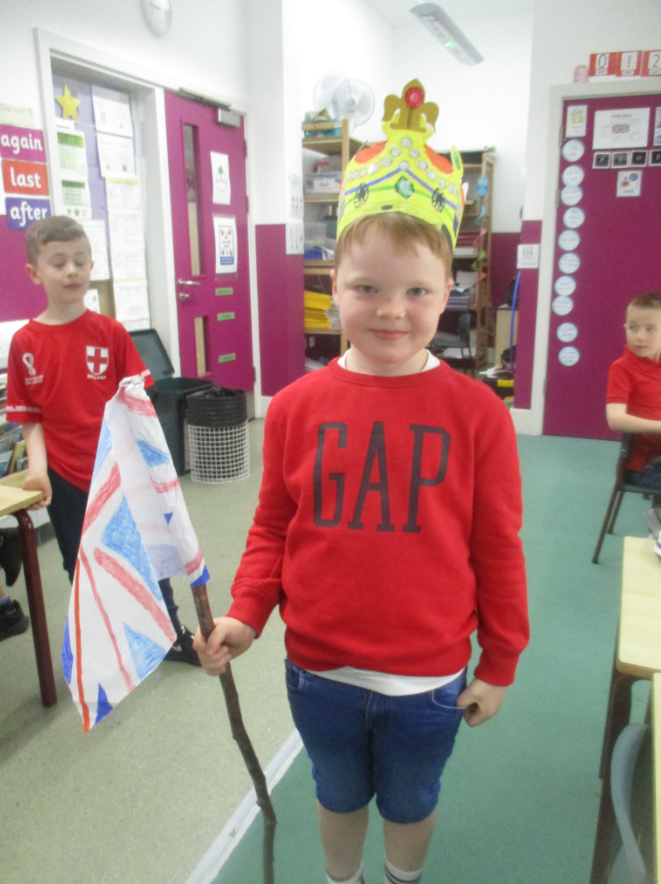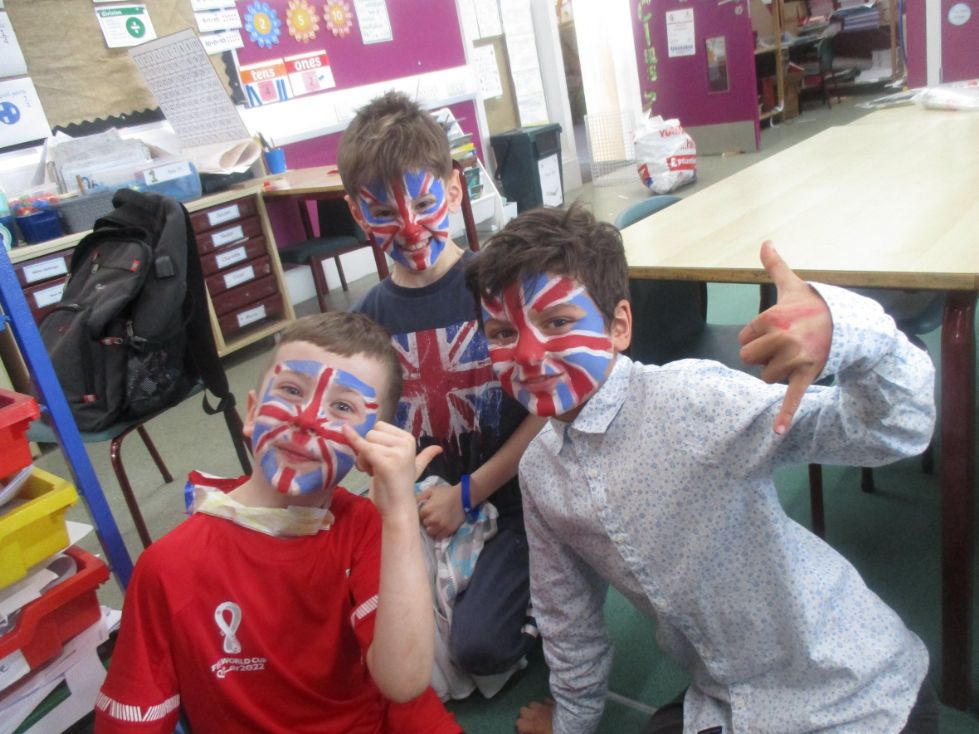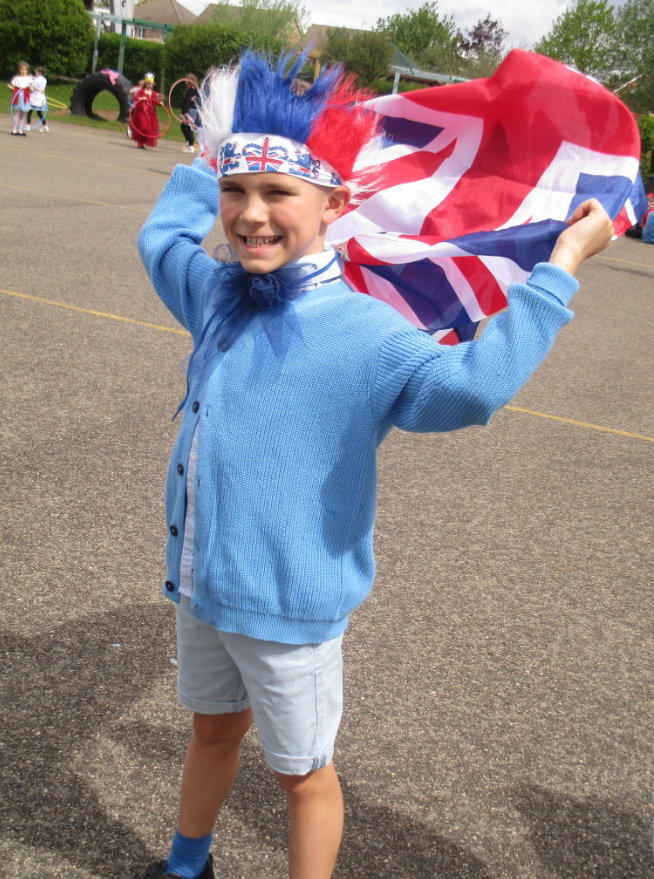 At Beanfield Primary School, Mrs Cooper set the children an 'art attack challenge'. Pupils had 30 minutes to replicate the Union Jack, as creatively as possible. The winning class will get a special prize next week! The biggest THANK YOU to their kitchen team who made 400 sandwiches 800 cup cakes, 19 tray bakes and 2 winner cakes!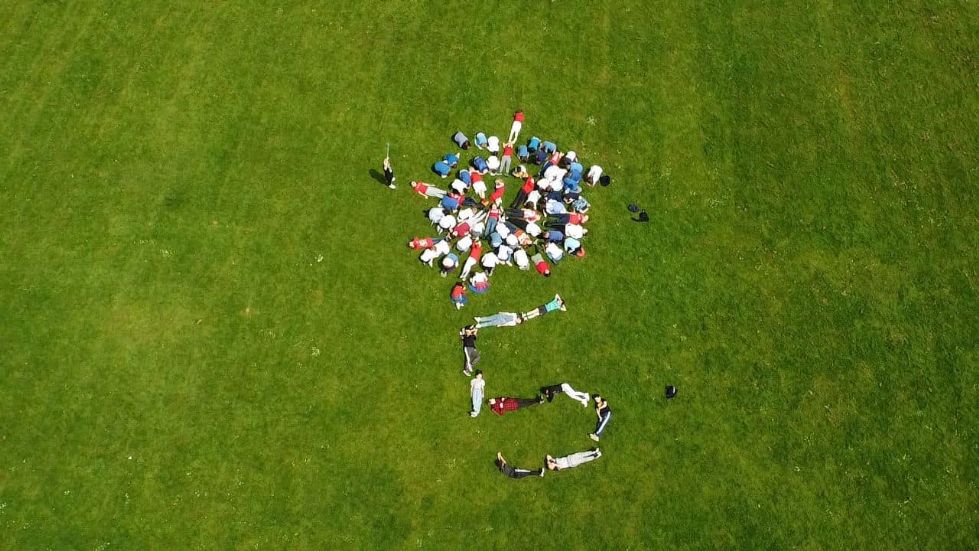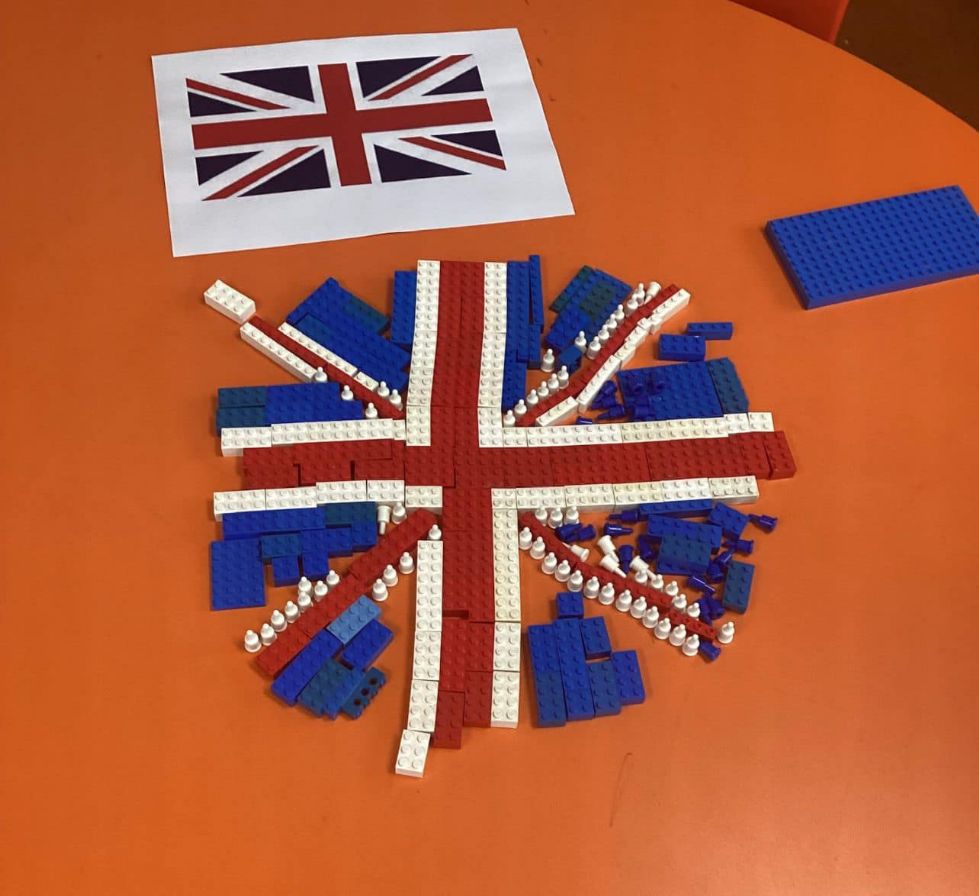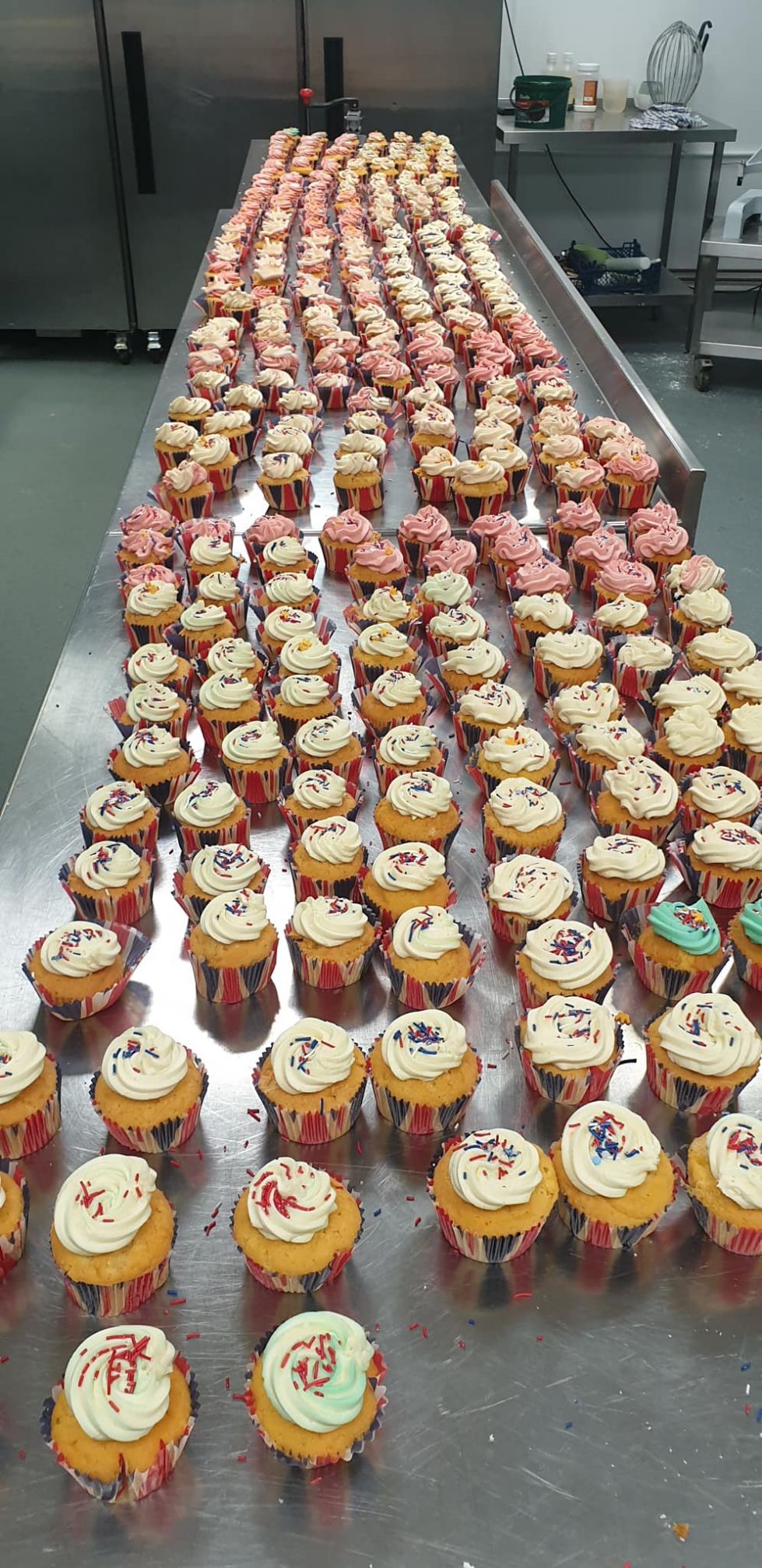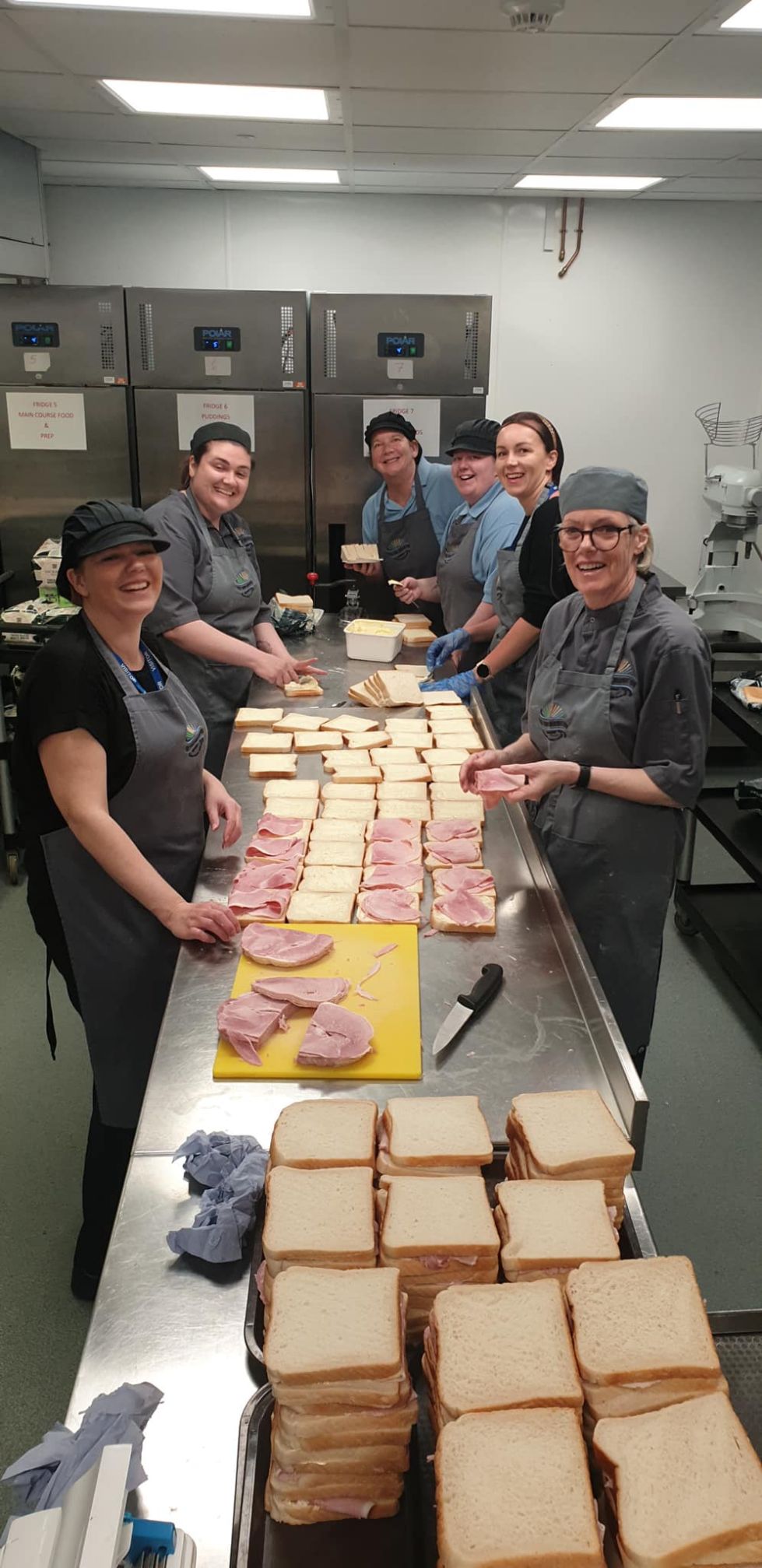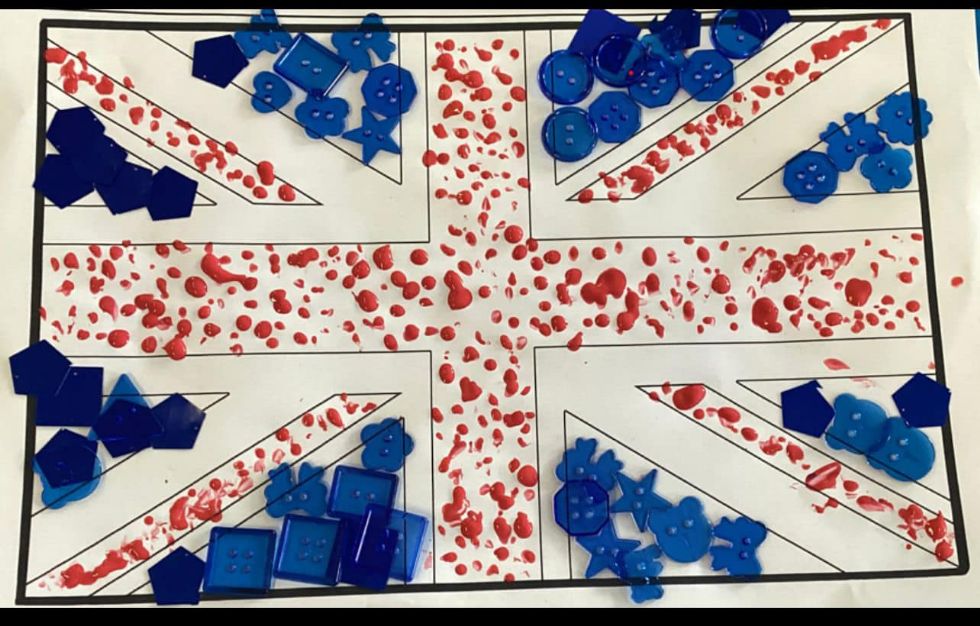 Students from Thomas Clarkson Academy had the perfect excuse for some royal-themed baking!