Meet Tracy Bryant, our new (Interim) Head of People
15/05/2023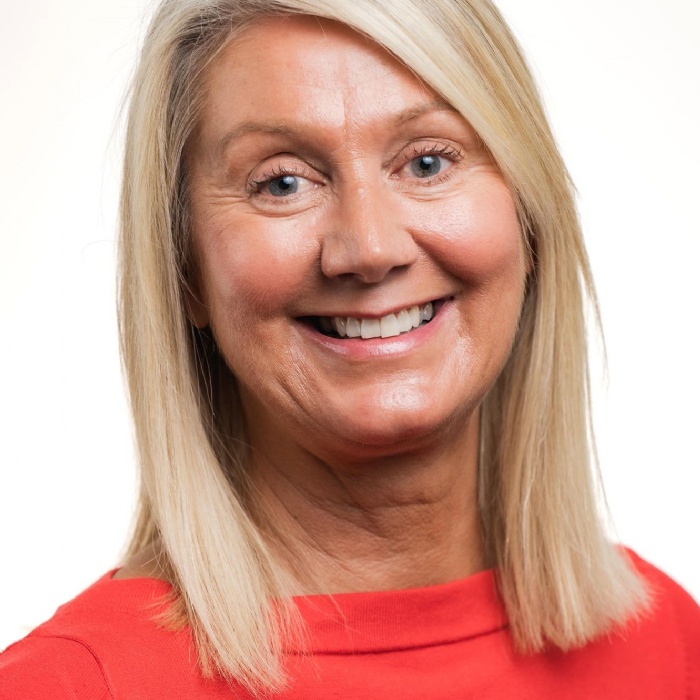 Tracy Bryant joined BWT as (interim) Head of People in March, bringing with her over 20 years of HR experience. Keen to share her expertise and passion for people, she's quickly becoming part of the BWT family and making an impact on our Trust and our schools.
We spoke to her recently, to find out more…
Tracy, tell us a bit about what you were doing before this role.
I started my career in recruitment before going down the generalist HR route. I've worked at all levels in HR and in a variety of industries across the private sector (including financial services, wellness, travel and digital marketing). I think that I bring a commercially led perspective to this role and a different set of skills. Being a mum myself, I felt drawn towards the education sector and I'm really excited about developing my skills and adding value to the BWT team.
What are your first impressions of BWT?
I've had a wonderful start! Everyone has been so lovely and welcoming. I must admit, there are lots of acronyms, which proved challenging in some of my early meetings, but I'm getting the hang of them now!
From my visits (so far), I'm learning that every school has a slightly different way of doing things, so it's important for the CORE team to provide a clear strategic direction and share best practice as much as possible, to empower, enable and better-support our schools.
What are you excited about for this role?
People have always been at the heart of what I do, but helping children is what I'm really excited about in this role. My style is very collaborative and I enjoy working with teams to find creative solutions to problems. It's a time of exciting change for the Trust, so I can't wait to make a difference and see the impact of some of the projects.
I'm excited about working on the new people strategy, specifically on strategic recruitment & retention, which includes a new applicant tracking system that the People Team are introducing very soon. Adopting new technologies like this will help us get better at finding, hiring and retaining the right people.
We're also launching a new operating model, including the introduction of People Business Partners (who will work closely with our wider team, enabling and supporting our schools).
What's your next priority?
I'll be taking the lead on implementing our new people strategy, which has been developed by our employees, in line with best practice.
To facilitate this we're building an in-house professional people team, so I'm looking for a 2nd people business partner, a People administrator (for the core team) and a 'People, Operations & Systems Manager'.
I am also very focused on the other key element of our change project – the implementation of a new People Information System and the associated improved ways of working and processes that will embed over the next year or so.
Any hobbies?
I live on a farm, so I'm surrounded by animals, which I love - including my dogs, my cats and my daughter's pony! I also love going on holidays and socialising with my friends.
Final thoughts?
I'm doing my best to visit and familiarise myself with every school at BWT, but I want to reassure colleagues that if we haven't met yet, I'll be coming to see you soon! I'll be in this role for at least a year and I can't wait to meet everyone, but I'd encourage people to get in touch via email if they want to ask me anything in the meantime (Tracy.Bryant@brookewestontrust.org).
Thank you Tracy!