Introducing Thomas Clarkson Academy's new media officer
22/09/2017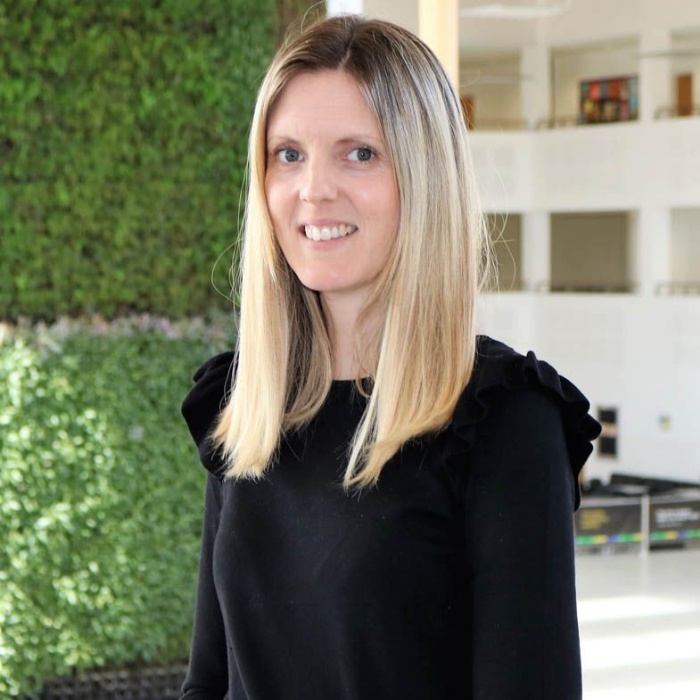 Monique Mills is looking forward to sharing our news and achievements in her new role as Thomas Clarkson's media officer. She previously worked at Brooke Weston Trust schools from 2010 to 2014 and, after a career break, is now back to promote all of our success stories.
Monique said: 'I will be reporting on individual successes as well as Thomas Clarkson Academy as a whole. Students are so proud when their achievements are applauded and they see their name on the website and in the newspaper. I worked at Thomas Clarkson Academy for about three months in my earlier career so I am really looking forward to reacquainting myself with the school and its staff.'
Monique, who was previously a journalist for five years, is skilled at sniffing out a story: 'Sometimes staff won't think of things in terms of a news story so actually it is about saying 'This is a great news story involving a student, you as a teacher, or your whole department.' I would love staff and students to get in touch if they are trying something new and different. If you have done something that you are really proud of that has been successful then let's tell the world about it!
'Some of the best stories I have covered have been on results day when there is lots of anticipation and students are celebrating that all their hard work has paid off. Thomas Clarkson Academy is certainly a very vibrant and developing learning community so it will offer great opportunities.
'I am looking forward to working with the Trust again and sharing its good news. I really am on board with the new Ambition for All campaign and look forward to reporting on how it is being rolled out at Thomas Clarkson Academy. It is not just serving those students who are most able, it is about looking after everyone and putting measures, support and programmes in to help those students who could fly if they are given the opportunity.'
If you have news or information that you want to share with Monique please email MMills@thomasclarksonacademy.org