Oakley Vale launches its 'Ambition for All' month
11/02/2017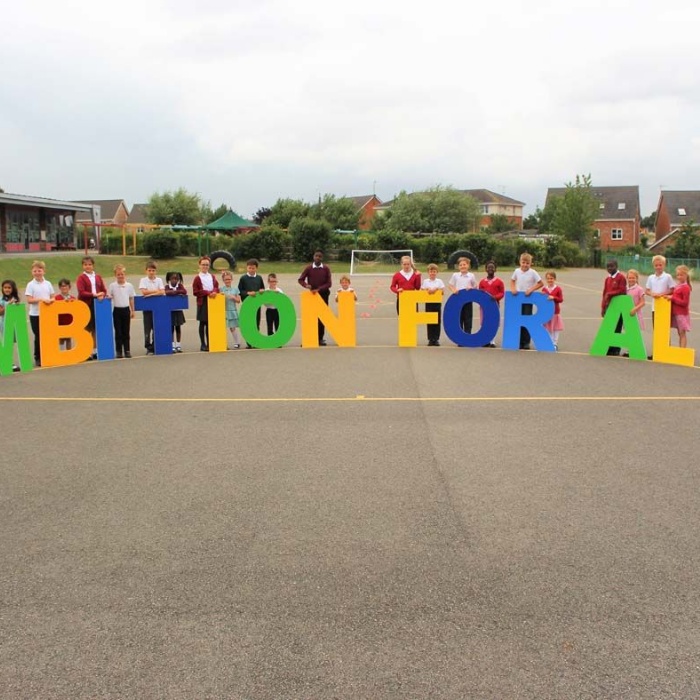 Students and staff at Oakley Vale Primary School have launched their Ambition for All month with a theme of 'Reach for the Stars'.
Most of the planned activities will take place during the week of 20 November and include a chance for the students to learn about the stars and planets in a portable Planetarium from the National Space Centre, a class sponsored science quiz, a star-themed artwork exhibition and, finishing off the week, will be a family quiz night on Friday 24 November where teams will compete to answer questions focused on 'stars' for a chance to win a £100 Amazon voucher.
Principal Miss Emma Goodwin said, 'We are all very excited to launch our Ambition for All month. The children are looking forward to the fantastic activities we have planned for our special week later in the month, which will include a space planetarium and an exciting family quiz night.
'All of the activities we have planned fit into our theme 'Reach for the Stars'. We want all of our students to remember to always challenge themselves, try new opportunities and aim high to be the very best that they can be.'