Visit from Inspire Multi-Academy Trust
21/11/2017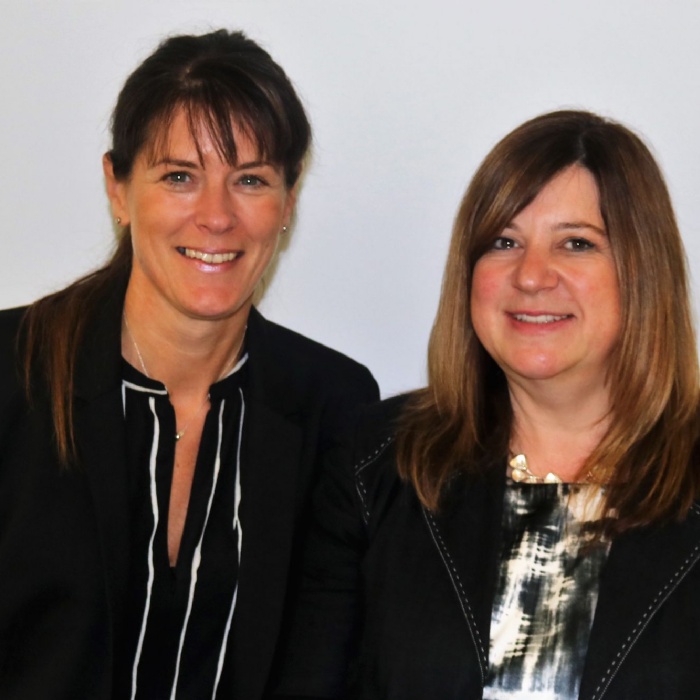 Brooke Weston Trust was pleased to welcome the CEO and Head of Operations and Finance of the newly formed InMAT (Inspire Multi-Academy Trust) on a fact finding tour.
Our CEO, Dr Andrew Campbell and Senior Operations Manager, Tim Laws, met their counterparts, Gaynor Crute and Dawn Chapman. Miss Crute has wide-ranging school experience and is a National Leader in Education while Ms Chapman has a background in business and education.
The Trust is welcoming its schools in three tranches and, ultimately it will comprise 11 primary schools across the county, educating around 4,000 students.
Miss Crute said: 'We want to forge links, learn about any mistakes existing Trusts have made and also about the great things that they have done. Collaboration with other Trusts is really important to us. We want to work together because we all want the same things, to improve the life chances of our young people.'
She started teaching 28 years ago and has worked in various settings, most notably as head of The Grange School in Daventry for 16 years. She said: 'I have loved every minute of my career, I set up a Teaching School, became a National Leader in Education and did a lot of work for the local authority and DfE. I was born to be a teacher because I wanted to make a difference. Being a head teacher I could make a difference to more people running a school, but running a Trust I can make a difference to even more people and lives. It is a challenge because we are setting up with 11 schools and many Trusts set up with just two or three so it is a huge learning curve!
'Our schools are unique and we want to retain and celebrate that. We have got ideas from the Brooke Weston Trust about performance management, procurement, governance and how to deal with different communications between individual schools. We want to be really effective and for our schools to be positive about belonging to our Trust. We want all of our schools to be performing well with high outcomes and to be nurturing places for our children.'
Afterwards Tim Laws said: 'It was a very productive visit and we were helping them understand the journey ahead. It was useful to see the challenges that new Trusts are facing because some of the things they are learning we can also benefit from. Gaynor and Dawn have got good experience across a range of skills and there will definitely be opportunities for collaboration and ongoing support in the future.'