Grand total raised for Children in Need
21/11/2017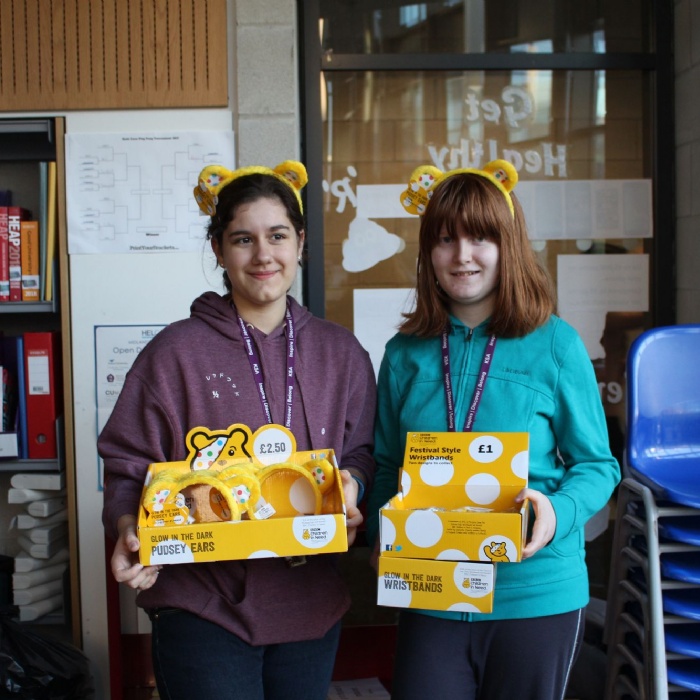 Well done to our schools from across the Brooke Weston Trust, that raised more than £4,000 for Children in Need from mufti day collections and fundraising.
The majority of our schools joined in the fun with Sixth Formers at both Kettering Science and Thomas Clarkson Academies specifically organising fun activities. Thanks to KSA's PE teacher, Michael Stock, who heroically had his legs waxed in aid of this good cause!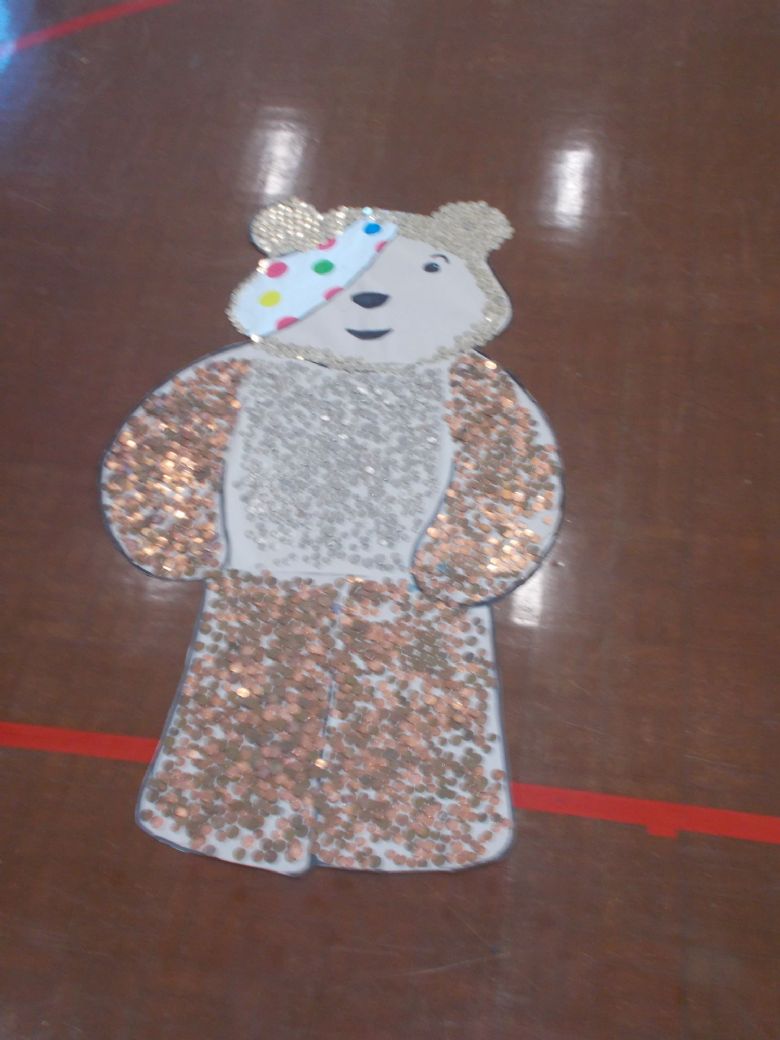 Across the Trust other activities, especially at our primary schools, included special spotty mufti days, pyjama days, sales of merchandise, cakes and tombolas and Peckover Primary created a very handsome Pudsey made from donated coins. Both Corby Technical School and Thomas Clarkson Academy also marked Anti Bullying Week and TCA raised money for that in addition to their Children in Need total. Well done to everyone who took part in the mufti days and fundraising, your donations have made a huge difference.
Here are the totals from our schools:
Beanfield Primary: £397.82
Compass Primary: £585.30
Corby Technical School: £496.40
Gretton Primary: £306.00
Kettering Science Academy: £1492.53
Oakley Vale Primary: Total to follow
Peckover Primary: £400.00
Thomas Clarkson Academy: £285.00 (Anti Bullying Week)
£320.00 (Children in Need)