BWA students make gingerbread houses
21/12/2017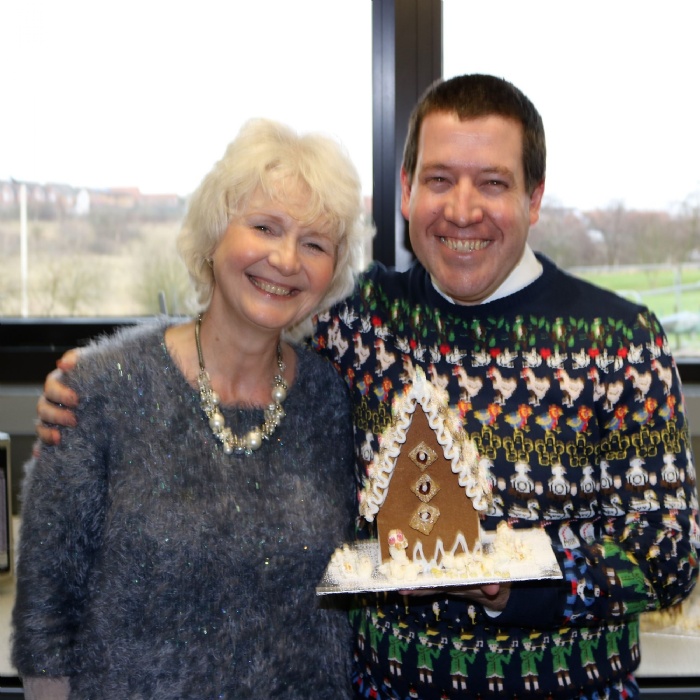 Students from Brooke Weston Academy made and decorated gingerbread houses with an emphasis on 'healthy' decorations. Five students from Year 9 took part as they were the winners of a healthy eating burger competition and selected students from Year 7 were also invited to take part.
They had an after school workshop where they made their gingerbread, cut it out and baked it. Later they decorated their creations using icing and healthy options such as shredded wheat roof tiles, dried fruit, fruit gel strands and banana chips.
The students are pictured creating their designs watched by Food Technology teacher Natasha Chiremba and BWT's Director of Education Trish Stringer. Mr Kirkbride was also presented with a healthy gingerbread house on behalf of the department that had been made and decorated by DT technician Denise Dryburgh.
Photos of the students making their gingerbread houses are available here.