TCA launches student mentor programme
01/11/2018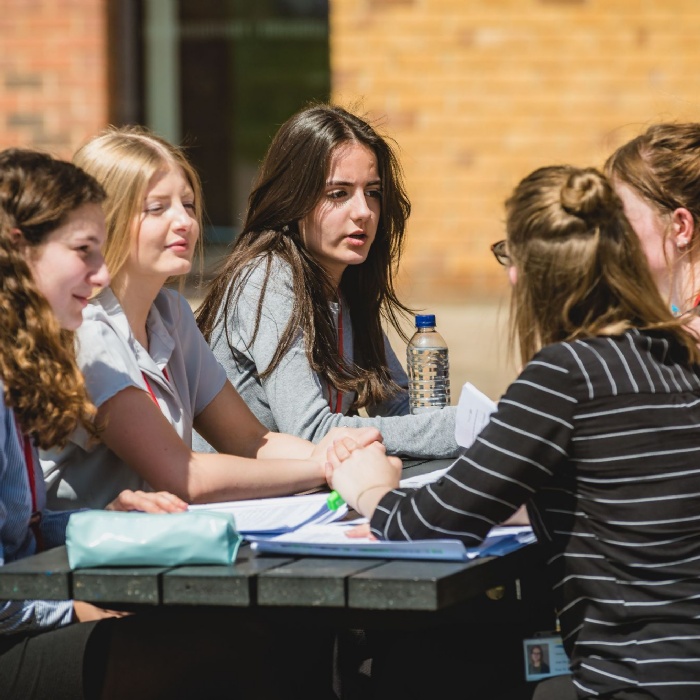 Thomas Clarkson Academy has launched a mentoring scheme so older students can offer targeted help and support to their younger counterparts.
The chosen students will meet their mentees regularly to talk about issues including friendships, school work, behaviour and attendance. They will offer support and advice and will regularly check in with Student Services to give updates on their mentees.
Those from Years 9 to 13 can apply to be mentors but they must demonstrate good behaviour and attendance levels and be excellent role models. They will have training and attend termly after-school sessions.
The scheme will give them the opportunity to make a positive impact in the Academy, and it will add to their CV, as well as broadening their experience and personal skillss.