BW Teaching School runs mental health courses
02/07/2018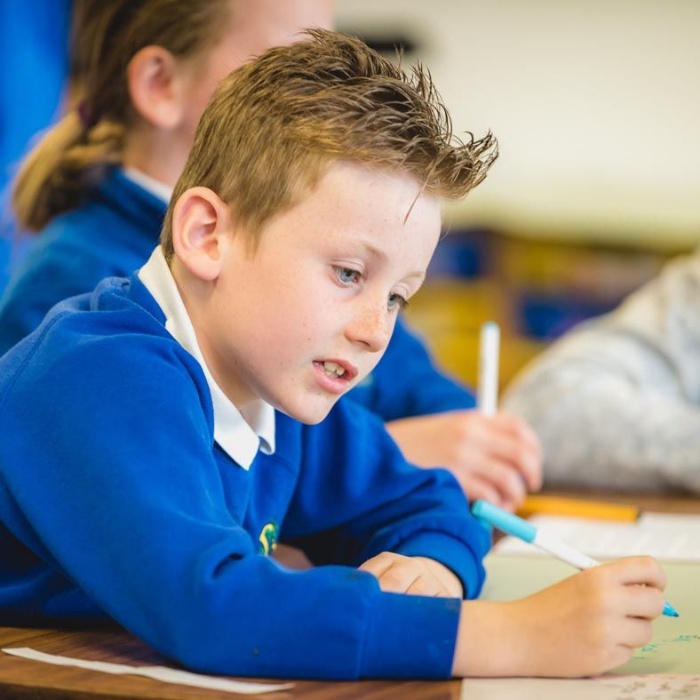 This week is Children's Mental Health Week supporting children and young people's mental health and emotional wellbeing. This year's focus highlights the importance of 'Being Ourselves' and celebrating children's unique qualities and strengths.
A positive view of ourselves can help us cope with life's challenges and make better connections with others. At the same time, celebrating the unique strengths of the people around us can enable us to come together in our schools, workplaces and communities.
To coincide with this week's theme, The Brooke Weston Teaching School is running two courses to better equip participants to identify and deal with mental health issues in children.
Mrs Cristina Taboada-Naya, the Director of the Brooke Weston Teaching School Alliance, said, 'Children's mental health is an extremely important subject to be able to understand and to know how to deal with correctly, that is why we are delighted to offer two specialist courses to enable teachers to become fully equipped with the knowledge that is needed when dealing with these vulnerable children.'
The courses available are: 'An introduction to mental health' on 20 February led by clinically-trained mental health professionals. This gives an introduction to mental health issues in young people, including insights into what happens during therapy and strategies to use in their settings. Once trained, participants will be better-equipped and more confident to identify, deal with, and source appropriate solutions for students requiring specialist support.
The Teaching School is also offering a 'Specialist mental health' course with dates to be confirmed. For more information on either course please contact Sayle Donativo on 01536 397013 or email sdonativo@brookeweston.org