Profile of John Henrys, Head of Analytics, Systems Performance and Innovation
02/09/2018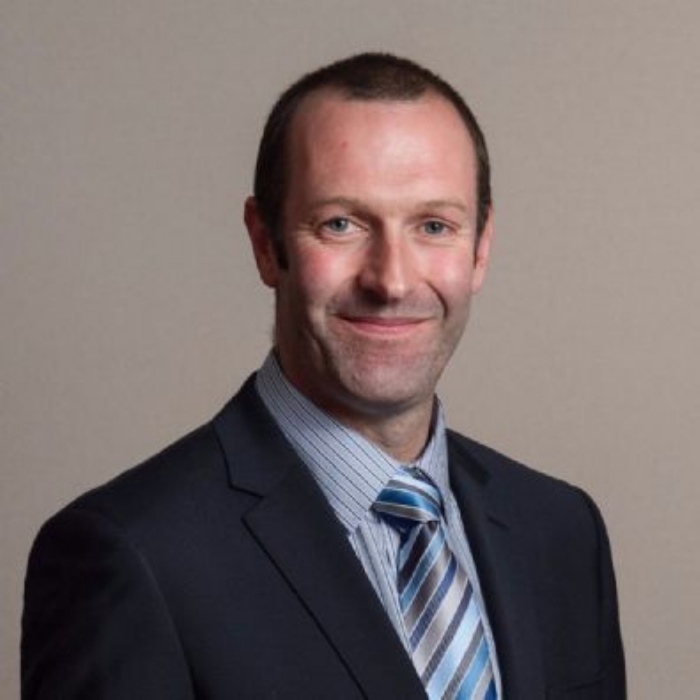 Mr John Henrys, Brooke Weston Trust's Head of Analytics, System Performance and Innovation, is working to drive performance and innovation across the Trust, promoting a culture of success and evolution and using business metrics and data to ensure that we are performing as effectively as possible in all areas of our operation.
Mr Henrys, a former Principal at Corby Business Academy, was promoted to Executive Principal in 2016. A restructure at senior Trust level meant that he moved to his currently role in 2018, working alongside the CEO, Executive Principals and senior members of the Central Team.
Mr Henrys said: 'My role is looking at quality and standards, analysing data, implementing new strategies and ensuring that we are working as effectively as possible.'
Mr Henrys, whose specialisms are geography and business information technology, spent the first part of his career in the West Midlands, working with schools and the local authority before he joined Corby Business Academy as Vice Principal for curriculum. He relinquished his classroom role after becoming Principal in 2012.
He said: 'We need to ensure that we are working as effectively as we can in key areas of our operation. We want to make sure we are talking to the right people, linked into the right groups of schools and using all of the data possible to gauge our progress.
'My key skills are an understanding of data and how that can be translated to promote action in the right areas. We need to be able hold ourselves to account for Trust wide performance across a number of business indicators, ensuring that the right resource is deployed in the right areas to support the schools that we work with. Another key area we will be focused on is Trust-wide project implementation such as our Trust Management Information System work. We need to ensure that we are at the forefront of technology supported learning and make sure we are putting the right systems in place to secure sustainable improvements across our schools.'