TCA's HOD selected For UK Parliament Teacher Ambassador Programme
19/02/2018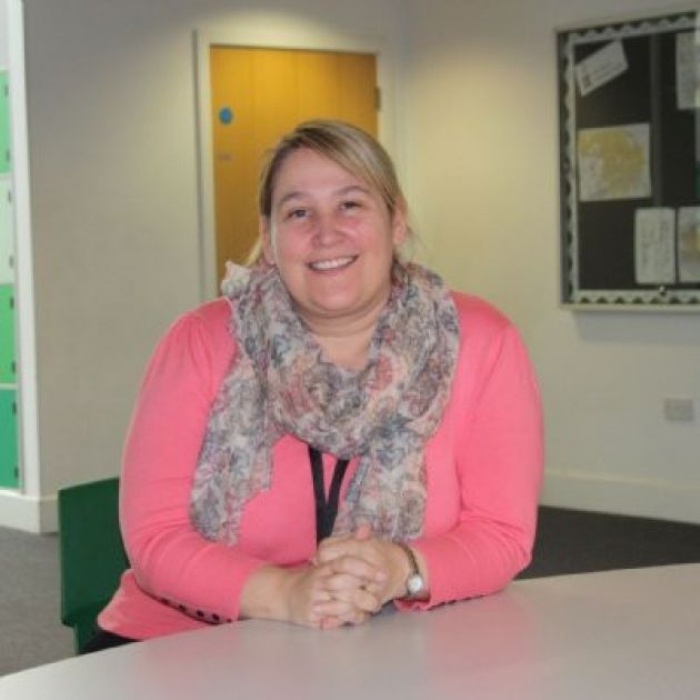 Congratulations to Thomas Clarkson Academy's Head of Humanities, Cathy Abrahams, who is looking forward to developing students' understanding of democracy after successfully applying to become a Teacher Ambassador for Parliament's Education Service.
Mrs Abrahams was one of 50 teachers from across the UK to be selected for the role after outlining the importance of democracy in her application and describing how she would spread the word about democracy.
Following her acceptance onto the programme, Mrs Abrahams took part in three days' training at Parliament's education centre. As well as a tour of the Houses of Parliament, Mrs Abrahams met Speaker of the House of Commons John Bercow and MP Tracy Brabin, who took over the seat formerly held by murdered MP Jo Cox.
Mrs Abrahams has already got plans to apply to become a Gold Ambassador and as part of her application, she is hoping to set up a mini parliament with Year 6 pupils from some of the Academy's feeder primary schools. There will be discussions around policies and mock elections.
Mrs Abrahams said: "The idea of the Teacher Ambassador Programme is that, because Parliament's education centre is quite small, you can reach more young people by getting teachers on board. It helps to reach a wider audience and engage younger people in politics."
Mrs Abrahams is also planning to run training sessions with other members of staff.