BWA students prepare for Tanzania expedition
13/03/2018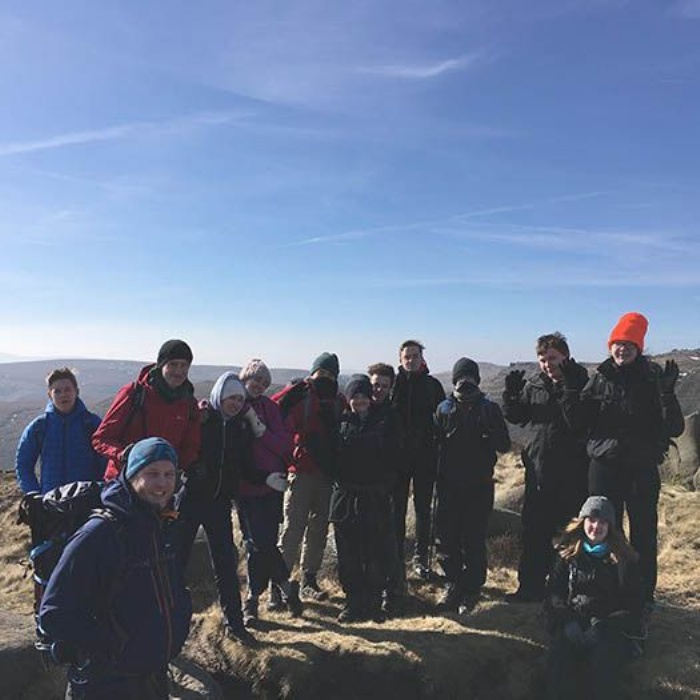 Intrepid Brooke Weston Academy students took part in a freezing training weekend in Derbyshire to prepare for an expedition to Tanzania this summer. The students camped and hiked in extreme cold in stark contrast to the warm and humid African temperatures they will experience in July.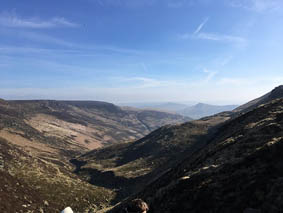 The 12 students will spend three weeks in Tanzania, working on a secondary school project in the Usambara Mountains, trekking and going on safari in the Tarangire National Park. It will be a once-in-a-lifetime experience and will equip them with valuable life skills.
The students, from Years 10 and 12, each have to raise at least £3,500 to fund the trip and they will be accompanied by a teacher and Mark, a guide from Outlook Expeditions who was with them on the training weekend at the Glenbrook activity centre. They went on a 15km walk in icy conditions, pitched their tents and cooked dinner on both nights.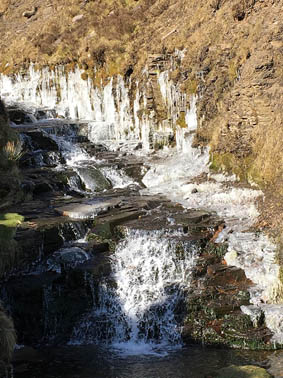 PE teacher Miss Jodie Barber said, 'This weekend, although extremely cold, was a successful trip and gave the students an insight as to what lies ahead when they visit Tanzania in July. Every Outlook Expedition is designed to be challenging, inspiring and transforming; empowering young people to identify and realise their ambitions. By giving students responsibility and ownership of their expedition, they develop skills such as independence, confidence and accountability and enrich their characters by discovering abilities they never knew they had.