TCA students have insight into engineering careers
28/03/2018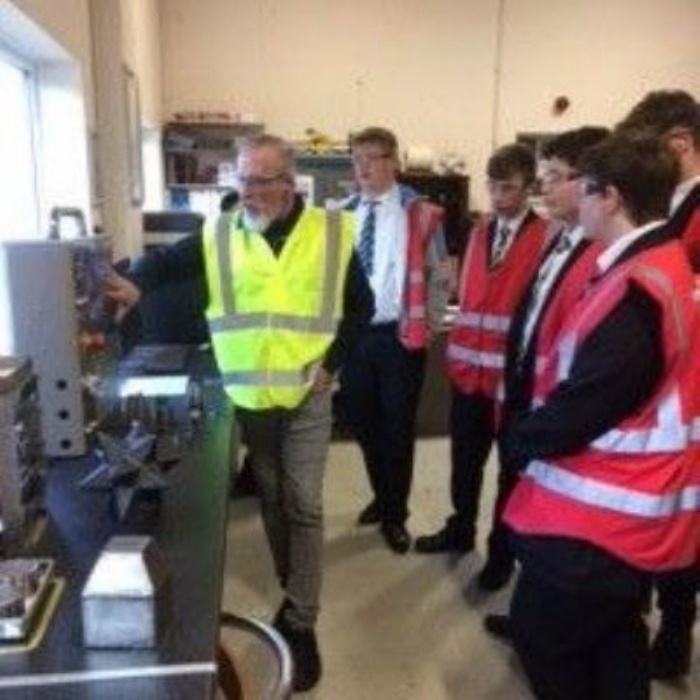 Students at Thomas Clarkson Academy learned more about pathways into engineering at a careers event, held in conjunction with the University of Cambridge.
A group of Year 10 engineering students visited Metalcraft in Chatteris as part of a joint event with the University'sengineering department.
The day started with a bridge-building exercise in which the 13 students had to construct a suspension bridge out of basic materials that was capable of supporting a box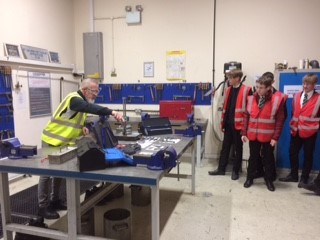 of cans.
Next staff from the University of Cambridge talked about the range of jobs available in engineering, including mechanical, civil and electrical applications, along with their potential salaries.
Finally a spokesman from Metalcraft spoke about the pay and benefits of apprenticeships as an alternative route into engineering. In the afternoon the students were taken on a site tour to learn more about the scope of the firm's work.