Trust Network Conference at Corby Business Academy
04/10/2018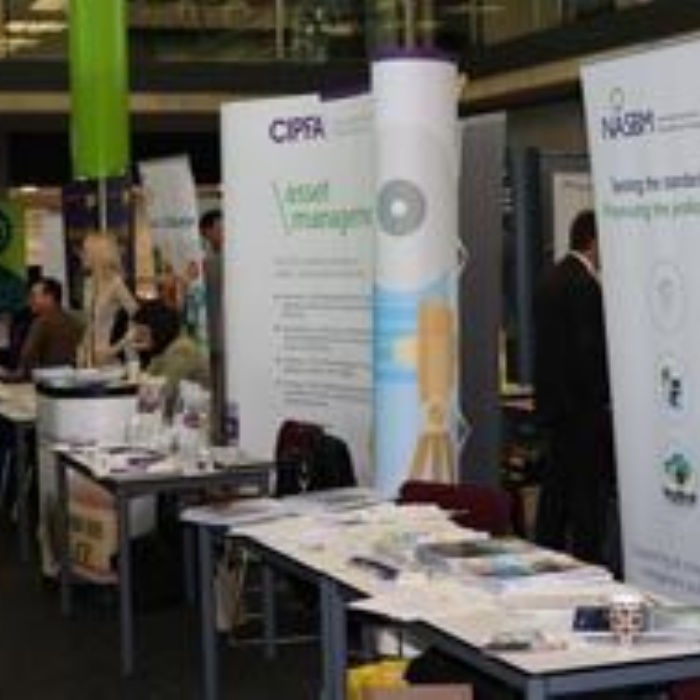 The second Trust Network Conference is taking place at Corby Business Academy today (11 April) with a keynote speech by Mr Mike Green from the Department for Education.
The conference will also feature talks by speakers from the Education and Skills Funding Agency, a series of afternoon workshops and 'Procurement Street' with exhibitors including public sector framework providers.
Nearly 190 delegates representing over 100 Trusts with more than 1,000 academies nationwide, will attend the event. The theme is 'Good Estate Management' to coincide with the launch of important new guidance from the ESFA with the same title. Topics will include the new construction framework and capital procurement strategy as well as the future of schools condition funding. The seven workshops will cover issues including compliance, health and safety and computer aided facilities management.
The Trust Network was established in 2014 to provide its members with an opportunity to share best practice, exchange knowledge and, where needed, form a single voice to discuss issues or concerns with the Education and Skills Funding Agency and the Department for Education. Its founding members were Ormiston Academies Trust, the Academies Enterprise Trust and the Brooke Weston Trust.