Brooke Weston Teaching School Alliance awarded £110,000 literacy funding to support Wisbech Schools
19/04/2018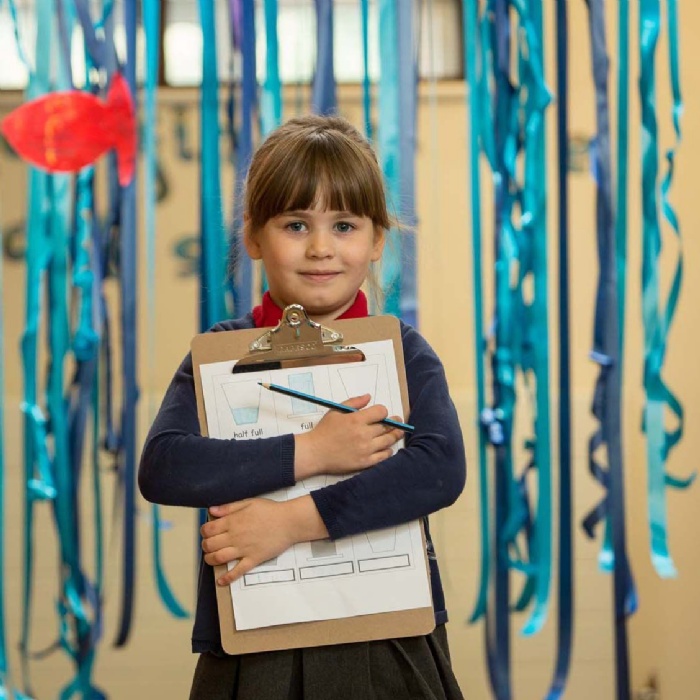 Brooke Weston Teaching School Alliance is delighted that its bid to secure over £110,000, to target and support primary reading strategies, has been successful.
It will support reading across 14 primaries in Wisbech, Cambridgeshire, and will also target individuals that need extra help with reading and literacy. The collaborative project has been designed so that its impact will continue beyond its 18-month funding period.
The bid, awarded by the Government's Strategic School Improvement Fund is the largest the Teaching School has been awarded to date.
Cristina Taboada-Naya, the Director of Brooke Weston Teaching School Alliance, submitted a detailed bid for the highly bespoke programme of support and training: 'It has been a highly collaborative process and I am absolutely delighted that we been able to secure the additional funding for these schools to support them to improve reading outcomes for their pupils.'
'We are also working in partnership with the language and communications charity, I CAN, specialists in language development, as part of the project. Both primary and secondary phases will be working very closely with individual schools and there will be training events to bring those schools together, creating a collaborative community and sharing best practice.
Dr Andrew Campbell, CEO of the Brooke Weston Trust said: 'This funding will make a significant and measurable impact on students across primary schools in Wisbech and I am delighted that Cristina has developed such a detailed and positive programme on behalf of the Teaching School. This intervention will directly benefit hundreds of students and it also strengthens the close professional network between our Trust schools in Wisbech and their counterparts in the town and surrounding area.'
To visit the Brooke Weston Teaching School Alliance website click here.