BWT staff run London Marathon
20/04/2018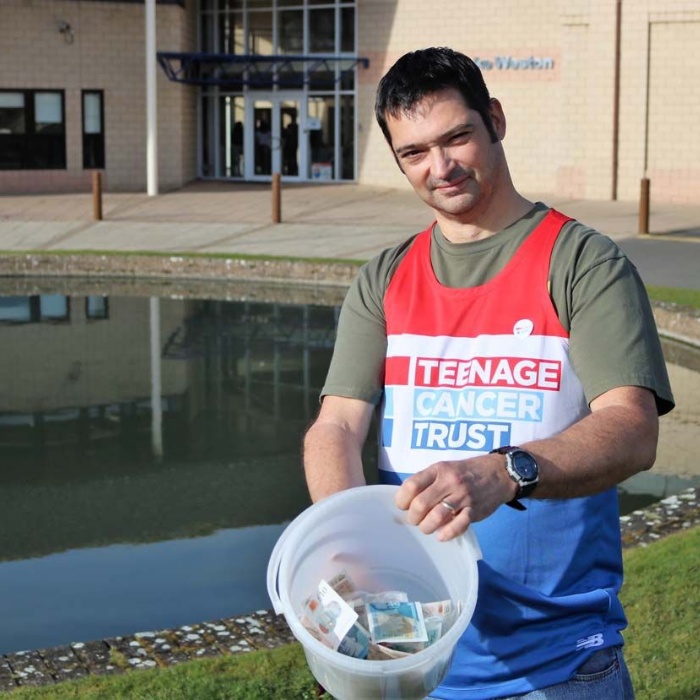 Good luck to Paul Twamley from Brooke Weston Academy and Louise Chapman from Corby Business Academy who are both running the London Marathon this weekend, raising money for the Teenage Cancer Trust and Asthma UK respectively.
It will be Louise's first every marathon, and she chose her charity as she has had asthma since she was a baby: 'The charity is very close to my heart, especially as both of my parents also suffer with it. My earliest recollection of my asthma being particularly bad was when I was about 6 and had an asthma attack. I don't remember much apart from being in hospital on a nebuliser. From then on, I have had a wide variety of treatments including more nebulisers, steroid treatment and inhalers. To keep my asthma under control I still have to take 2-3 types of inhaler daily.
'The furthest I had run before signing up for the marathon was a 5km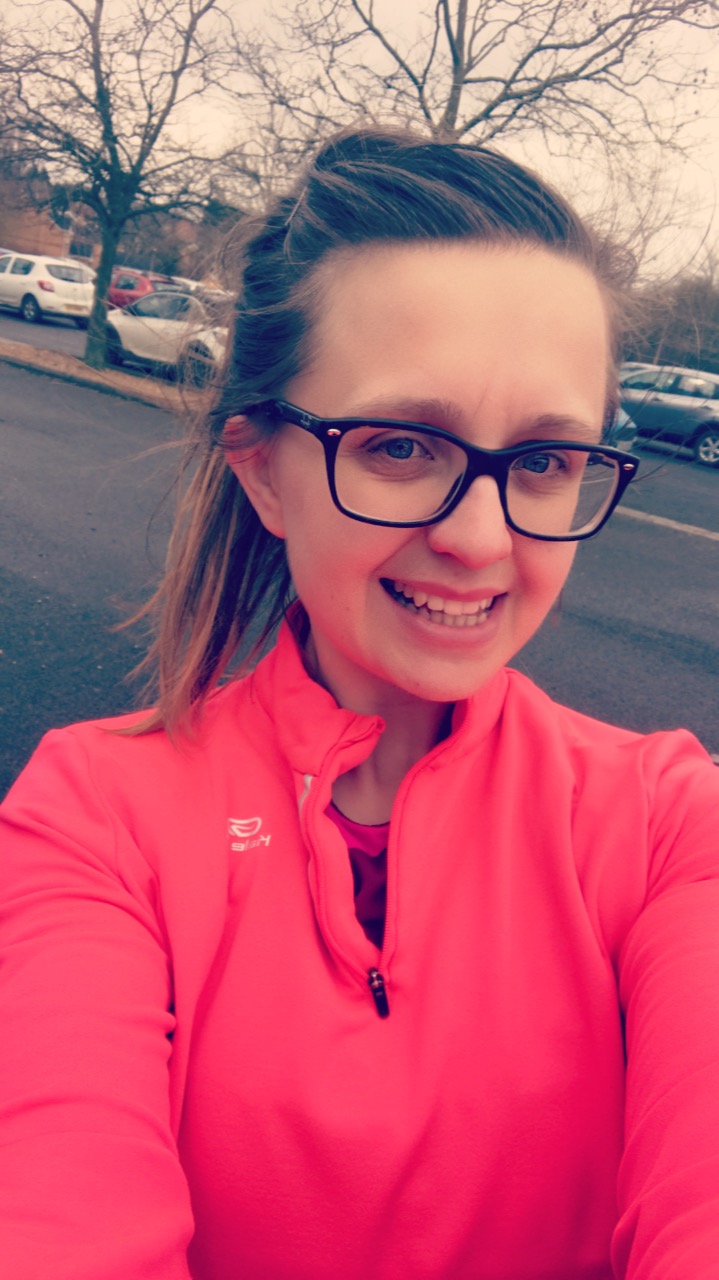 race, so I have definitely had my work cut out. I started training in the summer holidays to build up my strength and distance before I started my 'serious' training plan. The training process has been hard, but I've been part of a running club who put a plan in place for me and were really supportive. I've had no injuries and I've stuck to the plan rigidly, so I'm really proud of myself for that as I'm normally quite clumsy and accident prone. I have also ran a 10k and half marathon in preparation.
'I feel so excited as it's been a huge personal challenge and is going to be my biggest achievement. I'm still really nervous and now worried about the predicted heat but am excited to promote the fantastic work the charity do. I have a goal of £2,000 and have already raised £1,500. I am very grateful to everyone who has donated. I have also held a cake sale at the Academy to raise money and will be holding another one on World Asthma Day (1st May).'
If you wish to support Louise, please make a donation on her page by clicking here.
Paul, who has run the London marathon before has pledged to raise £2,000 and has exceeded his total. He was supported by staff and students at Brooke Weston Academy who donated an unprecedented £1,425.55 raised by a mufti day collection. The total was boosted by Paul's sponsored car wash and also by a raffle money.
Paul said: 'Thanks to everyone who has donated, either to the mufti day collection, via the raffle, sponsorship or by signing up for the car wash. The Teenage Cancer Trust does sterling work so I wanted to raise awareness and funds for them. Training for the marathon is going well and Rodgers have kindly donated a bus so that friends and supporters are coming along for a day in London.
If you wish to support Paul, please make a donation on his page by clicking here.