BRIT Kids at CBA
06/04/2018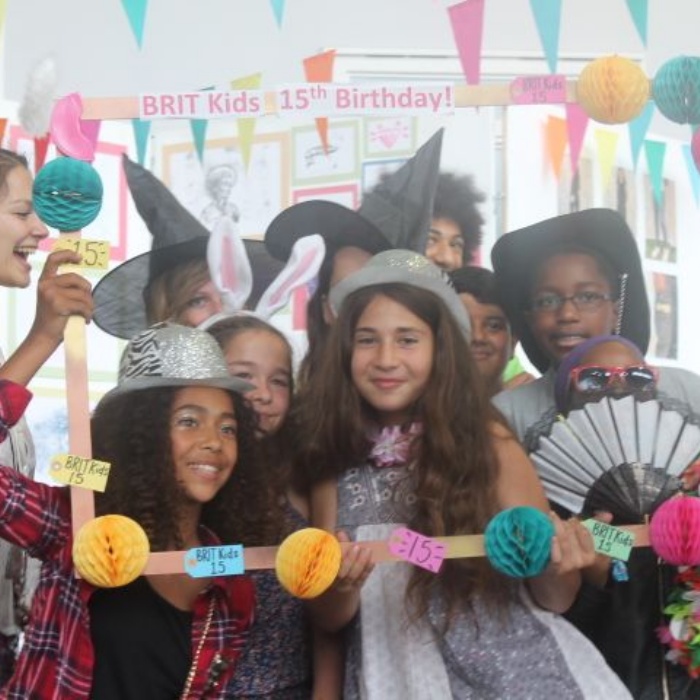 Here's a link to a photo gallery showcasing just some of the exceptional performing arts classes being offered at Corby Business Academy in conjunction with nationally renowned The BRIT School.
Students can choose from a range of creative packages including dance, singing, theatre, art club, fashion, textiles and film-making. Inspirational teachers will deliver the classes at Corby Business Academy, which has excellent art, music and theatre facilities and students' work will be regularly showcased in performances and exhibitions.
Programme Director Clive Wears will be visiting all Trust schools to talk to students about the classes and the amazing opportunities on offer. The exciting programme runs on Saturday mornings and starts on 29 September.
To see the photo gallery click here.
For more information, including details of how to book, click here.