Online safety lessons at Oakley Vale Primary School
06/05/2018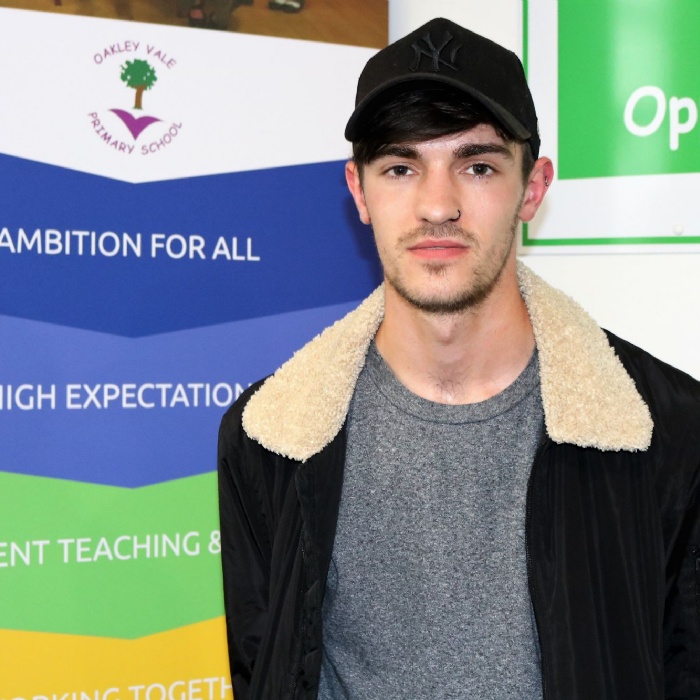 Students at Oakley Vale Primary School learned how to keep safe online after a visit by Service Six, an organisation that offers advice and guidance for young people.
George Tosdevin from the Wellingborough based charity, spoke to students in all year groups about gaming, watching online material and how to report anything they are unhappy with. The talk was called Target (Targeting and Reducing Grooming Exploitation and Trading of children and young people online.)
He said: 'It is keeping children safe with what they are watching, the games they are playing and who they are talking to. We find there is a clear understanding of stranger danger in real life but when there is a screen in front of them it feels like a barrier and they feel suddenly safer and it is not unfortunately.
'The main advice for students is if there is anything they come across that they are unsure of then speak to an adult. Quite often young people have the feeling that when anything goes wrong online they are to blame and will get into trouble. The biggest thing is that it is not their fault and it is really important to speak to an adult so they get support.
'For parents or carers talk about the games they are playing then it gives an insight as to what they are up to and means they are more likely to approach you if things go wrong. Age limits on games exist for a reason. It is not the best thing if children are in their bedroom on the internet because it is easy for them to become addicted and also you are not around to hear what is being said or done, so keep their usage to an area where you can check what they are watching.'