Y2 students meet author and go bug hunting
07/02/2018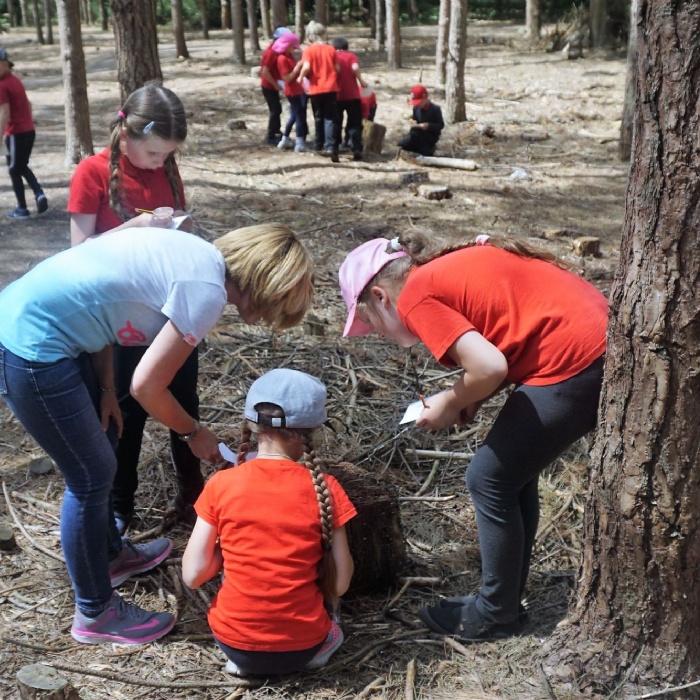 Year 2 students from Peckover Primary School had awonderful day when they visited Thetford Forest with the author Yuval Zummer who wrote the 'The big book of bugs'!
They enjoyed bug hunting and learning to draw bugs in the style that Yuval creates his illustrations. Teacher Ms Fletcher said: 'It was really exciting to meet the author of the book that we'd been studying and fantastic to get a drawing lesson from a real pro!'
To see more photographs click here.