Peckover students produce stained glass paintings
16/07/2018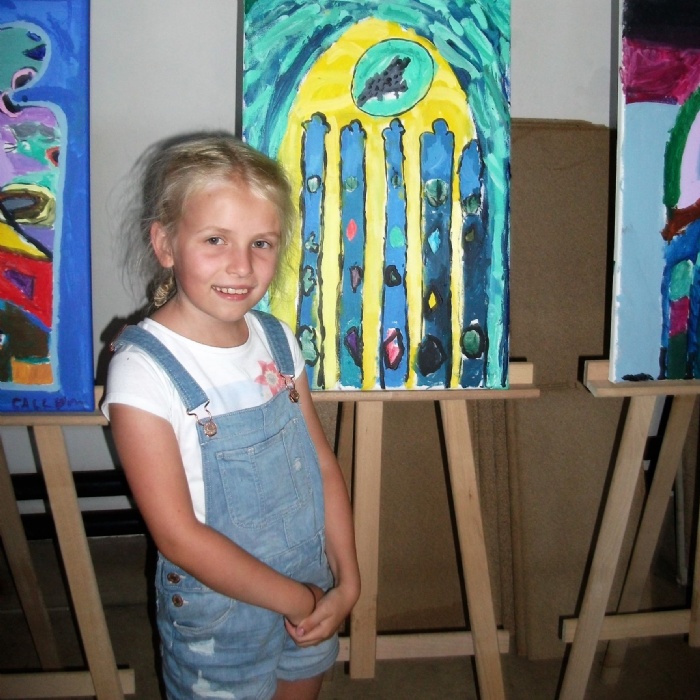 Year 3 children from Peckover Primary School were very lucky to have the opportunity to participate in a five-day art project organised by St Peter's Lodge in Wisbech.
The children were joined by Rachel Thomas, a local artist. The children initially had the chance to visit a local church and museum, which provided them with inspiration for their own stained glass windows designs. In the final days, the children painted their designs on to canvas using acrylic paint. Their finished pieces look fantastic and we are incredibly proud of them all!
To see more pictures click here.