CBA's Happy Hands team win first place in Young Enterprise Best Presentation competition
17/07/2018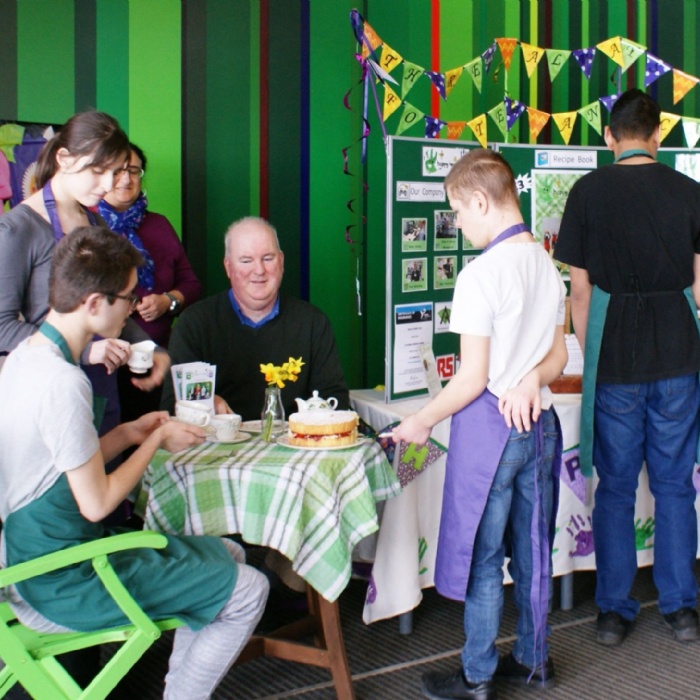 Congratulations to Corby Business Academy's Young Enterprise company, 'Happy Hands', which has been awarded first place in the Young Enterprise National Team Programme Best Presentation competition.
The Young Enterprise Team Programme inspires students with special educational needs to work together as they set up and run their own real company. The team work together to design and produce products to sell in the local community.
For the competition the team designed an in-depth video, which gave the audience an insight into their journey, showing how they made their logo and product. The video also included TV style interviews, which explained everyone's role in the company as well as key financial information.
The judge, who is a professional communication skills consultant with over 15 years' experience working in the corporate arena, was very impressed and gave the following feedback: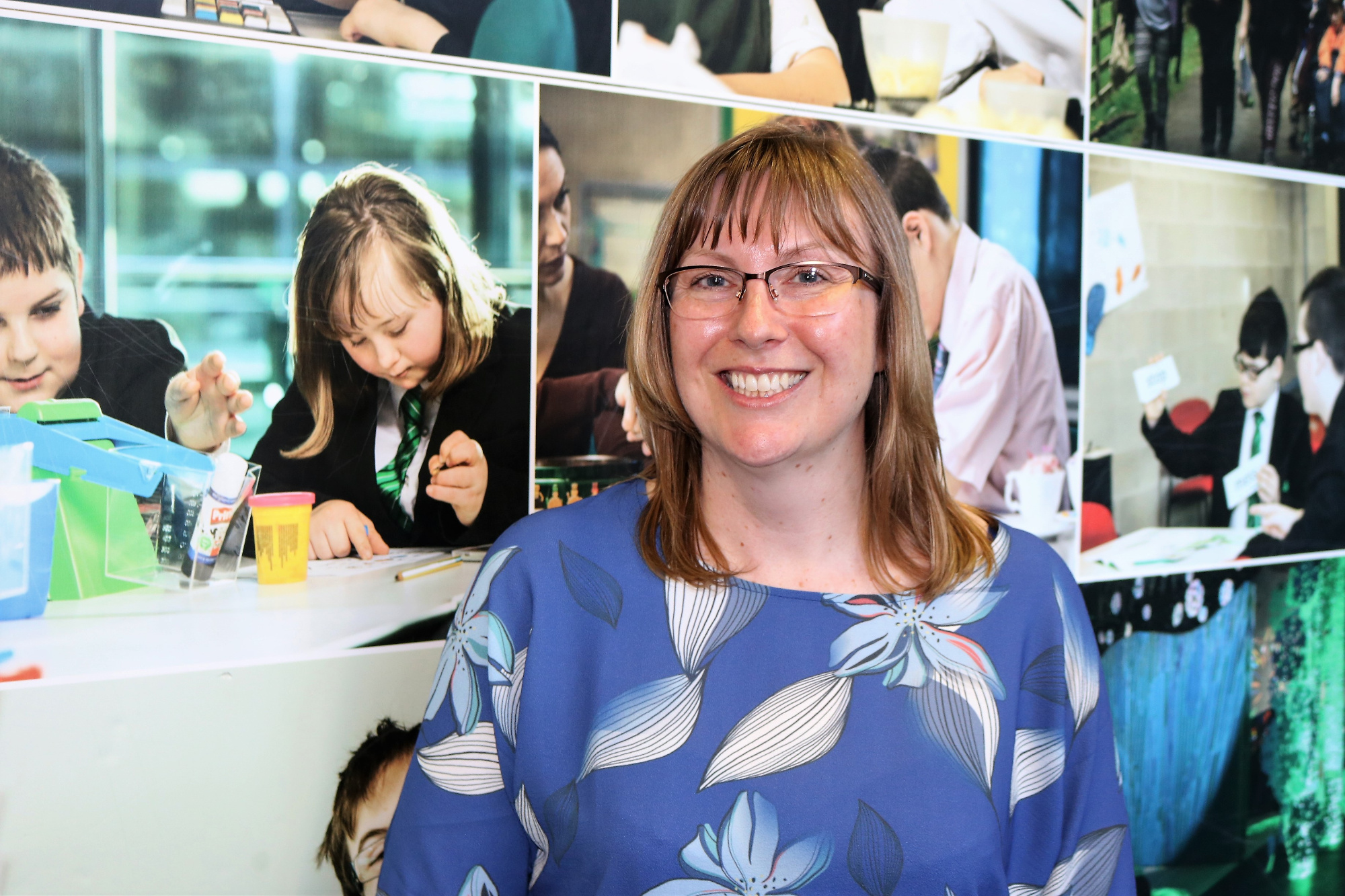 "Bright and engaging beginning. Fun way to introduce everyone like a TV interviewer. Everyone seemed very pleased with the role they had been assigned. Good logical structure about the project and then images of how the stand and customer interaction was achieved. Very clear commercials to back-up the story of the project. Lovely closing images of the team to neatly finish off the presentation. A very clearly communicated message of what the project was, the way it was executed, the challenges and the financials."
This year the company has also achieved second place in both the Best Trade Stand and Best Logo competition, contributing to their overall success of being awarded runner up to the Team Programme Company of the Year.

The team scored a total of 28 out of 30 points, which caused a tie with another company. Directors then decided to present the award to the company, which had been most consistent throughout, meaning that Happy Hands narrowly missed out on first place.
Teacher Nikki Clark said: 'I am so proud of the students' achievement in the Best presentation competition as this was such a challenging task for them and it is an amazing achievement for Happy Hands to be runner up to Team Programme Company of The Year and be placed in the top two of all three competitions.
'Managers Jess and Blake have also been superstars throughout representing the company at many events and speaking to people about their product. It was also wonderful to see Blake being awarded the Sir John Moores award for the East Midlands.'
To see the team's video on YouTube click here.