Mrs Kendal drives up standards as PiXL Associate
25/07/2018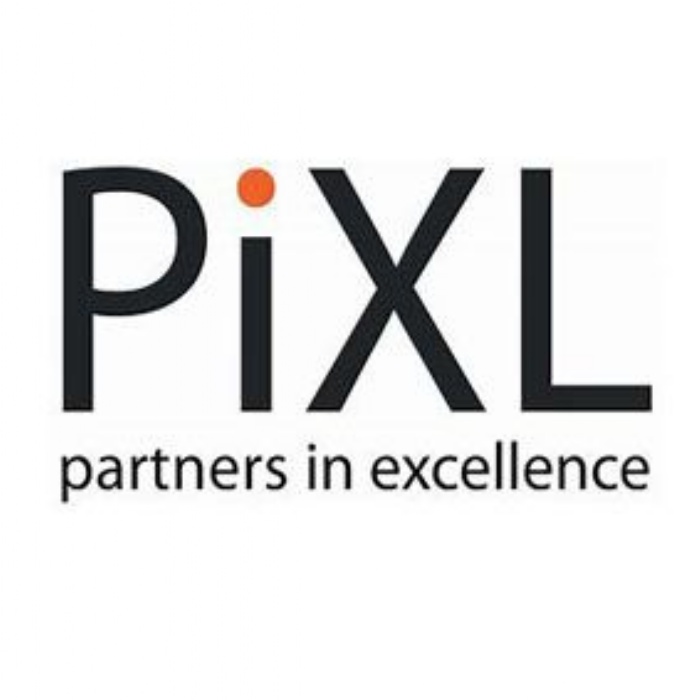 Peckover's Vice Principal Kate Kendal, has been trained as PiXL Associate to visit other schools to share the scheme's best practice and ideas.
PiXL, a not for profit organisation, works with schools across the country to raise standards and share a huge bank of resources, aimed at improving classroom practice and outcomes. Peckover is a PiXL member and has seen encouraging results and so Mrs Kendal was asked to be an 'Associate' helping to support other schools who are programme members.
PiXL (Partners in Excellence) is a partnership of over 1,600 secondary schools, 500 sixth forms, 600 primary schools, and 75 providers of alternative education. They share best practice to raise standards and to give students a better future and brighter hope. Each of PiXL's tailored programmes provides a wealth of classroom strategies and resources and brings school leaders and specialists together at regular conferences to share ideas and support.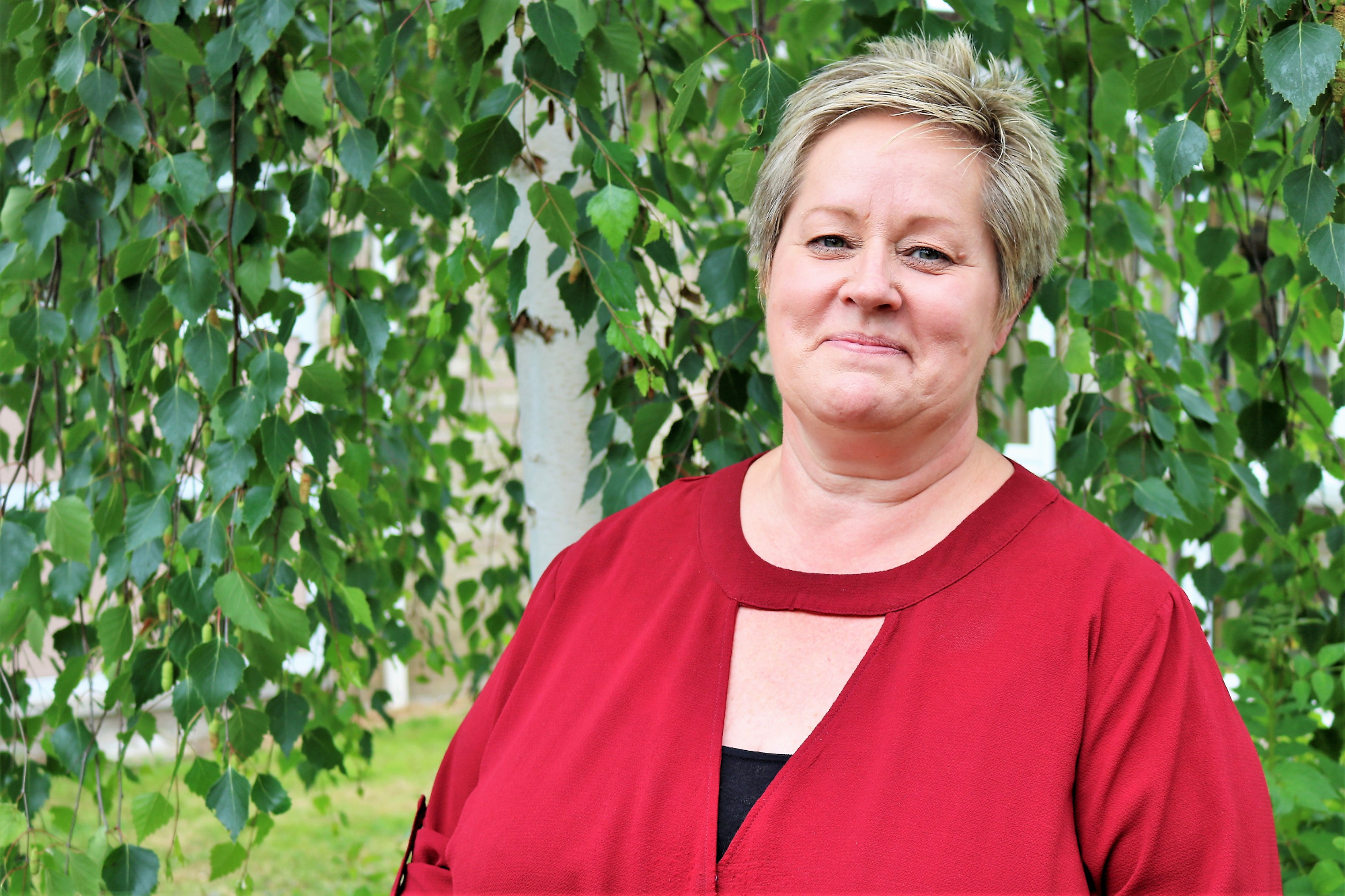 Mrs Kendal said: 'PiXL is a way of trying to raise standards, especially with core subjects like reading, writing and maths. We started it in Year 6 at Peckover and it has rolled to Year 2 and we are going through the whole of the school. It is about working smarter and being more effective. PiXL Associates go into a school for an hour every half term, look at what they are doing and make suggestions to implement. They push a school to raise standards.
'As I feel very passionate about raising standards in Year 6 our own Associate asked if it was something I wanted to do. They train you but, because I am a Year 6 practitioner, I am using a lot of resources myself. You learn so much from doing it so when I go into other schools my practice improves because you bring back a little bit of their expertise as well. It is not just about moving other schools on, it is about me becoming a better practitioner. It challenges you because if you keep doing the same old thing you are going to get the same old results. If you try something different it works. You have to be reflective as a school and practitioner. As we say to the children, every day is a learning day!'