Celebrating Brooke Weston Academy's High Flyers
16/08/2018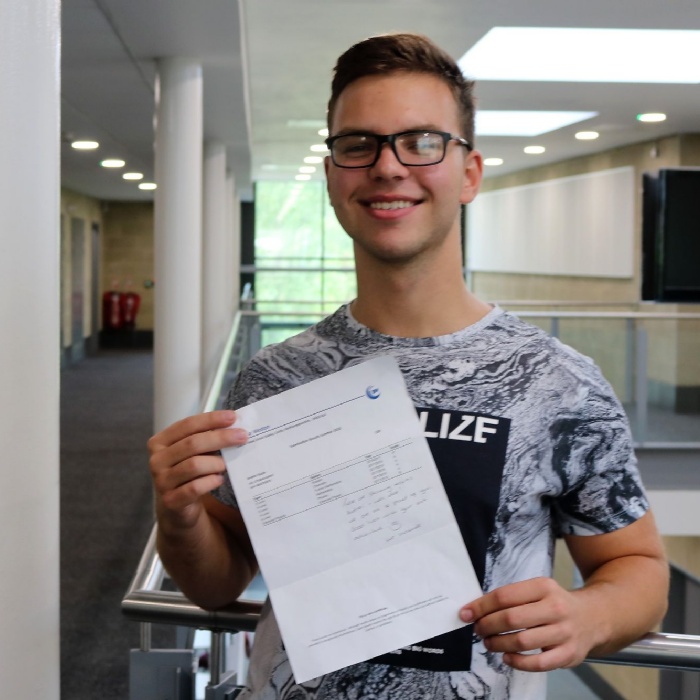 Well done to all of Brooke Weston Academy's students who received their hard-earned A Level results today. Here's a round-up of our highest performing students and what their future plans are:
Andrei Kuzin is celebrating a phenomenal five passes with an A* in Russian and As in Chemistry, Further Maths, Maths and Physics.
He said: 'I am now considering either going to Leeds or Lancaster and I am getting a couple of papers re-marked as I was only a couple of marks off an A* for those. I want to study in Leeds and have been offered chemical engineering there, but I'd like to do mechanical engineering so I may go to Lancaster. I will be looking at all my options over the next couple of days. I was really dedicated and stayed on to study after school every day for one and a half hours which is when I did my extended project on the mechanics of buildings. I am very happy with my A in Further Maths and I think these grades will look good on my CV. I am not 100% sure what I want to do eventually but I want to work in science.'
His mum, Lana Novikova said: 'I am really proud of him, his results are good and I can see that he is happy. It is his future. He came to study here in Year 12 and 13 as he wanted to study further maths. It was the right decision to come to Brooke Weston and he recommends it to all his friends.'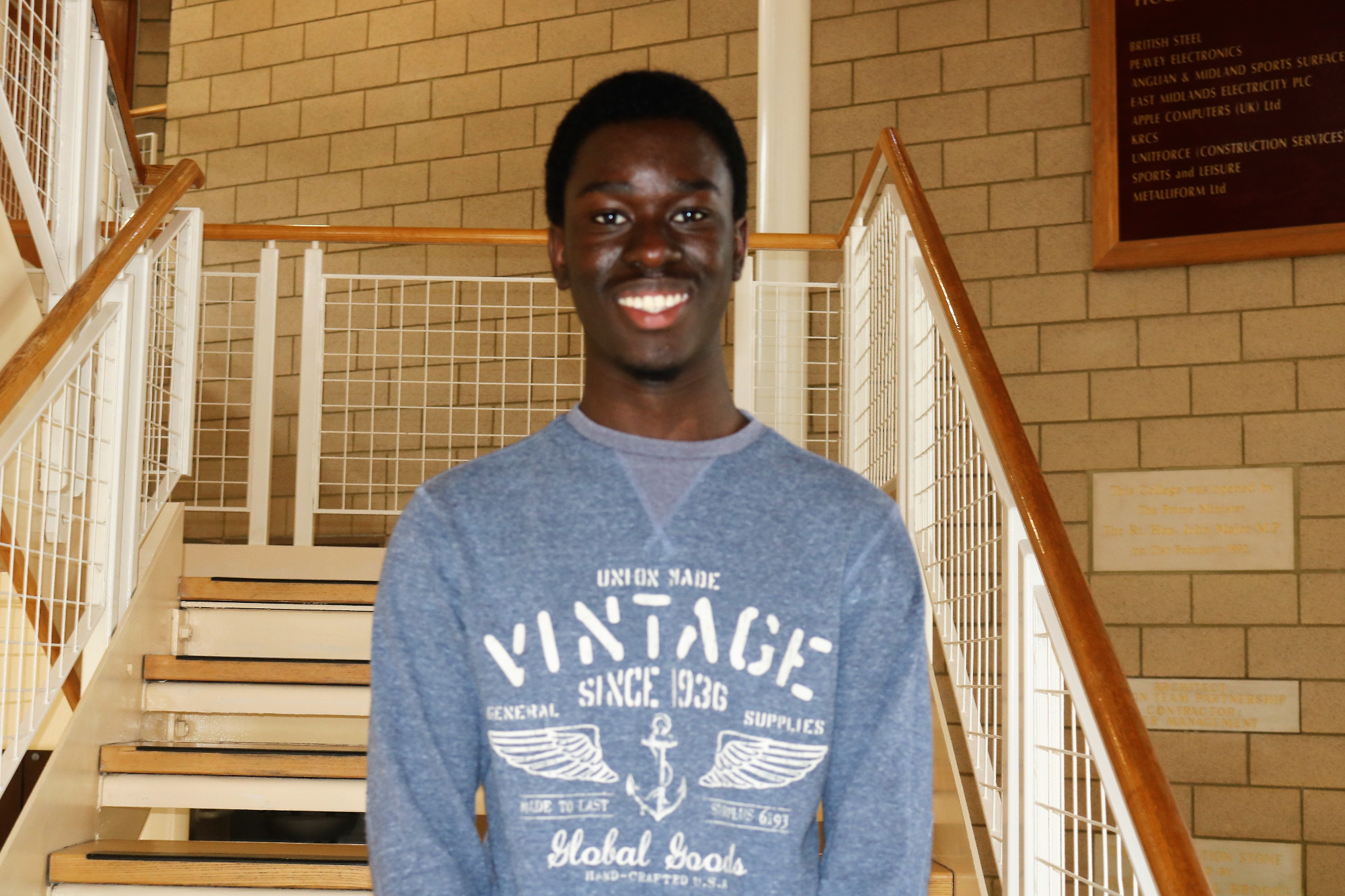 Albert Nyarko-Agyei also got five A Levels and is celebrating his A* in Maths and Further Maths, A in Further Maths Additional and French, and B in Geography.
He said: 'It was a lot of hard work and I got a lot of support from my teachers. I really thank all of them for what they did. After my AS results I thought that if I took on an extra subject it would give me more of a challenge. I asked my teachers for support and whenever I didn't feel comfortable with something I would always go straight to them. I always felt really supported and reassured that I could do it and I did!
'I am going to study maths and statistics at Warwick. It is modern, and has good reputation and I really liked the community feel there. Maybe I will carry on doing maths research or get a job as an accountant. They key to maths is practice, doing it over and over again and seeing if you can learn from other people. Our teachers here are really good at maths and the maths department was really helpful.'
Artjom Zemcugov achieved an A* in Maths, As in Further Maths and Russian and a B in Physics.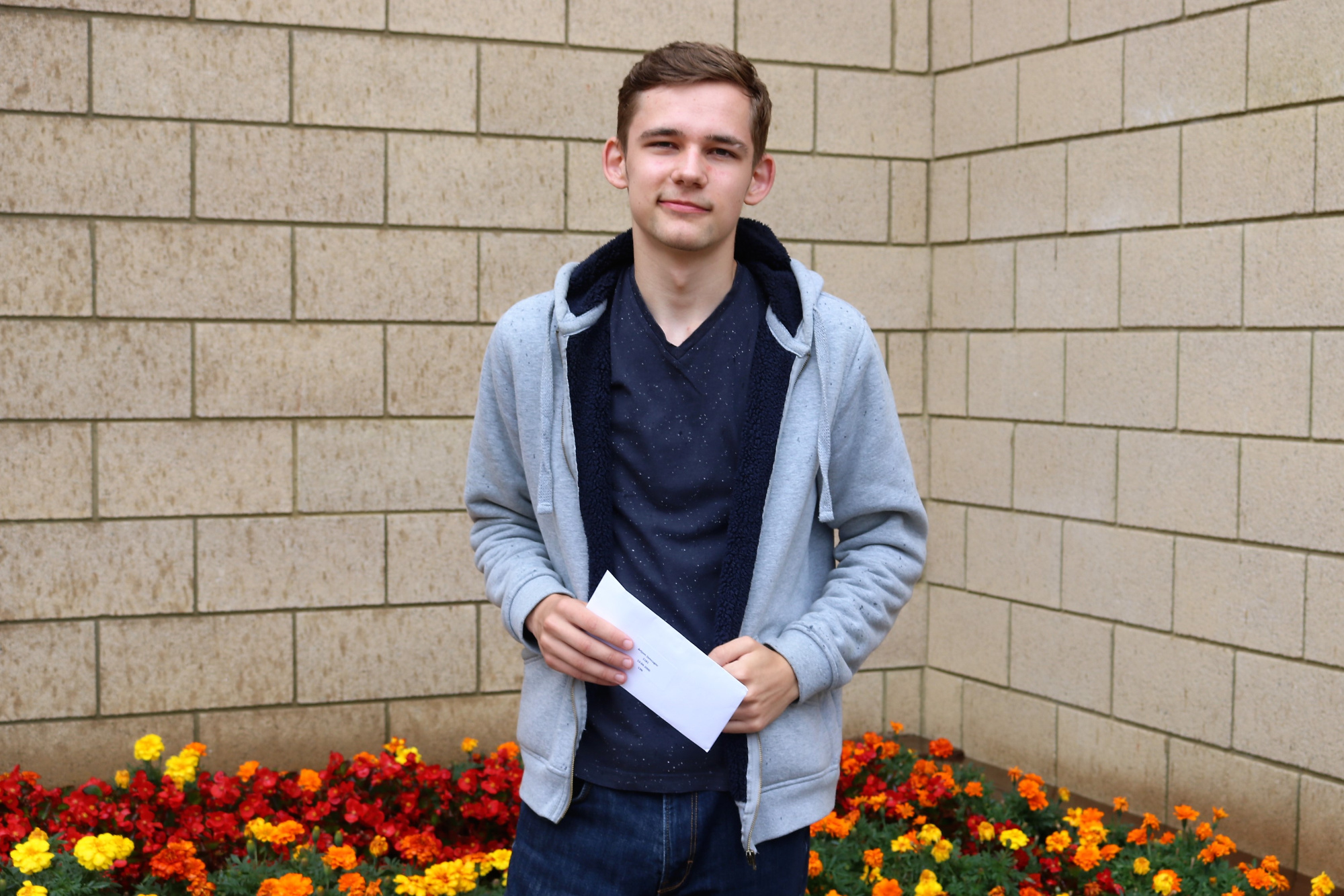 He said: 'I worked really hard. Every day I was revising and doing past papers in my free periods. It was about having the right schedule and always doing the right thing at the right time. I have definitely had to put in the work myself. I am most happy about my A in Further Maths because it was really hard this year. I did lots of work and revision but even then I went into the exam and there was stuff I had to think so much about! I am going to be studying maths at the University of Bath. With a solid maths degree there's a lot of careers options so it opens a huge range of possibilities. I have been at Brooke Weston since Year 7 and it has been a great learning experience here.'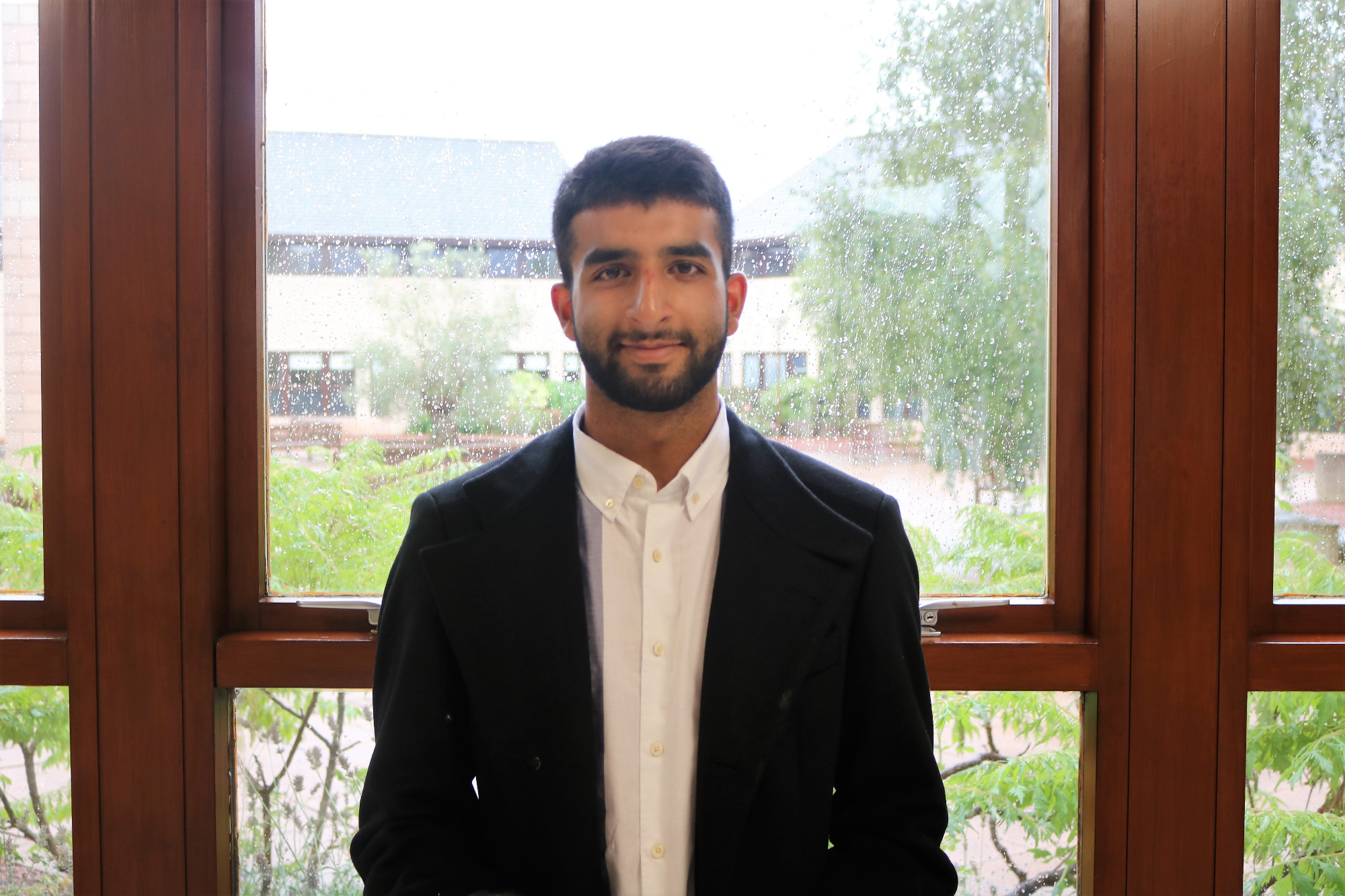 Tarun Diwan achieved As in Chemistry, Further Maths and Maths and a B in Physics.
He said: 'I have always been good at maths so I am going to study it at Durham. I am not sure what I want to do for a career, maybe teaching when I am older as I have done mentoring in school before. I might do a Masters alongside a job but I'll have to see as I don't want to spend any longer than three years in full time higher education.'