Photos of A Level Results!
17/08/2018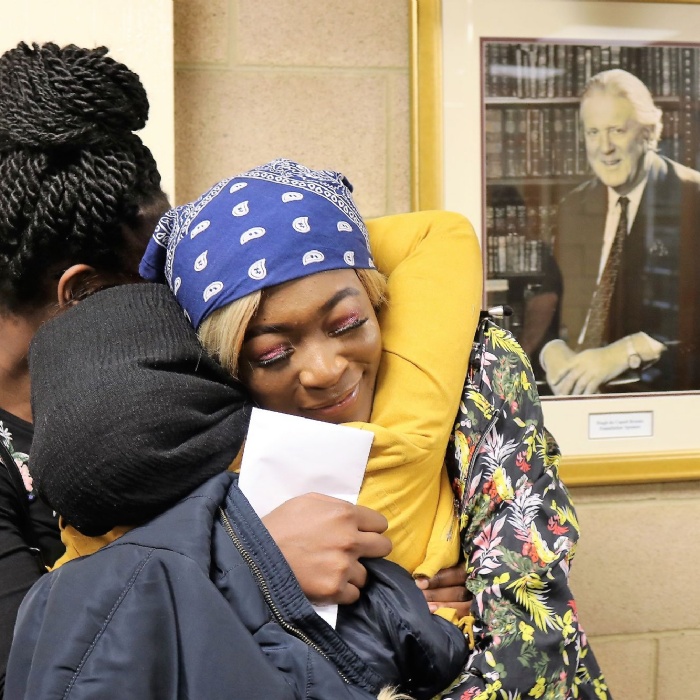 The excitement is over, the envelopes have been opened and everyone now knows how their hard work over the past two years has paid off.
Congratulations to everyone who received their A Level exam results today and thank you to our talented teachers for their hard work and dedication. Here are a few of our favourite pictures of A Level results day 2018 plus links to two further photo galleries. Enjoy.
For photos from Brooke Weston Academy click here.
For photos from KSA, CBA and TCA, click here.