Business and marketing expert appointed Chair of Governors at Corby Business Academy
09/06/2018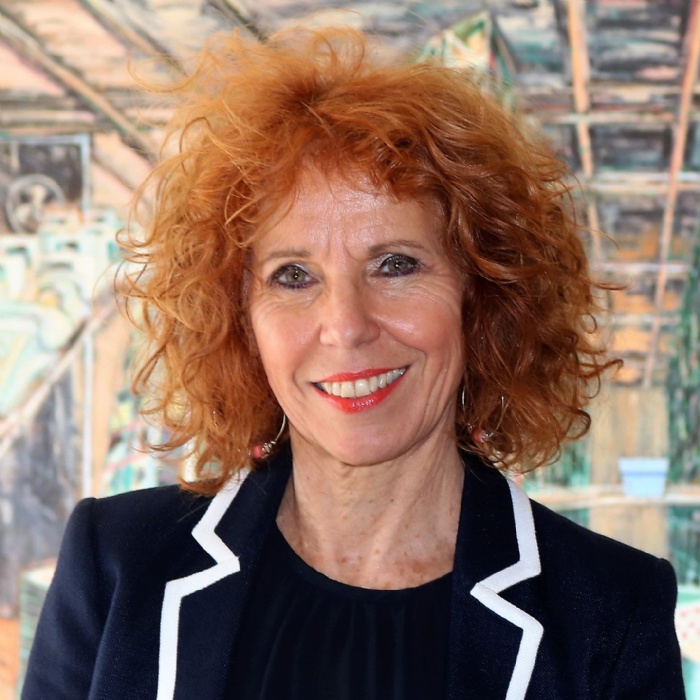 Business and marketing expert Marianne Harris-Bridge will bring a huge amount of experience to her new role as Chair of Governors at Corby Business Academy, acting as a 'critical friend' to its newly appointed Leadership Team.
Marianne will retain her position as Vice Chair of Governors at Kettering Science Academy in conjunction with her new role. KSA celebrated its best ever GCSE and A Level results this summer and Mrs Harris-Bridge and the leadership team are planning a similar trajectory of success for Corby Business Academy.
'At KSA there have been changes in approach and all the interventions put in place have really worked. I have seen it develop, flourish and do really well over the years and I can see a lot of similarities at Corby Business Academy, so we will develop strategies to enable the school to progress quickly and become an exceptional place to study.
'The Governing Body will work closely with Anne, Nicola and Simon on this transformation, so that our students get the best that they possibly can out of their experience and Corby Business Academy becomes a really highly respected school in the community.'
Marianne has extensive experience of developing marketing and business strategies at universities and education providers across the UK. She has also worked in international marketing and brand growth and development, as well as holding both Executive and non-Executive roles in a variety of businesses, charities and young people's organisations.
'One of my key focuses is in customer care, customer awareness and the perspective of everything related to growing a business. Students, parents, staff and Ofsted inspectors – everyone is a customer of the Academy and we have to understand what their expectations and service needs are and make sure that we exceed those. That is the underlying ethos of any successful organisation and Corby Business Academy is no different ... We are here to enable young people to meet their potential, experience fantastic opportunities and make the whole experience of school valuable and worthwhile.'