Sarah Fleming nominated for Spirit of Corby Award
13/09/2018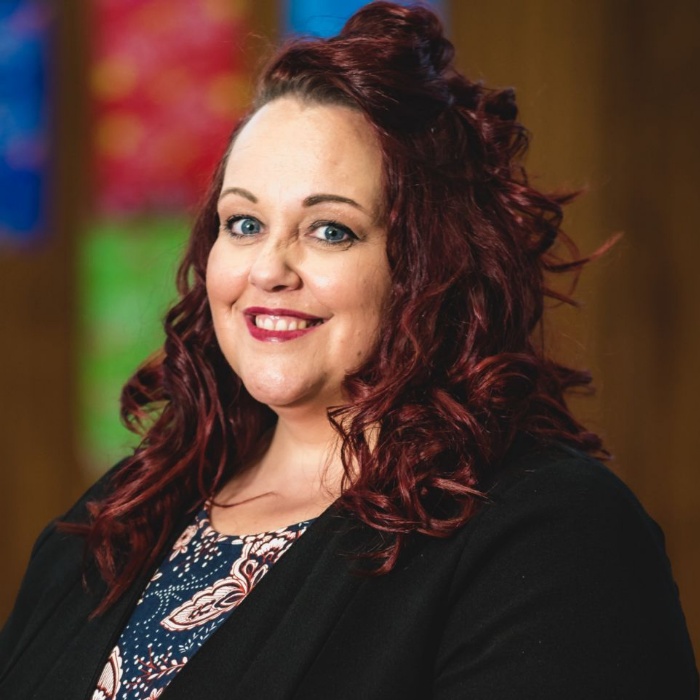 Congratulations to Beanfield Primary School's Sarah Fleming, who has been shortlisted for a Spirit of Corby Award. Sarah, the school's Wellbeing Manager, works with children and parents on a range of issues and is known for being bright, personable and professional.
The Spirit of Corby Awards are run by Corby Borough Council and they are an annual celebration 'of everything that is good about Corby, its community and the amazing spirit of the people that make it so special.'
The Council added: 'Each year the Awards are a great success and highlight the great contribution our residents make to Corby, the special talents they have, but above all else the Awards are our way to thank those unsung heroes in our community that go above and beyond.'
Sarah was nominated by a teaching colleague at the school and the finalists and winners will be announced at a ceremony at Corby Cube next Friday (21 September).
Sarah said: 'I was surprised and delighted to be told I had been nominated, let alone got through to the shortlist. It is a lovely accolade and it means a great deal to me.'
Sam Eathorne, the school's Associate Principal, said: 'We are delighted that Sarah's very valuable contribution to daily life at the school has been recognised as she works very hard with our school community and embodies all that is good about collaborative working. She is a force for good in our school. We are delighted that she has been being shortlisted and wish her all the best at the finals.'