TCA is most improved school in Cambridgeshire over last 2 years
22/10/2018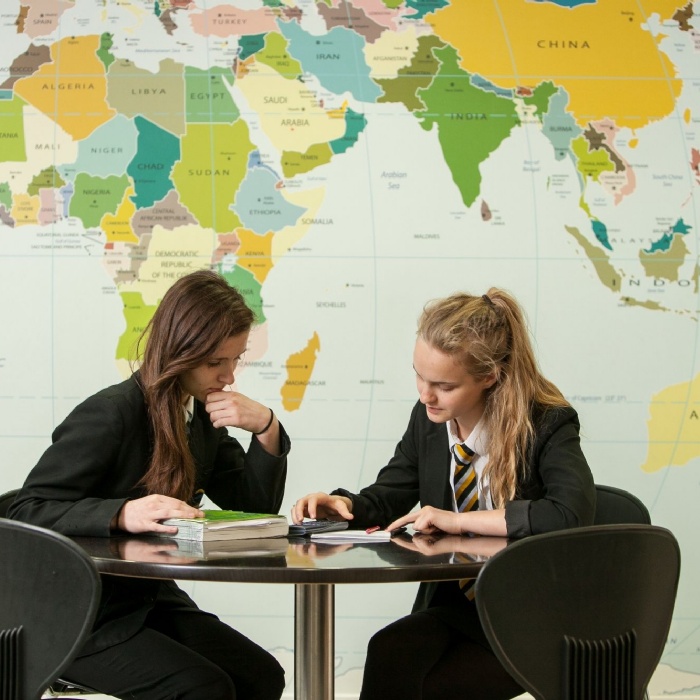 TCA is most improved school in Cambridgeshire over last 2 years
Government figures released yesterday (October 17th) show that Thomas Clarkson Academy is the most improved school in Cambridgeshire over the last two years.
The Progress 8 score, which measures students' progress from the end of Year 6 to their GCSEs, is an important indicator of a school's performance.
During the last two years, TCA's Progress 8 score has risen from -0.56 to +0.11, which is above the national average of -0.02, and puts TCA in the top 3% of all schools in England for improvements in this measure.
It means that in the last two years, TCA is the most improved school in Cambridgeshire. The results also show that it is the third most improved school in the East of England, an area which encompasses six counties.
Progress 8 compares pupils' Key Stage 4 results to those of other pupils nationally with similar prior attainment.
Associate Principal Richard Scott said the results reflect the school's determination to help students fulfil their potential and the drive to improve outcomes for young people in the area.
He said: "The Progress 8 score is important because it's about every child, every subject and every grade – it's all taken into account.
"What we're now seeing is more young people exceeding expectations and more students going on to post-16 courses and university. It's reflective of the ambition we share for the young people of Wisbech.
"This has come about through improving the consistency in the quality of teaching and learning; individualised support for students; meeting the needs of students, and raising aspirations. It's an indication of the hard work by staff and students at TCA."
The provisional figures released yesterday reflect Ofsted inspectors' comments that TCA is a "rapidly improving" school, following a visit in October last year.
Last summer saw Sixth Form students secure places at Russell Group universities for the first time in the school's history, an achievement that continued this summer.