BRIT Kids teacher shares love of art
01/07/2019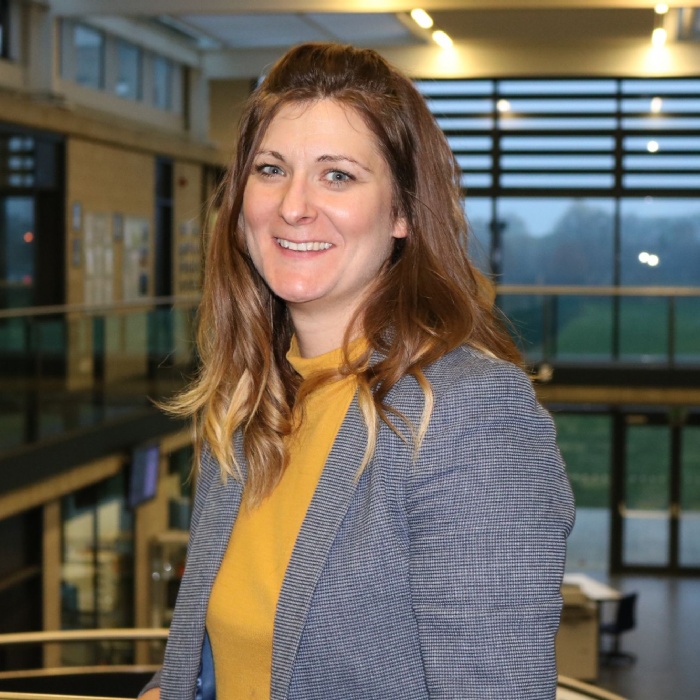 BRIT Kids art teacher Clare Judge, believes everyone benefits from being artistic and she combines her Saturday role with that of being a full time SEN teacher at Corby Business Academy.
Clare, who studied fine art and photography to degree level, teaches every discipline in the popular Saturday classes, which she delivers in conjunction with colleague Emily Boyd. Together they focus on art and fashion and tailor their curriculum to the interests and talents of the students.
Clare said: 'I used to be an art teacher and Head of Art and, when I moved into SEN teaching I took a lot of art principles with me to help me deliver lessons and make them interesting.
'The BRIT School is a way of teaching art without going back into mainstream. It is really free and all the students who are there really want to be there so you can just have fun and really explore and express yourself through art, have fun and enjoy the process.
'We are combining the art and fashion strands at the moment and so we looked at Henri Rousseau and were inspired by jungle themes. We have done lots of new processes including batik, fabric printing and painting, drawing with chalk, oil pastels and painting. We would like it to be completely personalised so the students come in and see where their ideas take them and we supply all the equipment.
'Each week we try and do a different discipline and we brought it all together for our recent end of term exhibition which showed the journey we have been on.
'We are lucky because we have a full range of students, aged from eight to 15 in one class and they all muck in together and we try to critique each other's work. Having the older ones there allows the younger ones to see that things are not 'good' or 'bad', it doesn't have to be one or the other. There is just this big grey area in art where we can enjoy expressing ourselves. Art is quite versatile and universal and it gives a sense of purpose and achievement.
'The students have done so well and, because they are so engaged and enthusiastic, they are thirsty to do more and more. They build friendships within the groupand some of them go from one class to another. The whole BRIT School is really laid back and fun. Everyone is always smiling, it is lovely.'
To find out more about BRIT Kids and how to enrol, click here.