Ofsted and Regional Schools Commissioner talks to delegates on our Leadership Academy
31/01/2019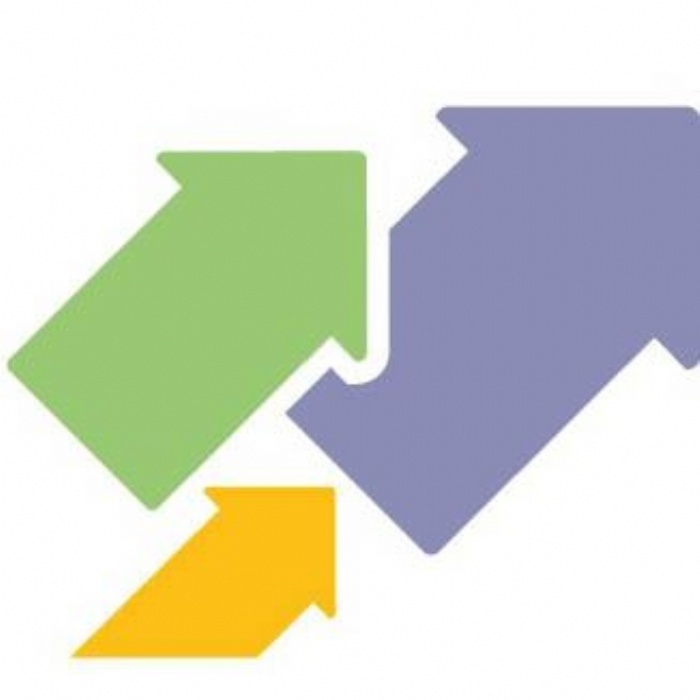 Emma Ing, the East Midlands Regional Director for Ofsted, and Martin Post, the Regional Schools Commissioner, each delivered talks about their roles and remits to delegates on our Leadership Academy programme.
Emma spoke about her role and Ofsted's wide-ranging remit. As well as schools the organisation also inspect early years providers, social care settings and further education providers, including prisons.
Emma said that the East Midlands (the smallest Ofsted region) carries out thousands of inspections and regulatory events each year and employs around 180 employed and contracted staff. She said: 'I love my job, it is a brilliant job. It is important to share with those of you who are going into leadership that you move up the ladder because you are really good at operational things and have learned to do those really well. Leadership at the top is both operational and strategic and the most important part of leadership is being around people, among people and hearing what is going on, listening and being able to exchange views from the top down, and being able to take views up the chain as well. I have responsibility for 3,600 inspections and I genuinely am held to account on the fact that they are delivered on time, are high quality and are to a strict budget.'
Martin Post, the Regional Schools Commissioner for North West London and South Central region is one of eight RSCs nationally who take decisions regarding academies on behalf of the Secretary of State. Martin's NWLSC region covers 28 local authority areas, comprising 586 primary academies and 417 secondaries. 86% of the schools in his region are judged to be good or outstanding.
He spoke about his role, which is to build the capacity of SATs and MATs and intervene in those that are failing. The RSCs also decide on new academies and sponsors and their aim is to tackle failure and give more opportunities to share practice so that there are higher standards within the academy system, leading to school improvement, increased social mobility and systemic sustainability.
Afterwards Brooke Weston Trust CEO Dr Andrew Campbell said: 'It was a wonderful opportunity for our next generation of leaders to engage directly with Emma and Martin. I am delighted that the Leadership Academy programme is able to secure such influential and high quality speakers willing to share their experience and insights with us.'
To see more pictures of the event, click here: