Beanfield students get creative with found natural materials
13/02/2019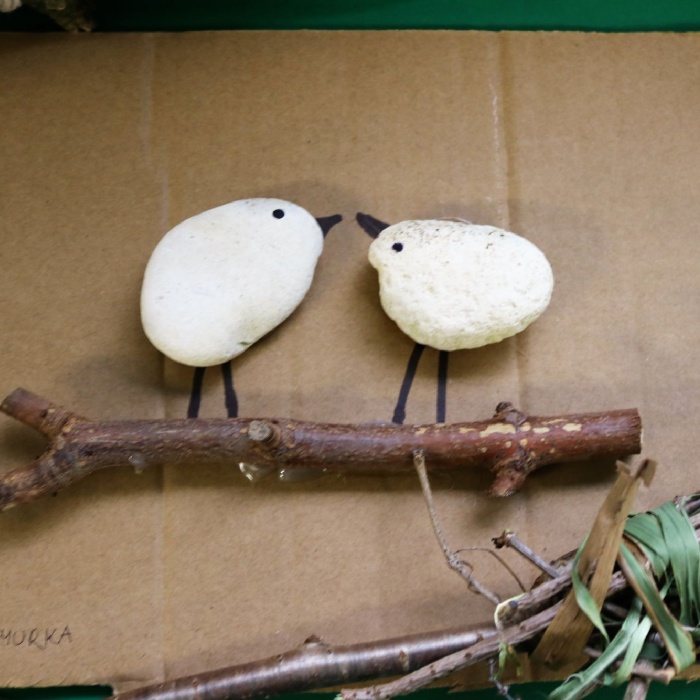 Children at Beanfield Primary School excelled when they were asked to collect natural materials and make something beautiful or stylish from them.
Teachers Mrs Freeman and Miss Wateridge set the homework challenge and the response was amazing. The students created models, mobiles, pictures, animal sculptures and lots of other things. Well done to KS1 winner Rares Barna and Molly Meakins from KS2, who made the winning items.
Mrs Freeman said: 'It was amazing how creative the children were and what interesting and innovative models they made. Some of these are on display in school and more can be seen on the school website.'
To see more pictures, click here.