Looking forward to the #EducatingNorthants conference
15/02/2019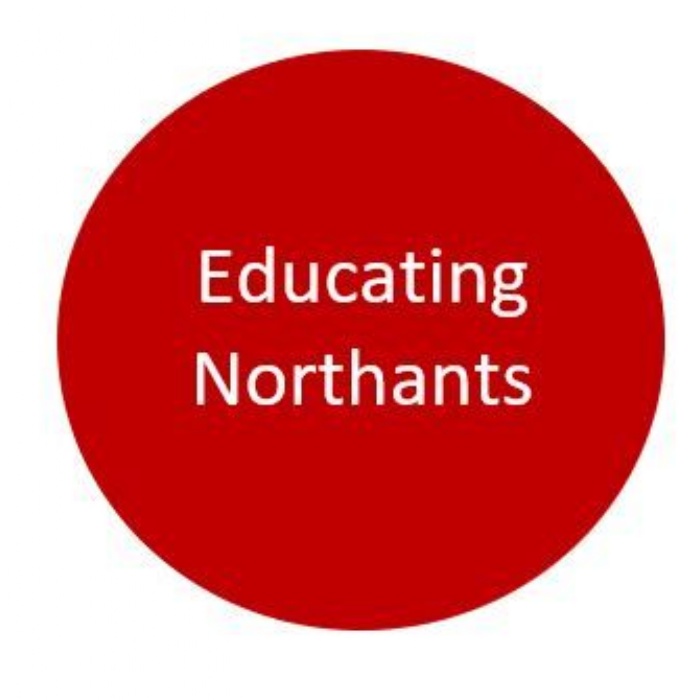 The CEO of the Brooke Weston Trust will be delivering a presentation to delegates at the first #EducatingNorthants conference held in the county, alongside other keynote speakers including Alison Peacock, Sir David Carter, Martin Robinson, Daisy Christoulou and Oliver Caviglioli, to name just a few.
Over 600 teaching professionals have signed up for the event, which takes place on Saturday 30 March. A steering group, including executive headteacher Tom Rees, headteacher Jennie Giovanelli, Cristina Taboada-Naya, Director of the Brooke Weston Trust Teaching School and co-ordinator Carly Waterman, have put together the event, comprising presentations and 60 themed workshops. It is taking place at the University of Northampton's Waterside campus.
Ms Taboada-Naya said: 'This is an incredibly exciting venture that will really put teaching in Northants on the map. We wanted to put together something that would celebrate the teaching community and the county, but also really address grassroots teaching. We have some amazingly accomplished and nationally recognised speakers and the event is being sponsored by TES global. It is split into different strands so that delegates can personalise their experience, whether they are interested in teaching and learning, leadership, women leaders or the curriculum. It has got something for everyone; early years, primary and secondary. There will be keynote speakers for each of those strands and dedicated workshops as well. In addition to the 660 delegates already signed up, there will be an additional team there ensuring the day runs smoothly. It will be a really vibrant networking experience so we can really make the most of the opportunity to meet together to share the latest ideas and best practice.'
To visit the #EducatingNorthants website, click here.