Brooke Weston Academy stages its largest ever careers fair
03/01/2019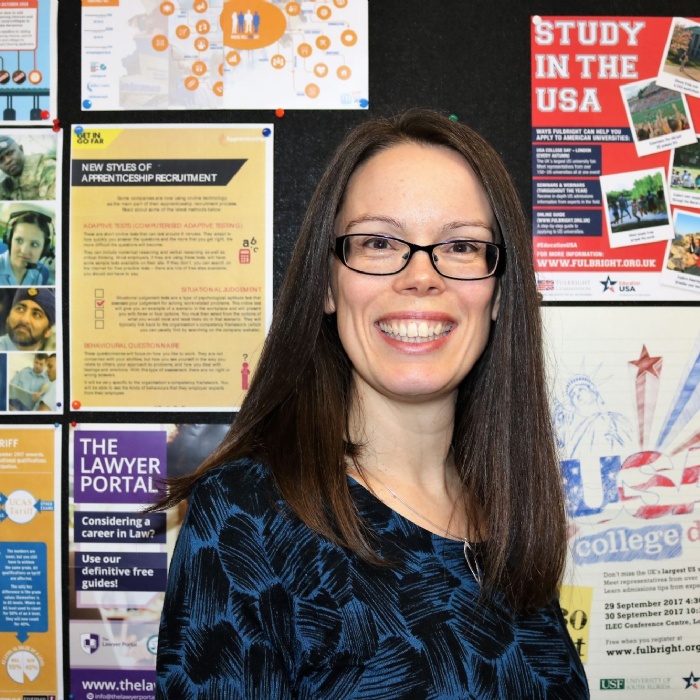 Brooke Weston Academy is staging a massive careers fair on Tuesday 26 March with more than 50 local and national exhibitors.
The event, which is being organised by Careers Leader Clare Scott and Head of Work Related Learning and Industry Relationships, Jonathan Browne, runs from 5.30 to 7.30pm. Exhibitors include RS Components, Barclaycard, Weetabix, Morrisons, Kier, Northamptonshire Police, the Armed Forces, the NHS, London School of Economics, and the Universities of Northampton and Leicester.
This is the largest careers fair that the Academy has hosted and it is targeted at students from Years 10 to 13 studying at Brooke Weston Academy and Corby Technical School and their parents/carers. Mrs Scott said: 'March and April are key times for applying for apprenticeships so we thought that the timing was perfect. Employers want to come in and tell students about the opportunities available.
'There will be something for everybody as it is not just an apprenticeship event it is a careers event. We will also have a very academic focus with representatives from several universities, including Russell Group institutions and there will also be information on gap years for those students who are not going directly into employment or onto further education. Mr Browne and I are building on our industry links so we have some really exciting and dynamic exhibitors who will be sharing their information and knowledge.'