BWA Food students are game for a challenge!
03/11/2019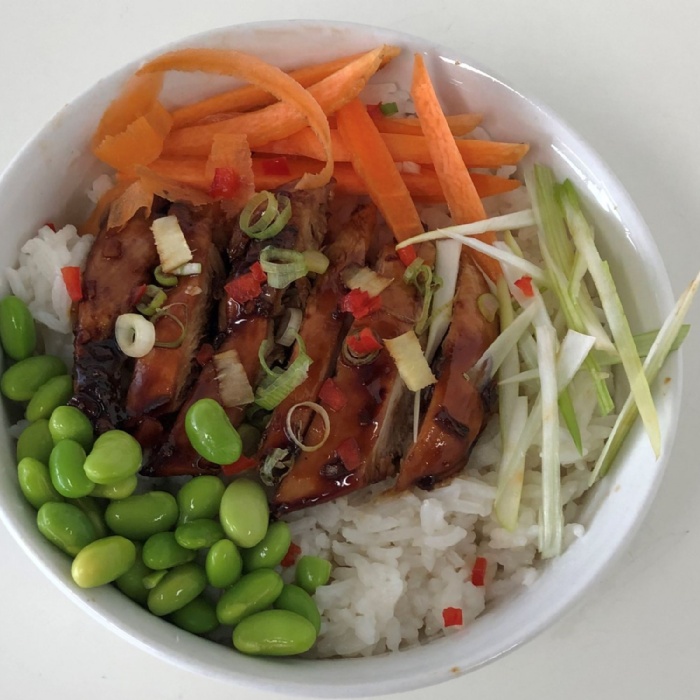 Year 10 Food Preparation and Nutrition students from Brooke Weston Academy created their own game meat dishes to take part in the Game Star competition.
They were required to create and make a unique dish and there are incredible prizes to be won: Eight lucky winners will have a masterclass tutorial with Lisa Goodwin-Allen and Bruno Birkbeck at the Northcote Cookery School and the overall winner will be offered an opportunity to cook with Lisa in the Michelin star kitchen, to stay overnight at Northcote and enjoy lunch for their parents and teacher.
To enable the students to take part Food Technology teacher Natasha Chiremba ordered whole pheasants from the 'Taste of Game' programme. She said: 'As this was the second time students had cooked with game it was wonderful to see them being adventurous and coming up with creative and unique recipes. They all worked hard to prepare, cook and present their dishes in one hour and I was extremely impressed with their outcomes and the wide variety of cuisines on show from pheasant curry with homemade naan bread to Asian-style pheasant with edamame and sticky rice to pheasant, bacon and mushroom tortellini. No matter the result the students have had the opportunity to practise and build on their cookery skills and develop their own recipes.'