Trust staff invited to attend yoga sessions
13/03/2019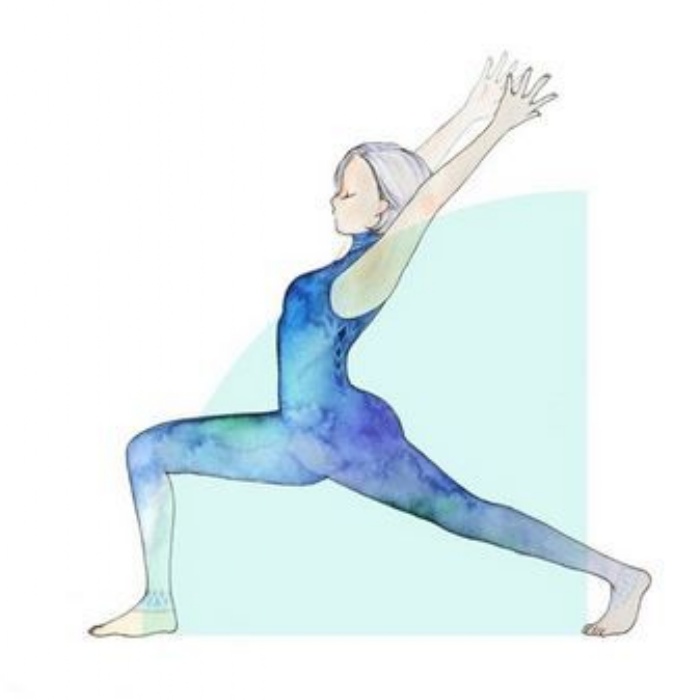 Staff from Trust schools are invited to attend yoga sessions at Beanfield Primary School.
The classes, which take place from 4.30pm on Tuesdays, are run by experienced instructor Claire Hyde and they are informal, friendly and relaxing.
They are suitable for anyone from complete beginners through to more experienced yoga fans. Each session costs just £3 a week and people can attend on a week by week basis.
The sessions are being run by the Wellbeing Team at Beanfield Primary School as they conducted a staff survey to find out the activities that staff would most value.
Callum Reilly from the team said: 'We are running these sessions on a trial basis and would welcome staff from the other Trust schools if they are able to attend. This particular course is on for the next three weeks, however, if there is enough demand, we may change the timings if colleagues from secondary schools want to join us.'
For more information, to get a Health Questionnaire, or to sign up for a session, please email creilly@beanfieldprimary.org or dmartin@beanfieldprimary.org
There is some car parking on site, or else there should be plenty of on-street parking at well. Please aim to arrive for the session at around 4.20 to allow for a prompt start. Please wear comfortable, loose fitting clothing and, if you already have a yoga mat feel free to bring it along. Enjoy your session!