TCA students help renovate children's play area
18/03/2019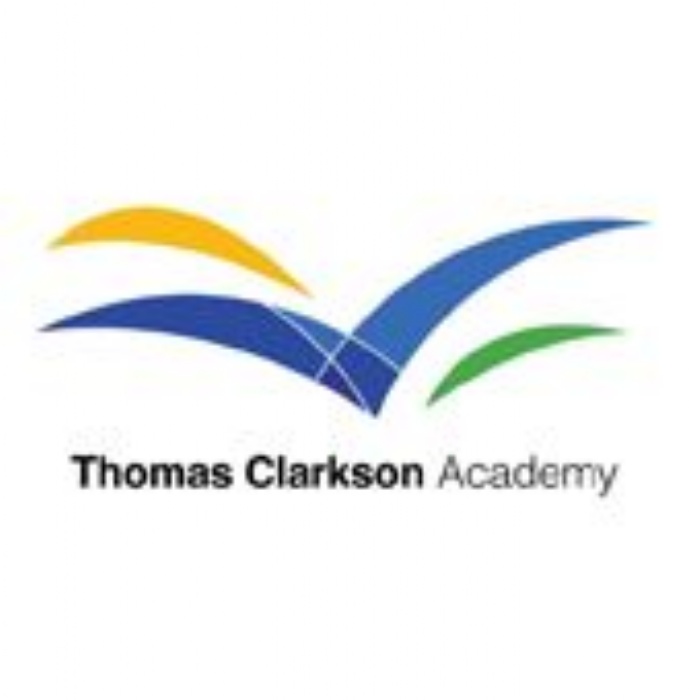 The secretary of a sports and community centre has thanked a group of Year 10 students from Thomas Clarkson Academy who helped to renovate a children's play area.
The group spent a week at Wisbech St Mary Sports and Community Centre as part of a Volunteer It Yourself project. Volunteer It Yourself combines volunteering and DIY by challenging young people to learn trade and building skills by helping to renovate and repair community buildings.
Students spent the week re-painting the play area and fencing and helped to repair the benches.
Even freezing temperatures on one of the days did not deter them. Several members of the public commented on their efforts and how well they were doing.
Martin Holmes, secretary of the centre, wrote in a letter to Principal Mr Scott: 'I would like to thank your pupils who have been working on the DIY project at the community centre. The boys have done an absolutely fantastic job with the repairs and maintenance, in particular of the children's play area. As the Principal of Thomas Clarkson Academy, you should be very proud of your pupils.'
Students were commended on how well they conducted themselves, their attitude to work and their ability to use their initiative.
Among those who took part in the project was Jake Huggins, who said: 'I enjoyed everything we did and learning new skills. I was proud of myself at the end of the week because we made something for the younger children in our community.'