Dame Kathy August gives inspirational talk to Leadership Academy delegates
22/03/2019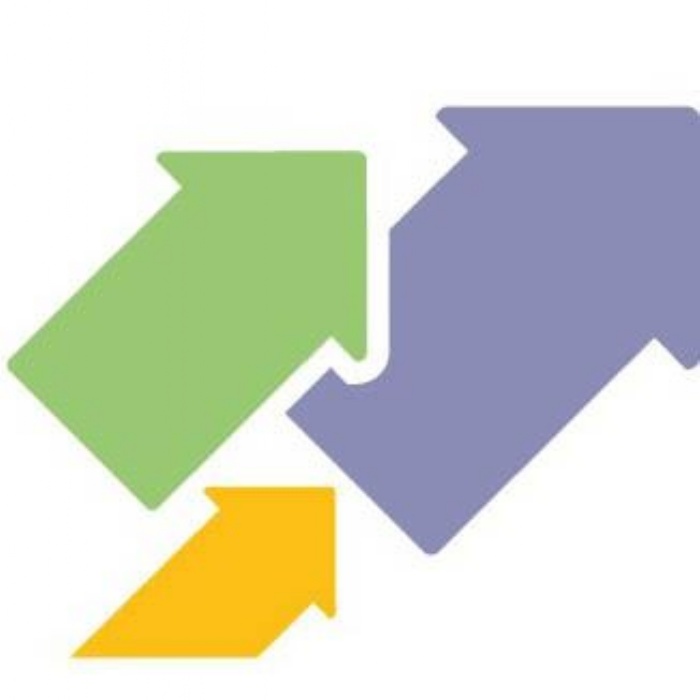 Renowned educationalist Dame Kathy August gave an inspirational talk to the Brooke Weston Trust Leadership Academy delegates about the strategies she used to turn a failing inner-city school into a successful institution with a national reputation.
Dame Kathy, who has headed up schools, been CEO of a Local Authority and worked as a Senior Education Adviser for the DfE, described her Headship of Manchester Academy in Moss Side as 'the most satisfying job in my life, because I can see the impact 15 years on.'
The failing predecessor school was located in a notorious 'triangle of gangs, guns and drugs' and Dame Kathy had just six months to open one of the first City Academies in the country. Her primary focus was meeting existing students and setting the highest expectations for standards and behaviour.
She told our delegates about the three stages of the process: Turning the Impossible into the Possible, Moving from Possible to Plausible and Going from the Possible to the Probable. Each had challenges, underpinning it all was Dame Kathy's clear vision and determination, her tearing up of the rule book and a determination not to fail: 'What we cannot do in this school, is do anything that doesn't work. Don't overpromise and under deliver. Under promise and over deliver.'
Inspiring staff shared her values and uncompromising stance on behaviour and discipline. Dame Kathy had four key improvement objectives; Attendance, Behaviour, Classrooms and Data. She also embedded principles including 'No excuses', 'Think Big, Act Small' and a simple belief that 'All Can Achieve, All Will Achieve.' The school developed a wide range of enterprise and extra-curricular opportunities that exposed students to experiences, culture and possibilities that had been unheard of a few years before.
Manchester Academy thrived and where once had been a school with poor attendance and poorer outcomes there emerged a flagship academy which was valued, both by its students and the community for the results, opportunities and life chances it offered.
Afterwards Brooke Weston Trust CEO Dr Andrew Campbell said: 'It was an utterly captivating and inspirational evening that reminds us all of the powerfully positive impact that comes from a well led school in a challenging context.'